For 91 Days
we lived in Idaho. Famous for its potatoes and little else, this state is easily one of the USA's most under-appreciated. Amazingly varied, from the fields of the south to the mountain ranges of the north, with some of the country's most bizarre and remote nature. Lava fields? The continent's largest sand dune?! If you're planning a trip there, you'll find a ton of great information and ideas in our blog. Start reading
at the beginning
of our adventures, visit our
comprehensive index
to find something specific, or read one of the articles selected at random, below:
Idaho is without a doubt one of the most under-appreciated of all America's states. For three months, we explored the state from top to bottom, east to west, and found one memorable sight after the other. Unbelievable nature, adventure, funny people, bizarre museums, a surprisingly fascinating history and culture, and unknown gems far off the beaten path.
After 91 busy days spent in the South Korean metropolis of Busan, we were ready for something completely different. So I grabbed a thesaurus and flipped to the "K" section. It's a strange and little-known fact, but it turns out that the antonym of "Korea" is "Idaho". Exact opposites. And just like that, our next destination was set!
Billed as one of America's most unforgettable bike rides, the 15-mile Hiawatha Trail follows the path of a former train route through pitch-black tunnels and across bridges which overlook vast valleys of pine. On the final weekend of the season, we rented bikes and completed the trail — "unforgettable" doesn't even begin to describe it.
Starting in Lewiston, Highway 12 traverses the state from west to east, through Indian reservations, along the Clearwater and Lochsa rivers, and into some of the state's wildest country, until finally arriving at the Lolo Pass, where Lewis and Clark crossed over from Montana and became the first white men to step foot in Idaho.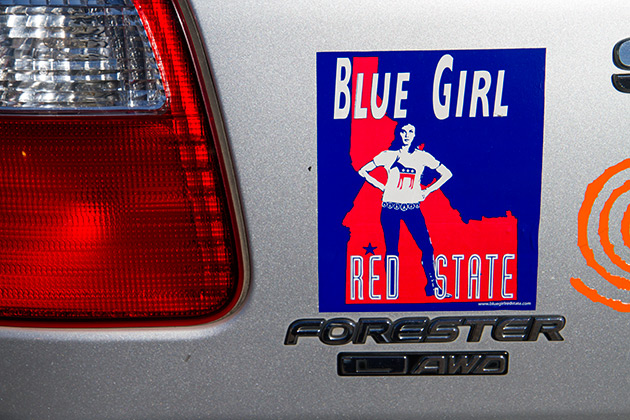 I recently came across a good method for discovering which stereotypes and questions exist about a certain place: just allow Google to auto-complete the phrase, "Why is [place] so _____?" I've discovered that people tend to wonder why Ohio is so important, why South Korea is so weird, and why Georgia is so humid. And the number one question for our current home: "Why is Idaho so… conservative?"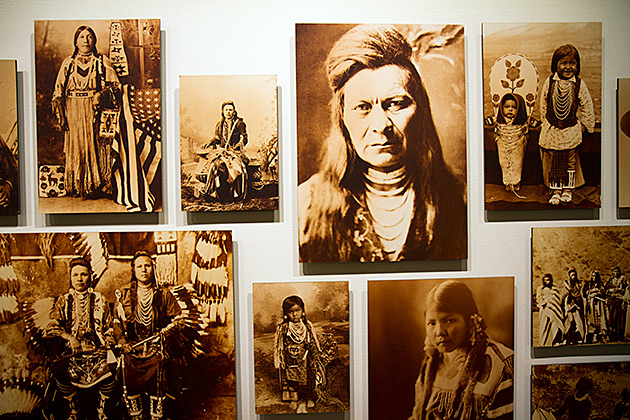 When Lewis and Clark met the Nez Perce in 1805, the tribe controlled a territory of 17 million acres which stretched across the states of Idaho, Montana, Oregon and Washington. We visited the museum dedicated to them in Spalding, Idaho, just east of Lewiston.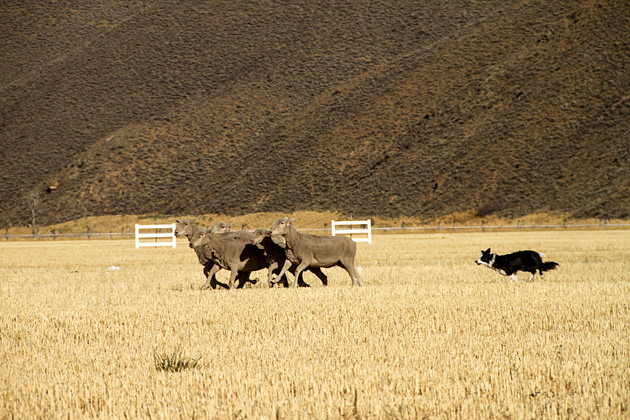 The day before the parade of sheep occupies downtown Ketchum, the nearby town of Hailey enjoys the focus of the Trailing of the Sheep Festival. The Folklife Fair brings the traditional music of faraway lands into the Sun Valley, along with activities and food. And in a nearby field, the Championship Sheepdog Trials are held.