For 91 Days
we lived in Idaho. Famous for its potatoes and little else, this state is easily one of the USA's most under-appreciated. Amazingly varied, from the fields of the south to the mountain ranges of the north, with some of the country's most bizarre and remote nature. Lava fields? The continent's largest sand dune?! If you're planning a trip there, you'll find a ton of great information and ideas in our blog. Start reading
at the beginning
of our adventures, visit our
comprehensive index
to find something specific, or read one of the articles selected at random, below:
Idaho is without a doubt one of the most under-appreciated of all America's states. For three months, we explored the state from top to bottom, east to west, and found one memorable sight after the other. Unbelievable nature, adventure, funny people, bizarre museums, a surprisingly fascinating history and culture, and unknown gems far off the beaten path.
Since we're never on one continent for long, we don't own a car. But during our 91 days in Idaho, the ability to drive was an absolute requirement. Luckily, my parents generously let us borrow their second car. "If that's the price of having you in America", reasoned my mother, "then I suppose it's worth it". Yep, mom, that's the price. Now give me the keys.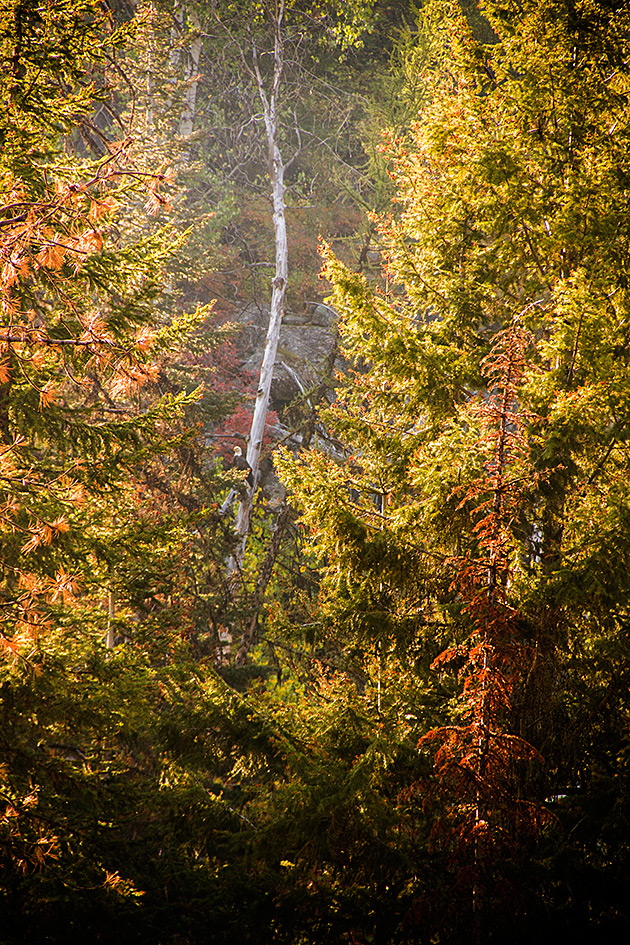 After our moose encounter, we didn't have to wait long for Mother Nature to rear her head once more. Minutes before we entered the Snowdown Wildlife Sanctuary outside of McCall, a bald eagle swooped down from a tree and soared over the stream in front of us.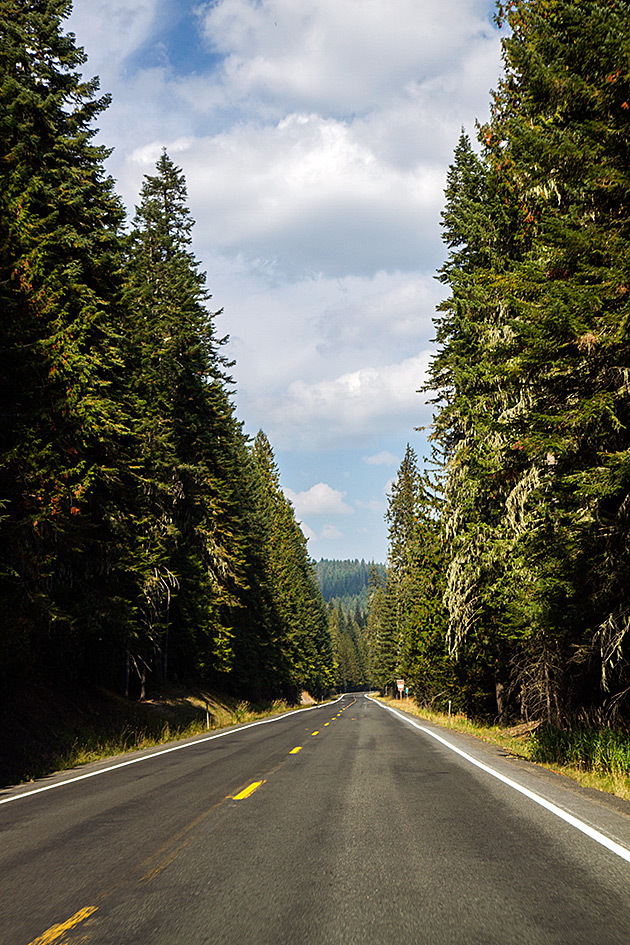 Across 82 miles of old pine trees, historic towns and sparkling lakes, the White Pines Scenic Byway brought us northeast from Potlatch to the old mission at Cataldo. It was a peaceful stretch of driving, with few other cars and increasingly beautiful nature.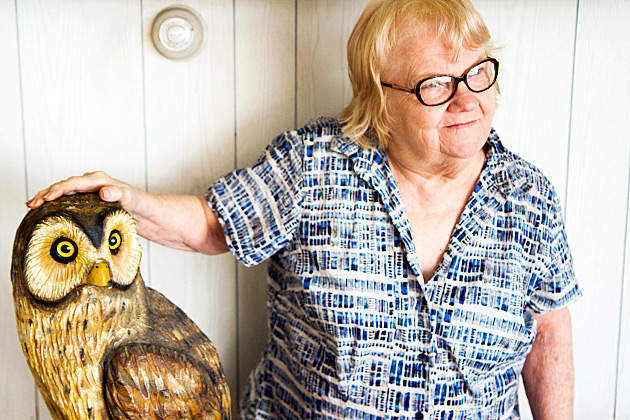 On the way from Riggins to Lewiston, we stopped in at Hoot's Cafe for lunch. Hoot's is owned and operated by a woman whose name happens to be Hootie, who happens loves owls, and who just so happens to resemble one. Sometimes I get the feeling that Idaho is messing with us.
We enjoyed our self-guided walking tour of historic Idaho City immensely, but our favorite house didn't appear anywhere in the brochure. We decided to just call it the Crazy House, because it's among the most eccentric structures we've seen anywhere in the States.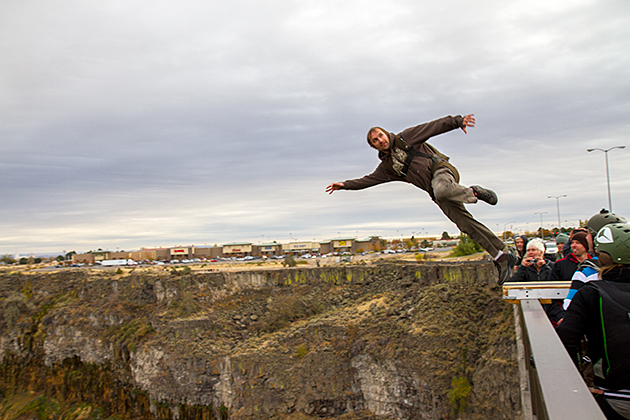 There are extreme sports, and then there's BASE Jumping. It's bungee jumping without the cord. Skydiving without the airplane. You just strap on a parachute and jump off something tall. And Twin Falls is the only place in the world you can legally do it year-round.