For 91 Days
we lived in Idaho. Famous for its potatoes and little else, this state is easily one of the USA's most under-appreciated. Amazingly varied, from the fields of the south to the mountain ranges of the north, with some of the country's most bizarre and remote nature. Lava fields? The continent's largest sand dune?! If you're planning a trip there, you'll find a ton of great information and ideas in our blog. Start reading
at the beginning
of our adventures, visit our
comprehensive index
to find something specific, or read one of the articles selected at random, below:
Idaho is without a doubt one of the most under-appreciated of all America's states. For three months, we explored the state from top to bottom, east to west, and found one memorable sight after the other. Unbelievable nature, adventure, funny people, bizarre museums, a surprisingly fascinating history and culture, and unknown gems far off the beaten path.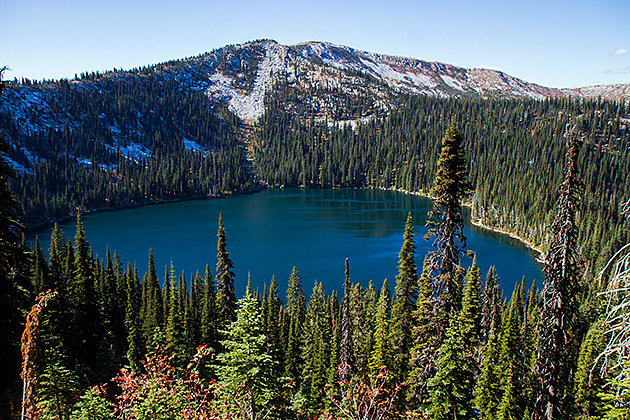 I was walking about fifteen feet in front of Jürgen, when suddenly I spun around, grabbed the canister of Bear Spray strapped to my hip, and pointed it right at his face. "You're toast, grizzly punk!" Jürgen didn't even flinch… it was, after all, the 23rd time I'd practiced this maneuver.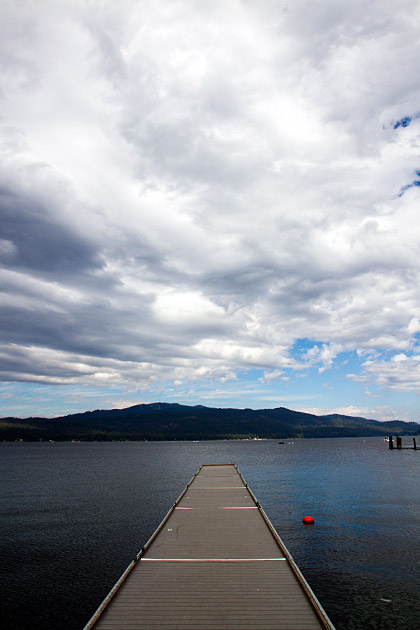 Whether you're walking down Lake Street, driving along the Warren Wagon road, cruising by the surprisingly busy airport or sipping a cocktail while overlooking the majestic Payette Lake, one thing is never in doubt: life in McCall is pretty sweet.
An hour and a half southeast of Twin Falls, near the small community of Almo and just a few miles from the Utah border, is the City of Rocks: a national reserve which holds some of the Pacific Northwest's weirdest formations. This silent city was a stop along the California Trail, and today is a paradise for mountain climbers.
With a year-round population of just 63, tiny Stanley has an out-sized reputation. Geographically, it's in the center of Idaho, and it serves as a jumping-off point for adventures in the Sawtooth Mountains, which form one of the state's most emblematic landscapes.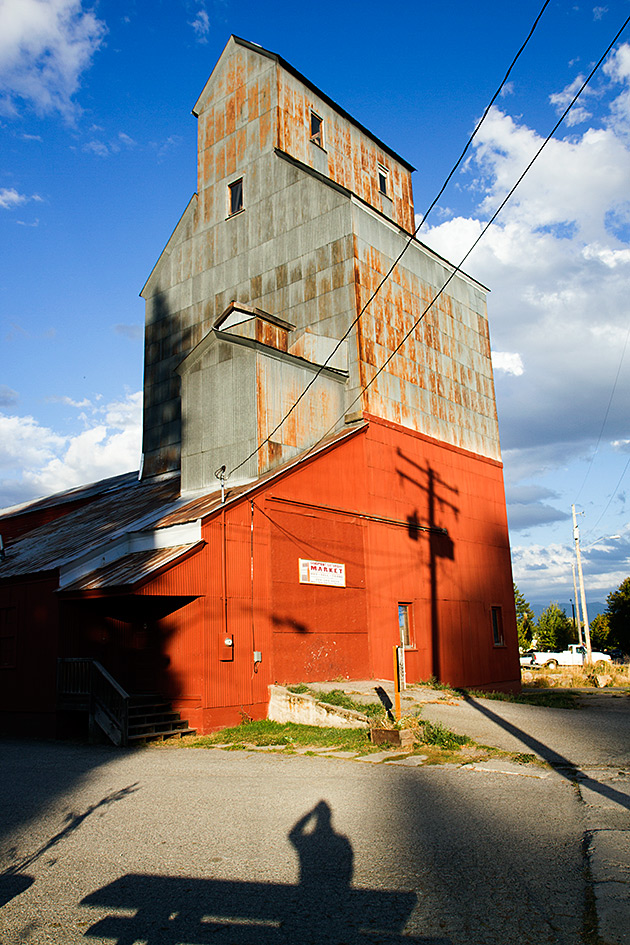 Many of the places in Idaho's panhandle feature memorable names. Some are drawn from French, such as Coeur d'Alene or Lake Pend Oreille, while others have intriguing historical connotations, like Priest Lake and Bonners Ferry. And then there's Sandpoint, a town whose name evokes the stirring image of some guy pointing at a pile of sand. Yep, we see it. You've found the sand.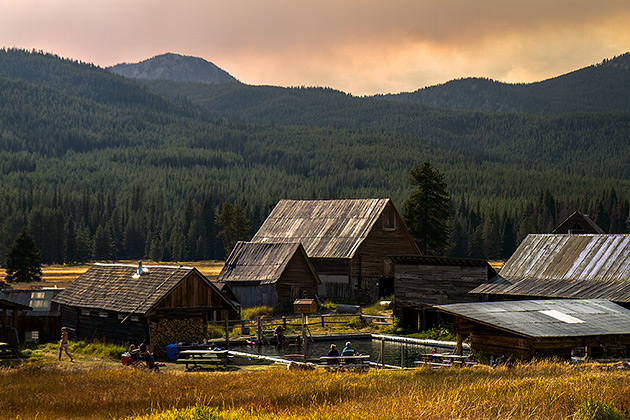 On the drive back from historic Warren, we decided to check out the Burgdorf Hot Springs. This had been an area sacred to the Nez Perce tribe, but was taken over during the gold mining days by an enterprising fellow named Fred Burgdorf. He saw the financial potential in the natural hot springs, and turned Burgdorf into one of Idaho's first resort towns.