Random Things For Only 1 Dollar
We enjoyed our self-guided walking tour of historic Idaho City immensely, but our favorite house didn't appear anywhere in the brochure. We decided to just call it the Crazy House, because it's among the most eccentric structures we've seen anywhere in the States.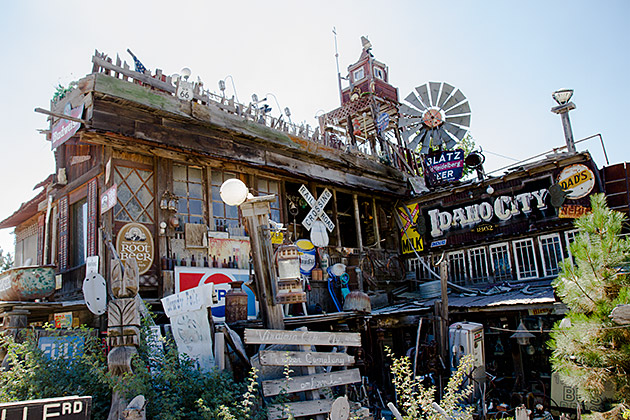 It looks as though someone coated a normal two-story house in super glue, then dumped the contents of a well-stocked second-hand store on top of it. And then left it to rust and age for twenty years. It's all been shuttered up, and peering through the windows, it's clear that nobody has been inside for quite awhile. What did this building used to be? A crazy person's home? An antique store? Who knows? The only thing not in doubt, is that this was the strangest and coolest house we had yet seen in Idaho, and we spent a long time admiring it from every angle. Enjoy our pics of this Idahoan curiosity — and if you know anything about it, please share!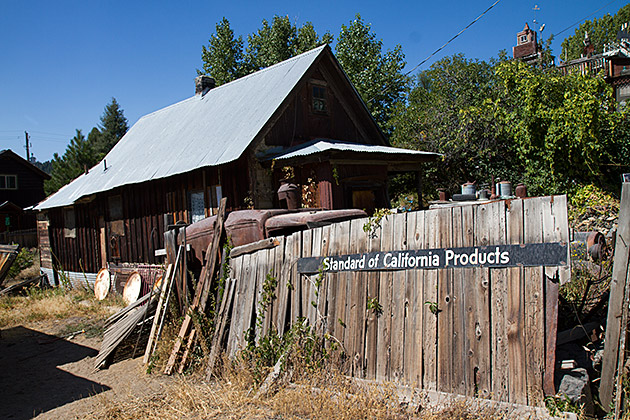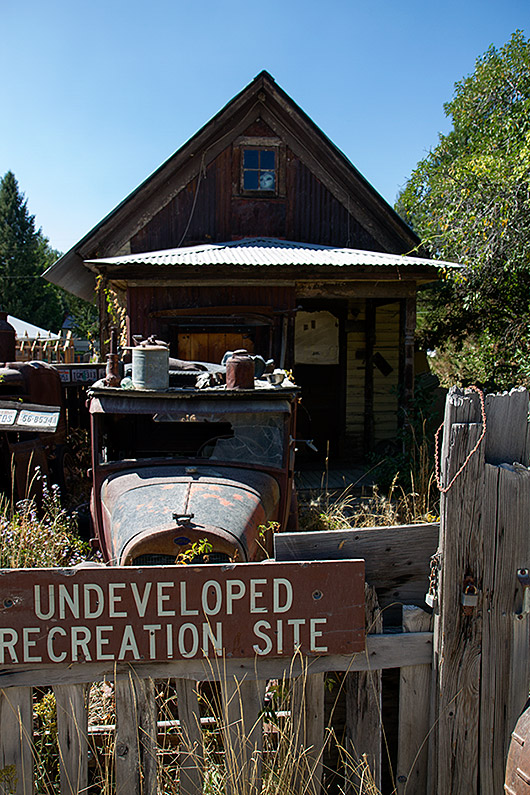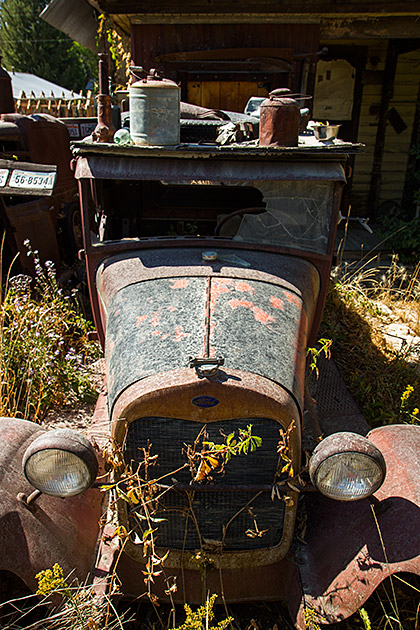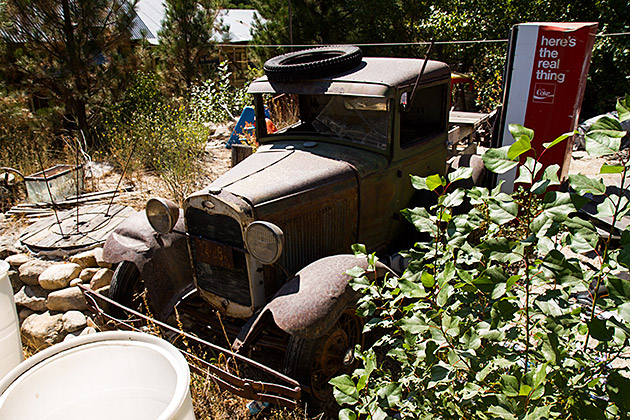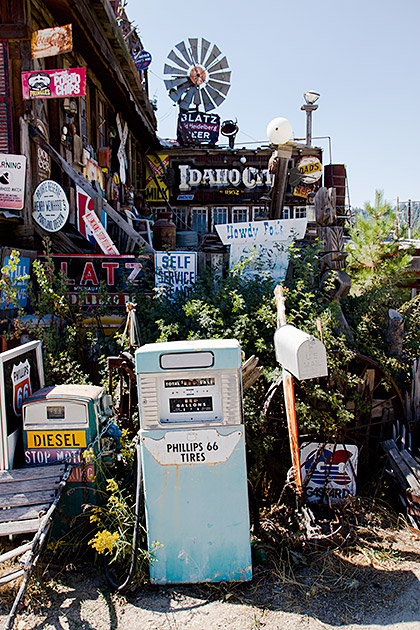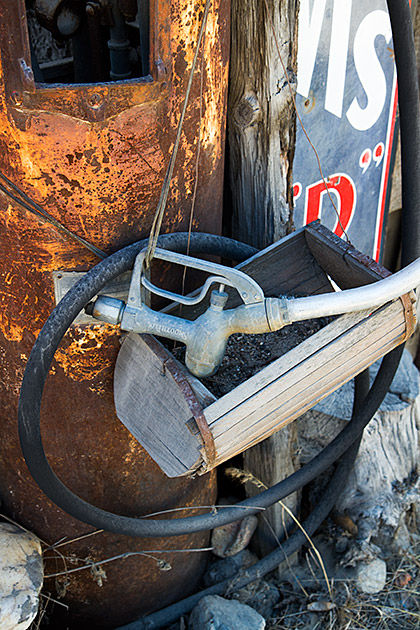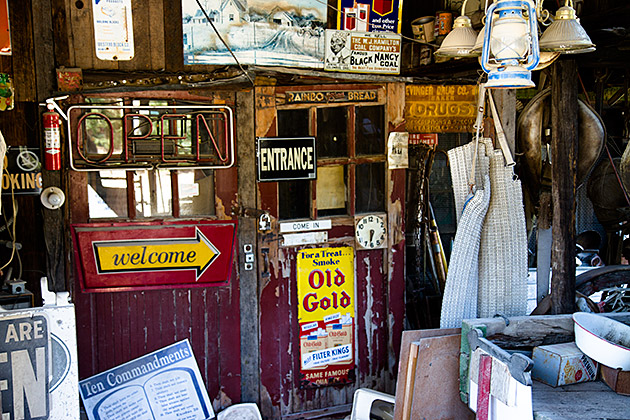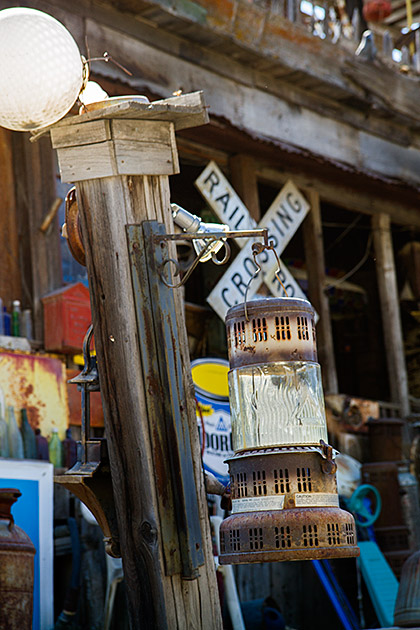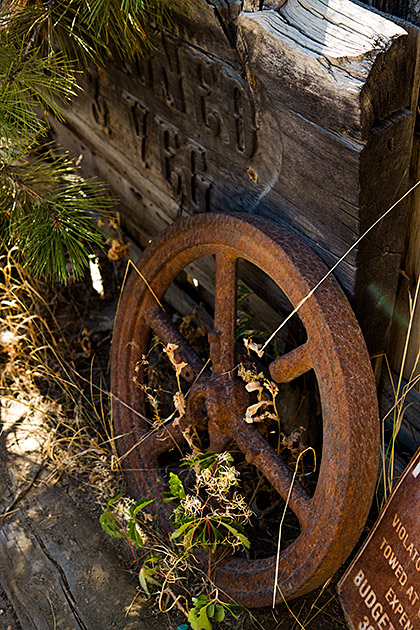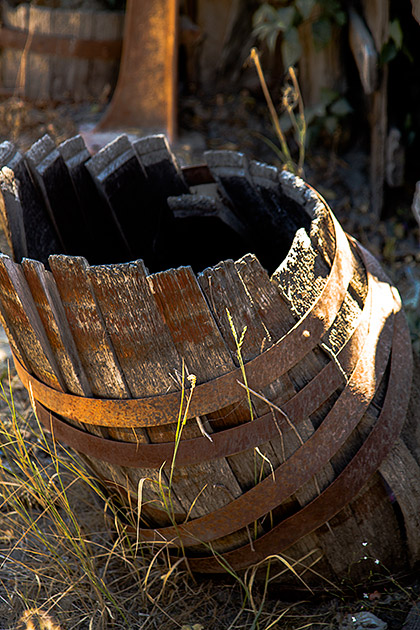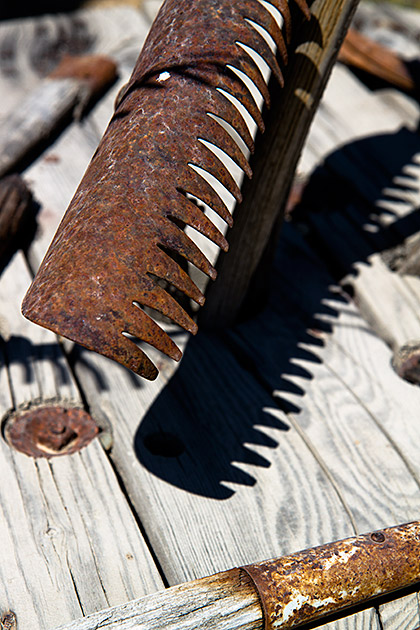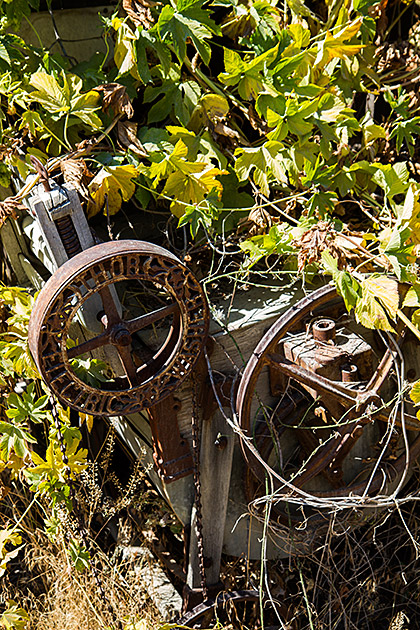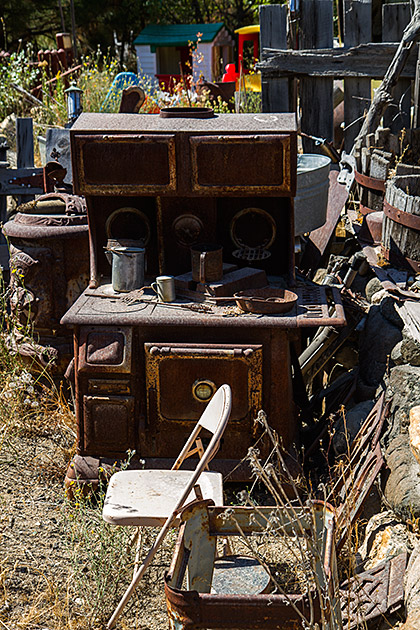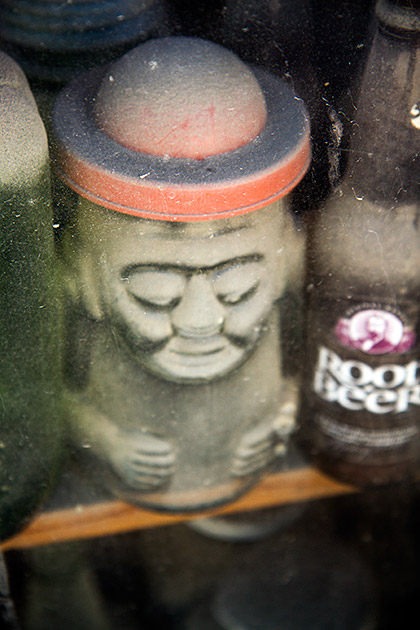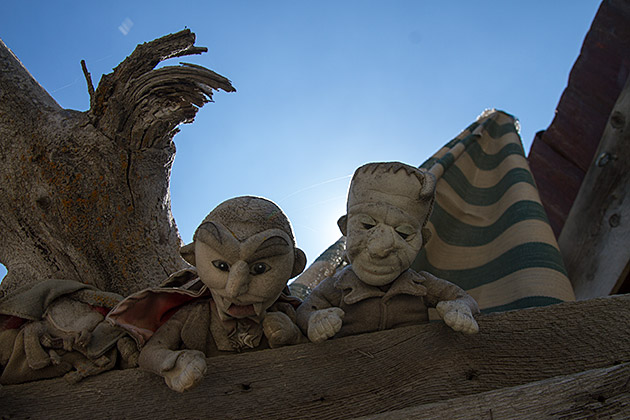 Antiques
,
Bizarre
,
Fun
,
House
,
Idaho City
,
Idaho Tour
,
Idaho Travel
,
Strange
,
Weird
September 12, 2012 at 2:32 am
Comments (4)