For 91 Days
we lived in Idaho. Famous for its potatoes and little else, this state is easily one of the USA's most under-appreciated. Amazingly varied, from the fields of the south to the mountain ranges of the north, with some of the country's most bizarre and remote nature. Lava fields? The continent's largest sand dune?! If you're planning a trip there, you'll find a ton of great information and ideas in our blog. Start reading
at the beginning
of our adventures, visit our
comprehensive index
to find something specific, or read one of the articles selected at random, below: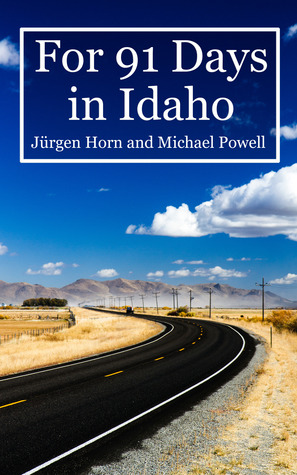 Idaho is without a doubt one of the most under-appreciated of all America's states. For three months, we explored the state from top to bottom, east to west, and found one memorable sight after the other. Unbelievable nature, adventure, funny people, bizarre museums, a surprisingly fascinating history and culture, and unknown gems far off the beaten path.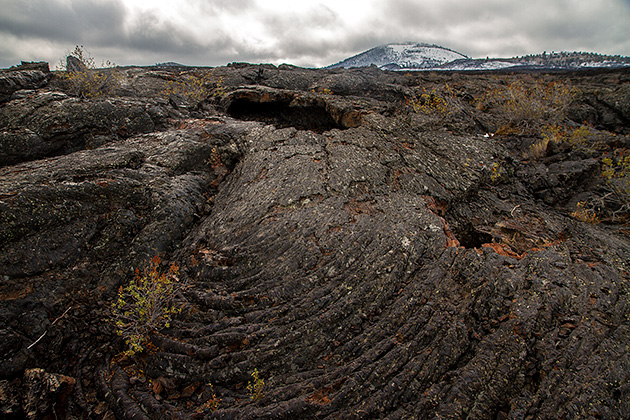 Comprising 618 square miles of other-worldly lava-formed landscape, the Craters of the Moon National Monument is one of the strangest geographic areas in the entire country. Harsh, dry and largely barren, this craggily beautiful region has remained largely untouched by a humanity that never figured out a use for it. We visited one morning in late October, after a light layer of snow had covered the ground.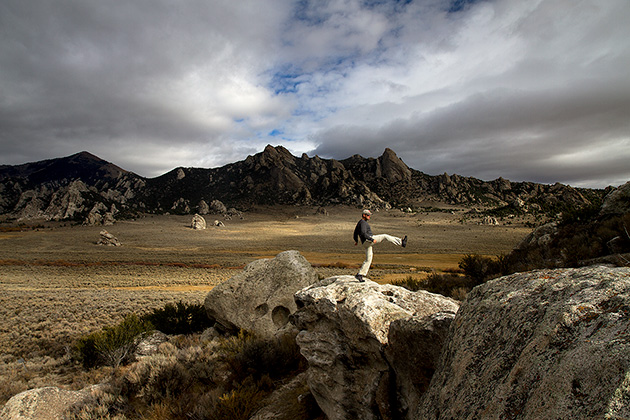 An hour and a half southeast of Twin Falls, near the small community of Almo and just a few miles from the Utah border, is the City of Rocks: a national reserve which holds some of the Pacific Northwest's weirdest formations. This silent city was a stop along the California Trail, and today is a paradise for mountain climbers.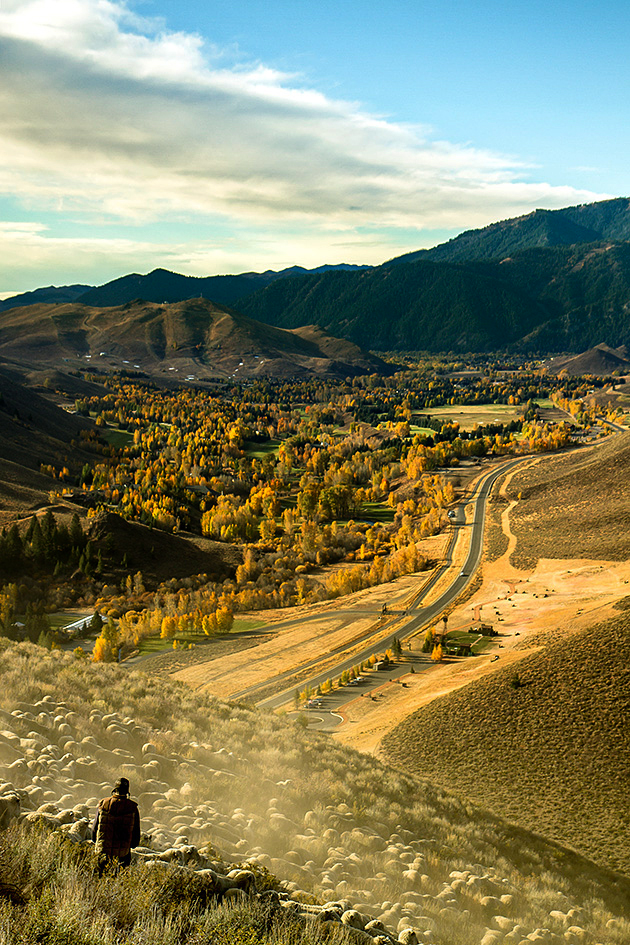 Oh no. I've seen that look before. The crazed eyes, the tightly-clenched jaw. The obliviousness to what I'm saying. The nervous, darting gaze. Once again, cool, rational Jürgen has vanished, replaced by some sort of deranged photo-taking beast. Since none of my arguments are going to penetrate his ears nor reach his little brain, I don't even try and protest. Do whatever it is you have to do, however insane. Go get your damn picture.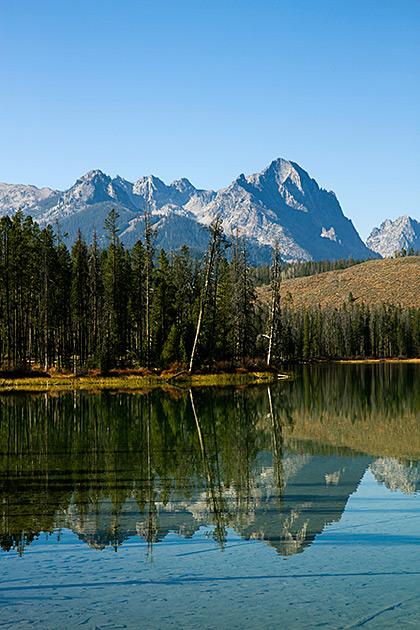 With a year-round population of just 63, tiny Stanley has an out-sized reputation. Geographically, it's in the center of Idaho, and it serves as a jumping-off point for adventures in the Sawtooth Mountains, which form one of the state's most emblematic landscapes.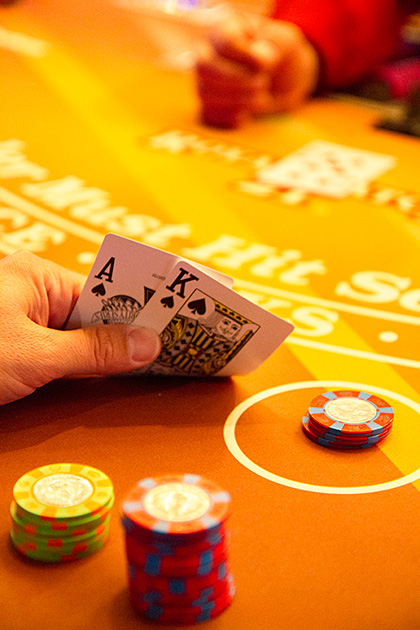 There are a few Indian reservations scattered about Idaho, which means that there are a few casinos. But due to rough anti-gambling laws, these are rather drab venues offering nothing more than slots. Table games are completely verboten in Idaho, even on reservations, so when it comes time to hit the craps table, Idahoans in the know head south to the border town of Jackpot, Nevada.
Older than Vail, Jackson Hole, Aspen or Lake Tahoe, Sun Valley was America's very first winter resort, hosting celebrities, families and skiing fanatics since 1936. We spent two autumn nights there, basking in its classic elegance.