For 91 Days
we lived in Idaho. Famous for its potatoes and little else, this state is easily one of the USA's most under-appreciated. Amazingly varied, from the fields of the south to the mountain ranges of the north, with some of the country's most bizarre and remote nature. Lava fields? The continent's largest sand dune?! If you're planning a trip there, you'll find a ton of great information and ideas in our blog. Start reading
at the beginning
of our adventures, visit our
comprehensive index
to find something specific, or read one of the articles selected at random, below: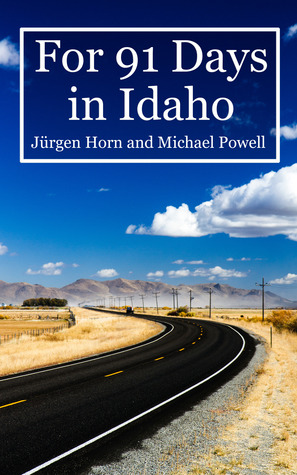 Idaho is without a doubt one of the most under-appreciated of all America's states. For three months, we explored the state from top to bottom, east to west, and found one memorable sight after the other. Unbelievable nature, adventure, funny people, bizarre museums, a surprisingly fascinating history and culture, and unknown gems far off the beaten path.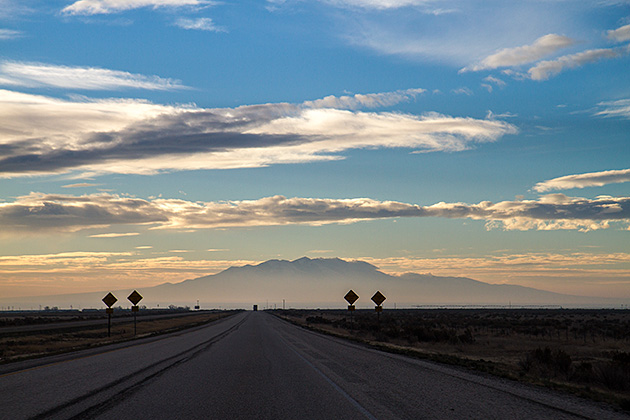 When we announced Idaho as our next For 91 Days destination, the reaction among friends and family was almost unanimous: "Seriously? Idaho? Why?!" But after spending three months exploring the state, sharing our pictures and stories, we started to hear a lot of… "Oh, that's why".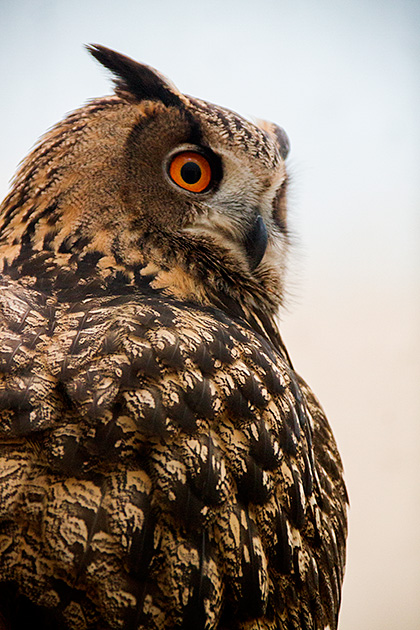 On a hilltop just outside Boise, the World Center for Birds of Prey introduces visitors to some of the planet's wickedest raptors. Established in 1984 by the Peregrine Fund, the center not only contains a wealth of information about hawks, owls, falcons and more, but also breeds them in captivity.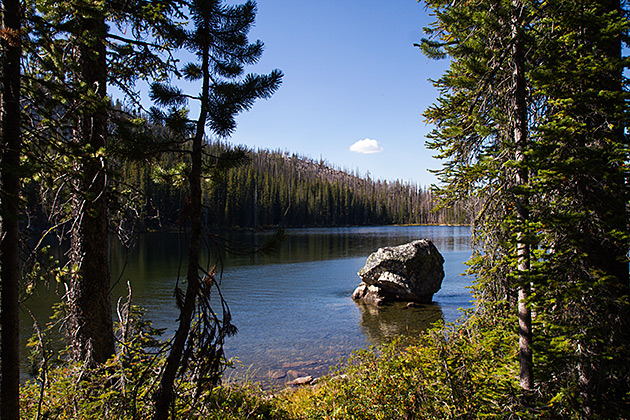 We were hosting a couple friends from San Francisco for the weekend, and had promised them an easy hike — just enough physical activity to justify soaking our bones in hot springs later in the evening. Rainbow Lake came recommended as a simple five-mile hike, just outside Cascade.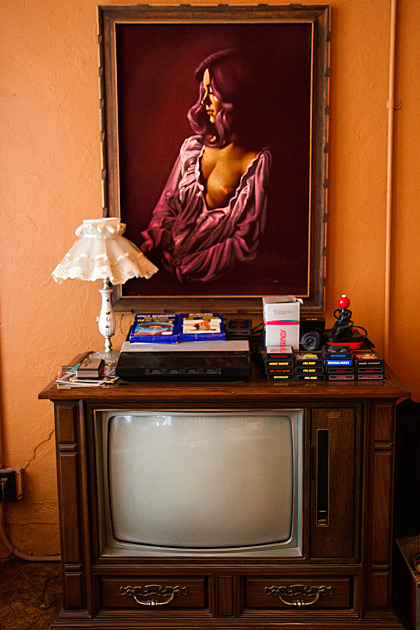 Word had spread around Wallace that the Feds were on their way in, and the town's bordellos had to close up fast. Under the vigilant eyes of Madame Ginger, the working girls of The Oasis grabbed what they could carry and left everything else behind. Their departure marked a sudden and unexpected end to prostitution in Wallace. The year was 1988.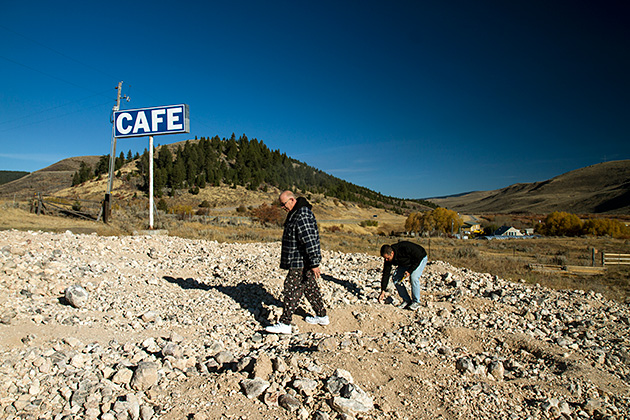 The sun was hot on the back of my neck as I crouched down over another pile of rocks, wielding my hammer and garden fork. My legs were getting sore, and I kept forgetting to drink water, but the growing exhaustion didn't matter. Every time I had almost convinced myself to quit, a shiny glint appeared underfoot. Yes, my precious, another opal!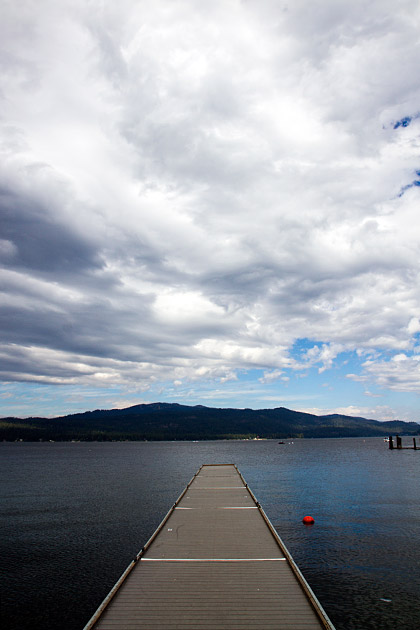 Whether you're walking down Lake Street, driving along the Warren Wagon road, cruising by the surprisingly busy airport or sipping a cocktail while overlooking the majestic Payette Lake, one thing is never in doubt: life in McCall is pretty sweet.