For 91 Days
we lived in Idaho. Famous for its potatoes and little else, this state is easily one of the USA's most under-appreciated. Amazingly varied, from the fields of the south to the mountain ranges of the north, with some of the country's most bizarre and remote nature. Lava fields? The continent's largest sand dune?! If you're planning a trip there, you'll find a ton of great information and ideas in our blog. Start reading
at the beginning
of our adventures, visit our
comprehensive index
to find something specific, or read one of the articles selected at random, below: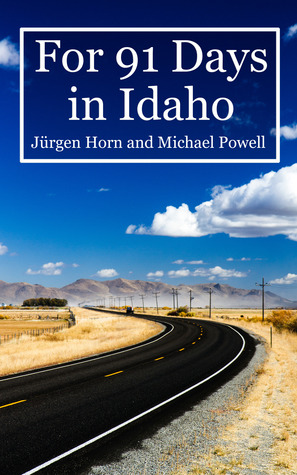 Idaho is without a doubt one of the most under-appreciated of all America's states. For three months, we explored the state from top to bottom, east to west, and found one memorable sight after the other. Unbelievable nature, adventure, funny people, bizarre museums, a surprisingly fascinating history and culture, and unknown gems far off the beaten path.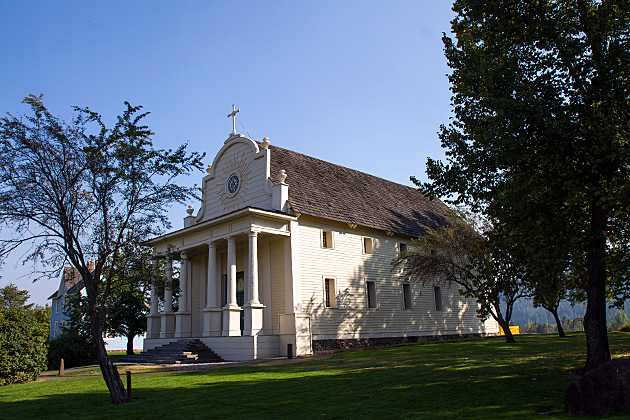 The oldest building in Idaho is also among its most impressive. The Jesuit mission at Cataldo, built between 1850 and 1853 for the Coeur d'Alene tribe, has survived the ages magnificently. After finishing the White Pine Scenic Byway, we toured both the church and its museum in the nearby visitor's center.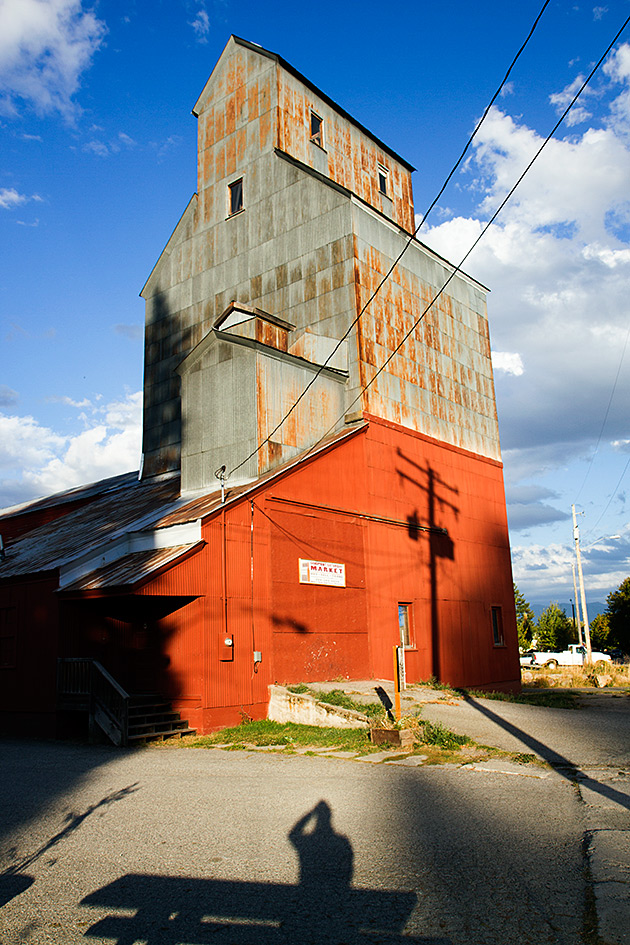 Many of the places in Idaho's panhandle feature memorable names. Some are drawn from French, such as Coeur d'Alene or Lake Pend Oreille, while others have intriguing historical connotations, like Priest Lake and Bonners Ferry. And then there's Sandpoint, a town whose name evokes the stirring image of some guy pointing at a pile of sand. Yep, we see it. You've found the sand.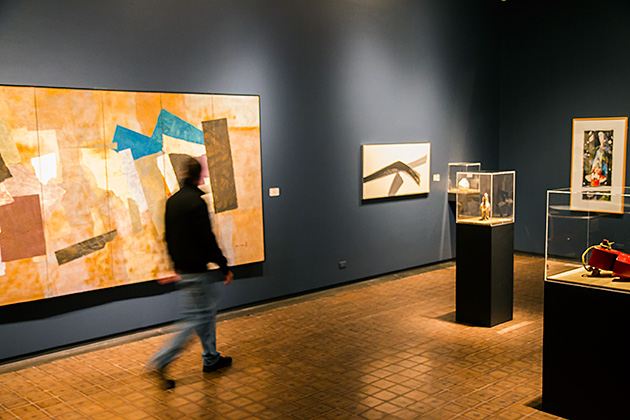 Founded in 1937, the Boise Art Museum has a premium riverside location in an Art Deco building just off Capitol Boulevard. We took a quick tour of the current exhibitions, and had the chance to meet an artist at work on her latest installation.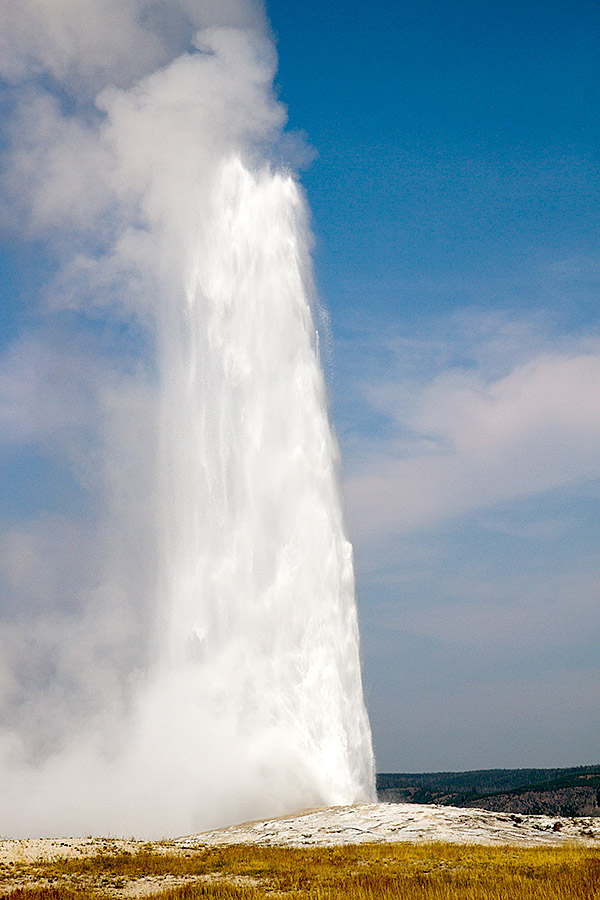 We fully subscribe to the concept of "slow traveling". After all, that's what the For 91 Days project is all about — dedicating sufficient time to each new destination for comprehensive exploration and total familiarity. So when we arrived at the entrance gate to Yellowstone National Park, it was with conflicting emotions. Excitement, surely, but also frustration. Here we were at one of the wonders of America, and we had a ridiculously tight schedule. Four hours. We had given ourselves just four hours to see one of the most amazing places in the world.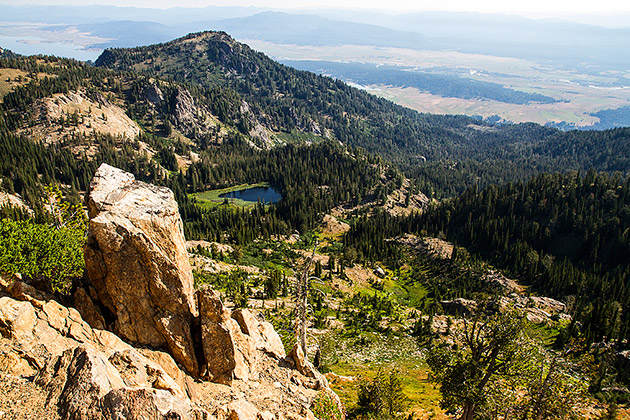 Wearied by the three-day journey across America, we kept close to Cascade during our first week in Idaho. Not a problem, since there is plenty to see. The day after our loop around Lake Cascade, we drove up to the summit of Snowbank Mountain and completed a short hike to Blue Lake, tucked away in the hills of the Boise National Forest.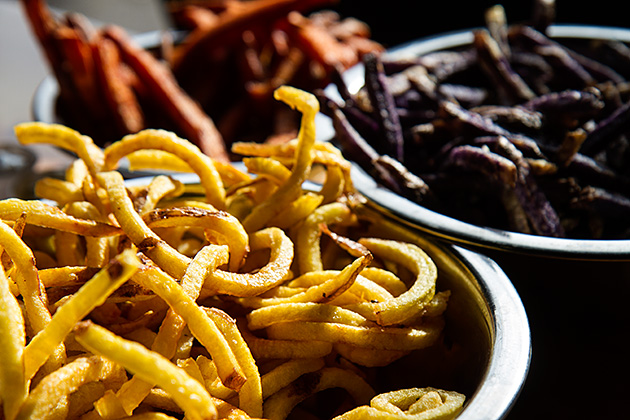 The Boise Fry Company is the best potato joint in the capital of America's potato state. How could it be anything other than amazing? We visited on our final day in Idaho, eager to fill our bellies with greasy goodness, and were not disappointed.