For 91 Days
we lived in Idaho. Famous for its potatoes and little else, this state is easily one of the USA's most under-appreciated. Amazingly varied, from the fields of the south to the mountain ranges of the north, with some of the country's most bizarre and remote nature. Lava fields? The continent's largest sand dune?! If you're planning a trip there, you'll find a ton of great information and ideas in our blog. Start reading
at the beginning
of our adventures, visit our
comprehensive index
to find something specific, or read one of the articles selected at random, below: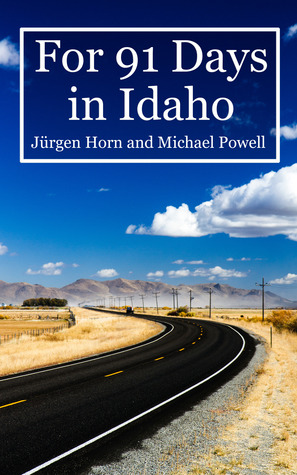 Idaho is without a doubt one of the most under-appreciated of all America's states. For three months, we explored the state from top to bottom, east to west, and found one memorable sight after the other. Unbelievable nature, adventure, funny people, bizarre museums, a surprisingly fascinating history and culture, and unknown gems far off the beaten path.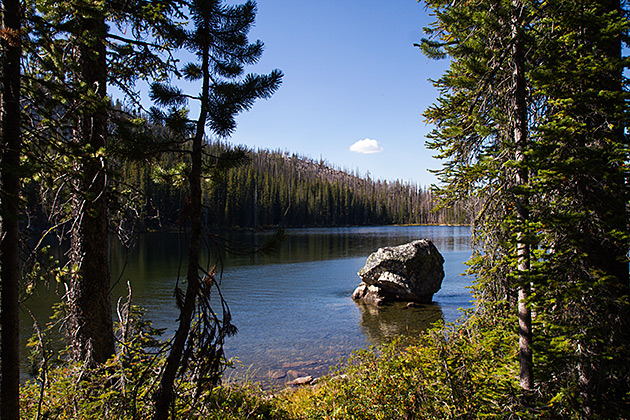 We were hosting a couple friends from San Francisco for the weekend, and had promised them an easy hike — just enough physical activity to justify soaking our bones in hot springs later in the evening. Rainbow Lake came recommended as a simple five-mile hike, just outside Cascade.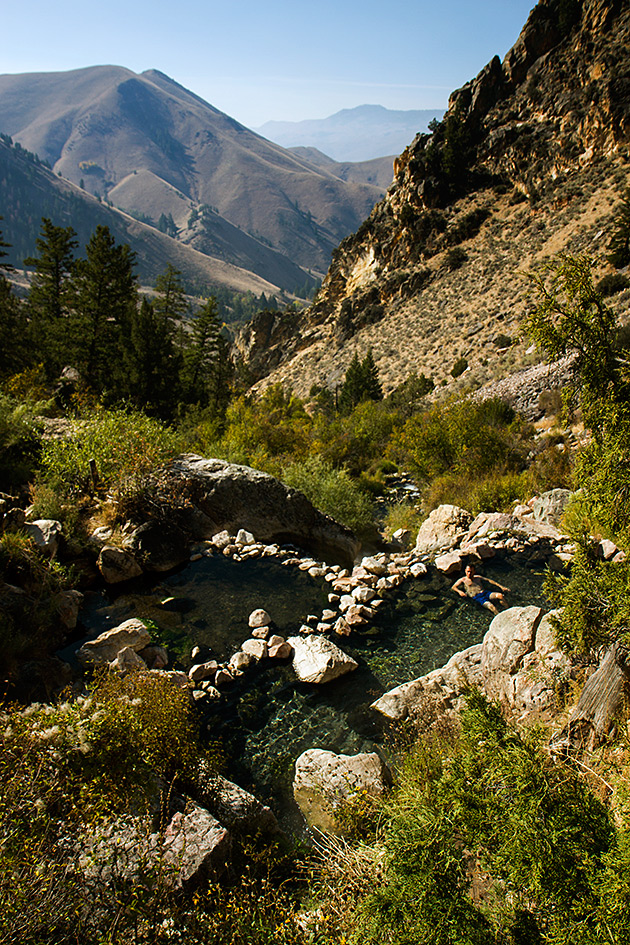 The best hidden gem we uncovered during our travels through Idaho was the Goldbug Hot Springs. Found at the end of a beautiful and moderately-rough hike through a canyon just south of Salmon, these cascading hot springs offer an idyllic experience, far off the beaten track.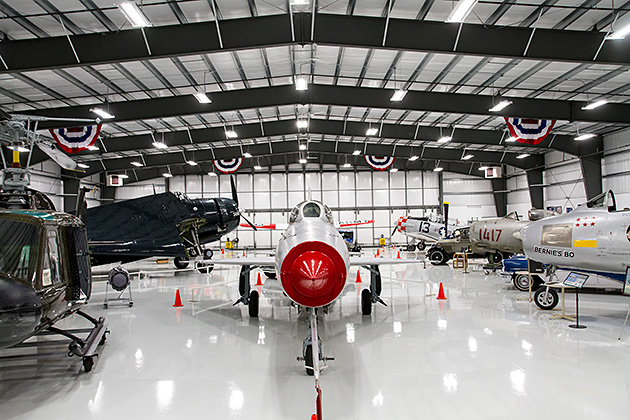 Dedicated to America's military past, the mammoth Warhawk Air Museum in Nampa is a privately-funded collection of wartime memorabilia, stories and airplanes. It's the kind of place you could spend days at, and still not see everything.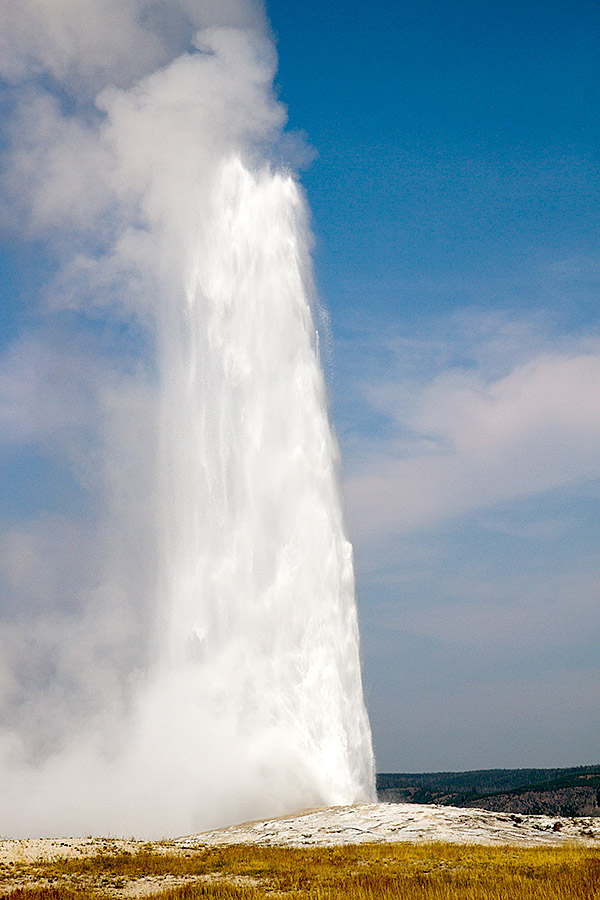 We fully subscribe to the concept of "slow traveling". After all, that's what the For 91 Days project is all about — dedicating sufficient time to each new destination for comprehensive exploration and total familiarity. So when we arrived at the entrance gate to Yellowstone National Park, it was with conflicting emotions. Excitement, surely, but also frustration. Here we were at one of the wonders of America, and we had a ridiculously tight schedule. Four hours. We had given ourselves just four hours to see one of the most amazing places in the world.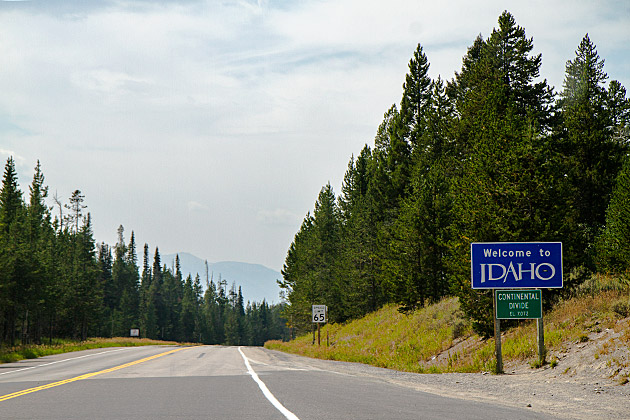 After 91 busy days spent in the South Korean metropolis of Busan, we were ready for something completely different. So I grabbed a thesaurus and flipped to the "K" section. It's a strange and little-known fact, but it turns out that the antonym of "Korea" is "Idaho". Exact opposites. And just like that, our next destination was set!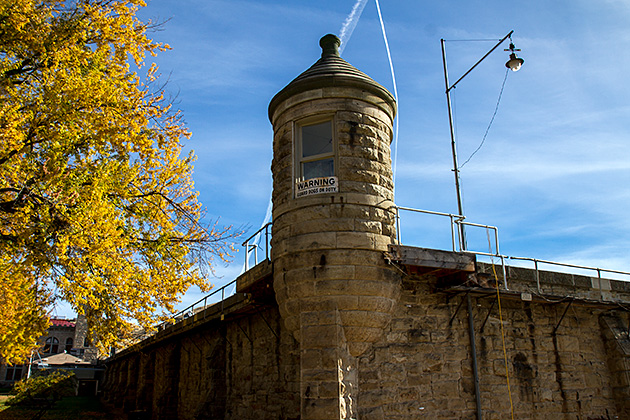 A window into the not-so-distant and none-too-glorious past of America's prison system, the Old Boise Penitentiary is probably the city's most popular historical site. Up until a riot forced its closure in 1973, the Old Pen is where Idaho's worst criminals came to serve their time, get shanked and wait for the gallows.