For 91 Days
we lived in Idaho. Famous for its potatoes and little else, this state is easily one of the USA's most under-appreciated. Amazingly varied, from the fields of the south to the mountain ranges of the north, with some of the country's most bizarre and remote nature. Lava fields? The continent's largest sand dune?! If you're planning a trip there, you'll find a ton of great information and ideas in our blog. Start reading
at the beginning
of our adventures, visit our
comprehensive index
to find something specific, or read one of the articles selected at random, below: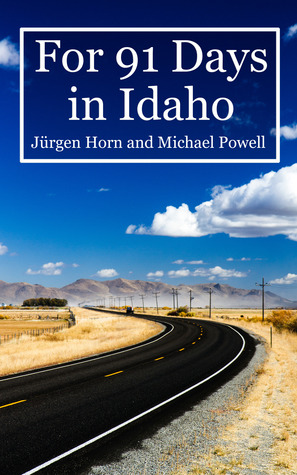 Idaho is without a doubt one of the most under-appreciated of all America's states. For three months, we explored the state from top to bottom, east to west, and found one memorable sight after the other. Unbelievable nature, adventure, funny people, bizarre museums, a surprisingly fascinating history and culture, and unknown gems far off the beaten path.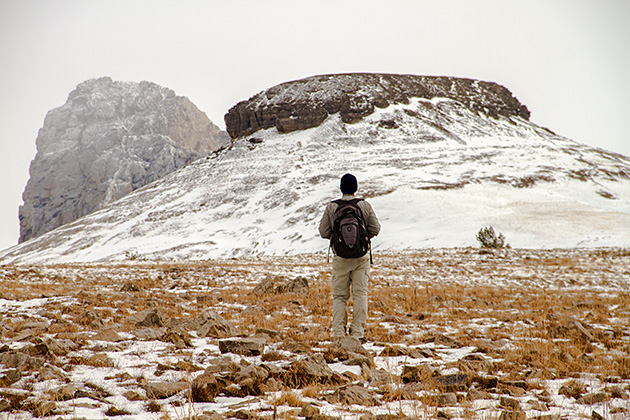 While we were visiting Driggs, we couldn't resist sneaking over into Wyoming for a hike in the Grand Tetons. Sure, we're supposed to be concentrating on Idaho's sights, and yes, there's plenty to see without ever leaving the state. But look at them! How could we resist?!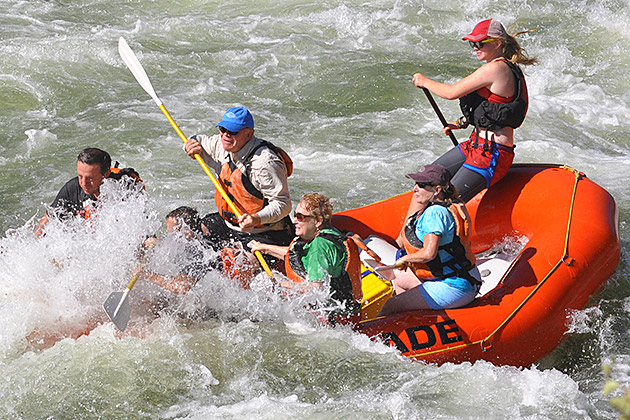 In business for 27 seasons, Cascade Raft & Kayak is the largest whitewater company operating on the Payette River. They had invited us out for a day of rafting, and I had just assumed that my parents — who had come up from Ohio for a short visit — would be content to wait around and read a book while we got wet. Nope! Although my dad had to sit out due to the flu, he only did so very reluctantly. And my mom didn't hesitate at all.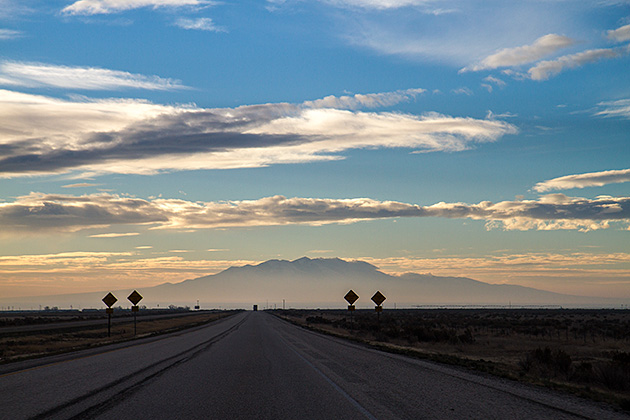 When we announced Idaho as our next For 91 Days destination, the reaction among friends and family was almost unanimous: "Seriously? Idaho? Why?!" But after spending three months exploring the state, sharing our pictures and stories, we started to hear a lot of… "Oh, that's why".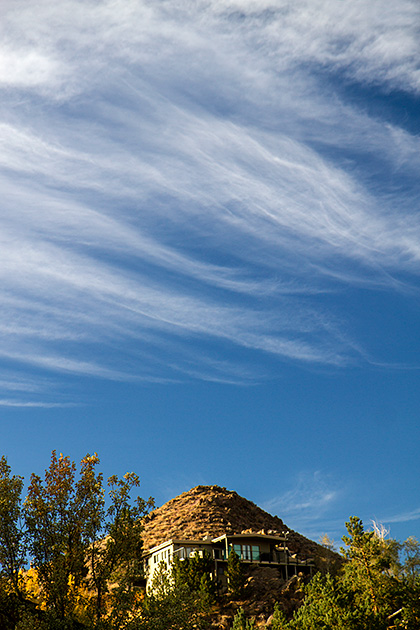 We spent a total of four days in Idaho's Sun Valley, during the annual Trailing of the Sheep festival, and had a blast. Whether we were eating lamb, meeting ranchers, touring galleries and museums, or just enjoying the lovely weather, we kept busy and took a ton of photos. Sun Valley is certainly a photogenic little place.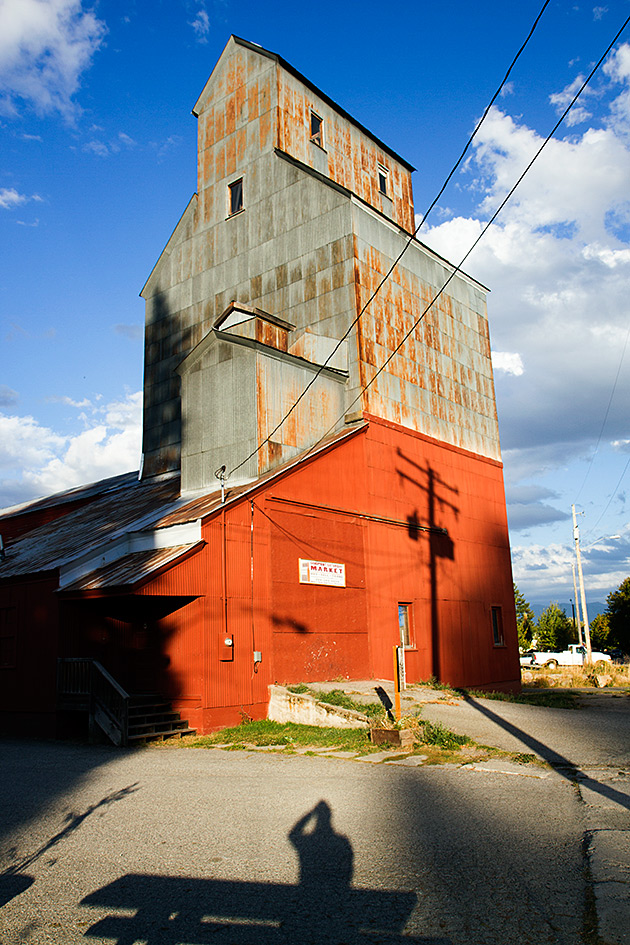 Many of the places in Idaho's panhandle feature memorable names. Some are drawn from French, such as Coeur d'Alene or Lake Pend Oreille, while others have intriguing historical connotations, like Priest Lake and Bonners Ferry. And then there's Sandpoint, a town whose name evokes the stirring image of some guy pointing at a pile of sand. Yep, we see it. You've found the sand.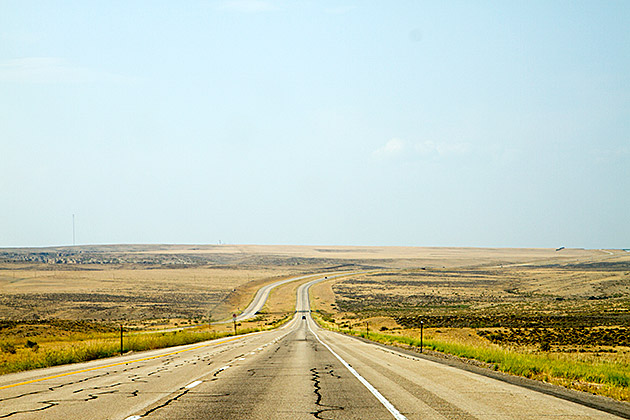 We woke up at 3:30am in order to make the drive from Cascade to Boise, to appear live on AM Extra on KBOI 2. Check out the video… you might be able to tell we're not accustomed to being on camera, but it went pretty well. Especially considering that at this early hour, we're normally fast asleep.