For 91 Days
we lived in Idaho. Famous for its potatoes and little else, this state is easily one of the USA's most under-appreciated. Amazingly varied, from the fields of the south to the mountain ranges of the north, with some of the country's most bizarre and remote nature. Lava fields? The continent's largest sand dune?! If you're planning a trip there, you'll find a ton of great information and ideas in our blog. Start reading
at the beginning
of our adventures, visit our
comprehensive index
to find something specific, or read one of the articles selected at random, below: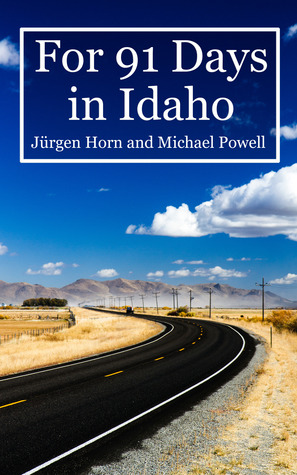 Idaho is without a doubt one of the most under-appreciated of all America's states. For three months, we explored the state from top to bottom, east to west, and found one memorable sight after the other. Unbelievable nature, adventure, funny people, bizarre museums, a surprisingly fascinating history and culture, and unknown gems far off the beaten path.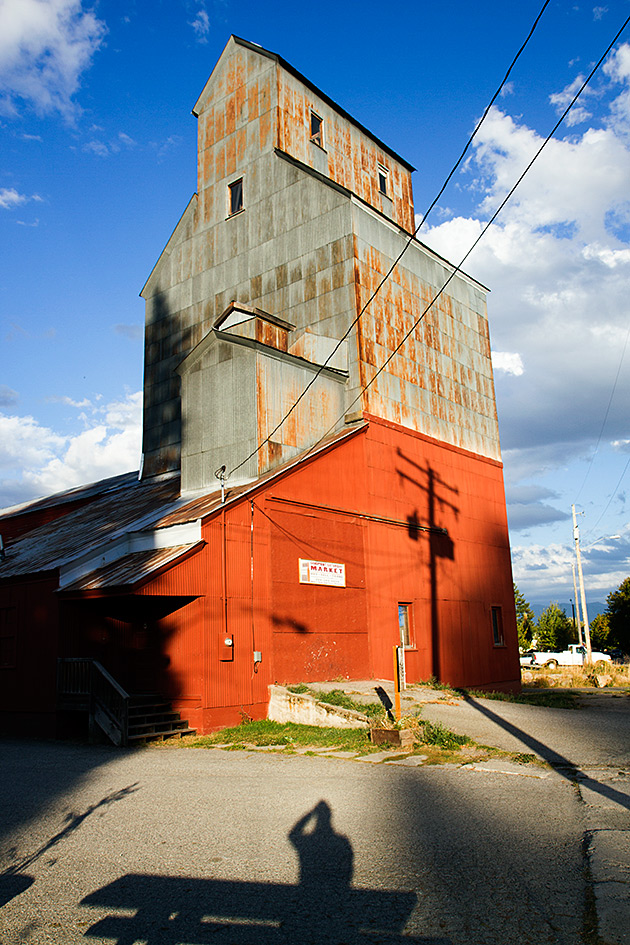 Many of the places in Idaho's panhandle feature memorable names. Some are drawn from French, such as Coeur d'Alene or Lake Pend Oreille, while others have intriguing historical connotations, like Priest Lake and Bonners Ferry. And then there's Sandpoint, a town whose name evokes the stirring image of some guy pointing at a pile of sand. Yep, we see it. You've found the sand.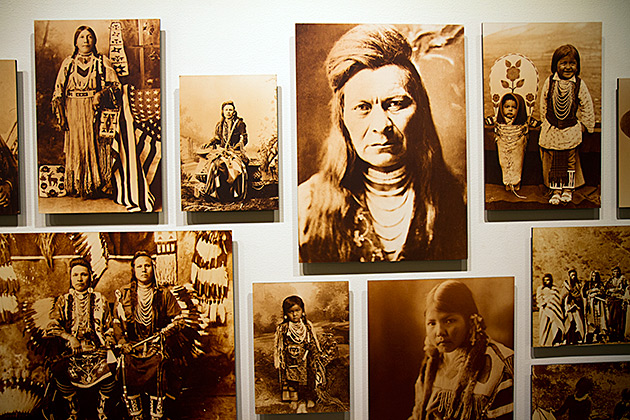 When Lewis and Clark met the Nez Perce in 1805, the tribe controlled a territory of 17 million acres which stretched across the states of Idaho, Montana, Oregon and Washington. We visited the museum dedicated to them in Spalding, Idaho, just east of Lewiston.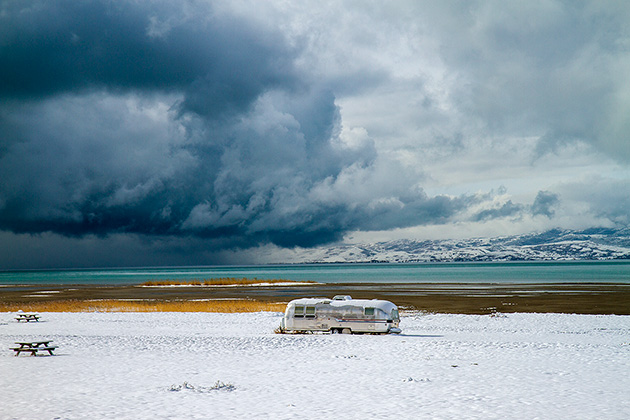 After driving through Soda Springs and Montpelier, we continued along Highway 30 into the southeastern extreme of Idaho, occupied by Bear Lake and a handful of small towns. It was late October, but winter had come early to the region and a fresh layer of snow was blanketing the ground.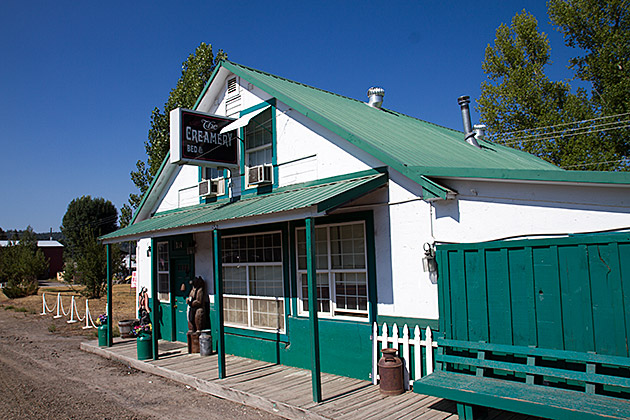 For our first month in Idaho, we had been based in the tiny town of Cascade, which turned out to be nicely situated; close enough to Boise for things like the Hot Air Balloon Festival, and bordering the wilderness we had been so eager to experience. After just 30 days, we'd only seen a small porting of Idaho; but it was enough to form some solid initial impressions.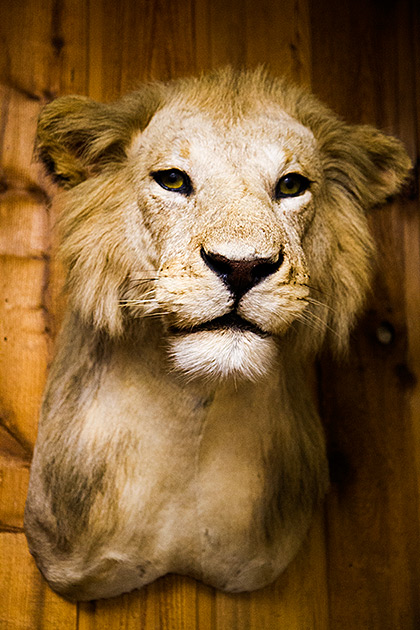 PETA members, feel free to skip this post. You're not the target audience for the Jack O'Connor Hunting Heritage and Education Center, and probably won't appreciate the photos which are to come (hint: a lot of dead animals). Everyone else, please follow me.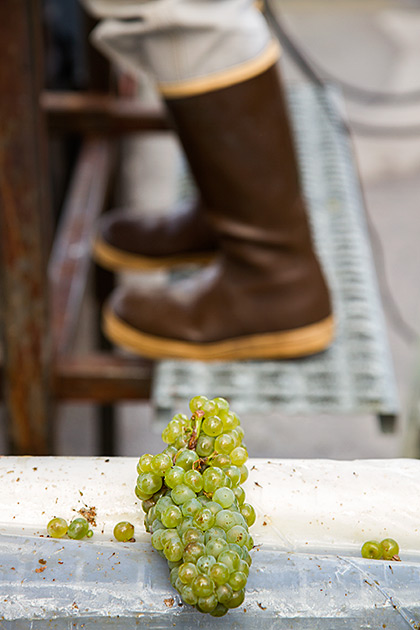 Idaho's wine industry isn't as renowned as those of California or Washington, but over the past decade, that's been slowly changing. There are currently over 45 wineries in the state, with more opening every year. During our time in Sandpoint, we stopped by the Pend d'Oreille winery, which has been racking up awards and recognition since opening nearly twenty years ago.