For 91 Days
we lived in Idaho. Famous for its potatoes and little else, this state is easily one of the USA's most under-appreciated. Amazingly varied, from the fields of the south to the mountain ranges of the north, with some of the country's most bizarre and remote nature. Lava fields? The continent's largest sand dune?! If you're planning a trip there, you'll find a ton of great information and ideas in our blog. Start reading
at the beginning
of our adventures, visit our
comprehensive index
to find something specific, or read one of the articles selected at random, below: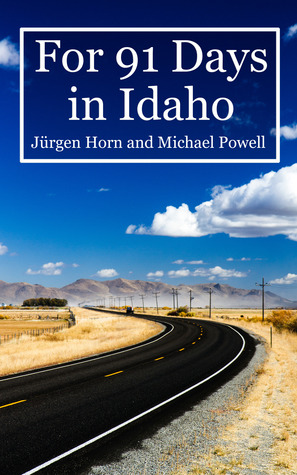 Idaho is without a doubt one of the most under-appreciated of all America's states. For three months, we explored the state from top to bottom, east to west, and found one memorable sight after the other. Unbelievable nature, adventure, funny people, bizarre museums, a surprisingly fascinating history and culture, and unknown gems far off the beaten path.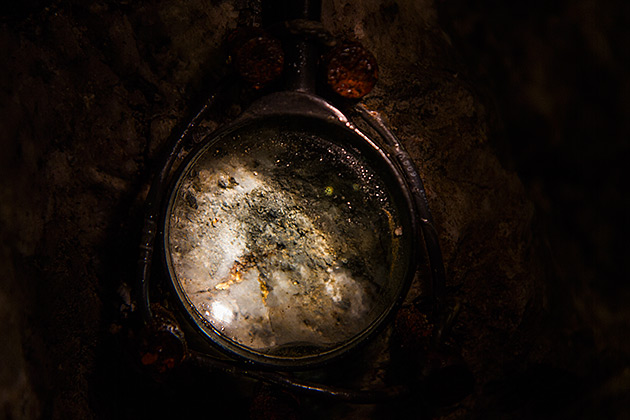 The day after visiting the Sierra Silver Mines in nearby Wallace, we were invited to check out Kellogg's Crystal Gold Mines. Two mines in two days might sound repetitive, but they offered sufficiently distinct experiences to make each worth the time.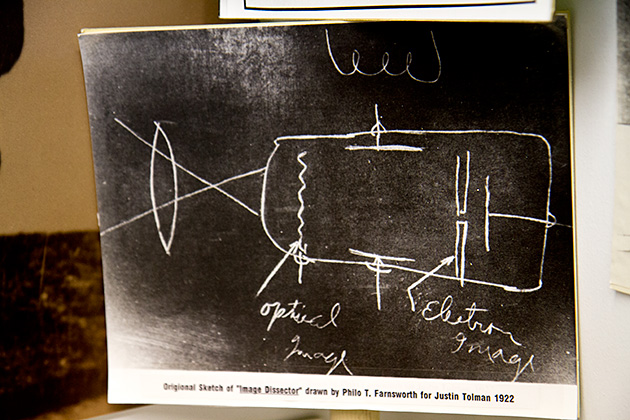 Potatoes aren't the only thing to spring from the fields of southeastern Idaho. In 1921, a brilliant young engineer had a "Eureka" moment that forever changed the world. While working on the family farm in Rigby, Philo Farnsworth figured out the principle of the image dissector, leading to his invention of the electronic television. He was fourteen years old at the time.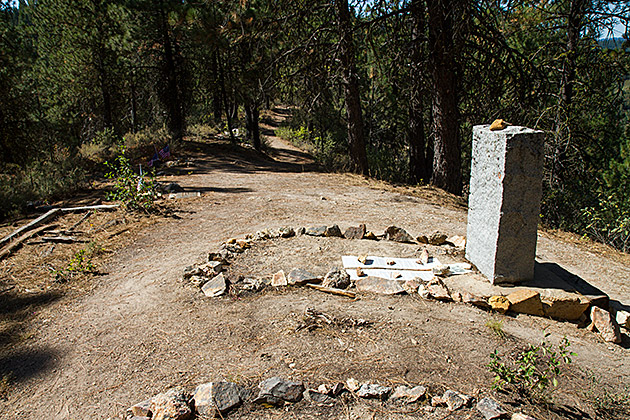 We always try to visit a cemetery in the places we visit and, whether it's the baroque elegance of the Recoleta Cemetery in Buenos Aires or the haunting beauty of Savannah's Bonaventure, they often end up among our most memorable experiences. On our day trip to Idaho City, we hadn't expected to even visit one cemetery, but ended up spending time in two.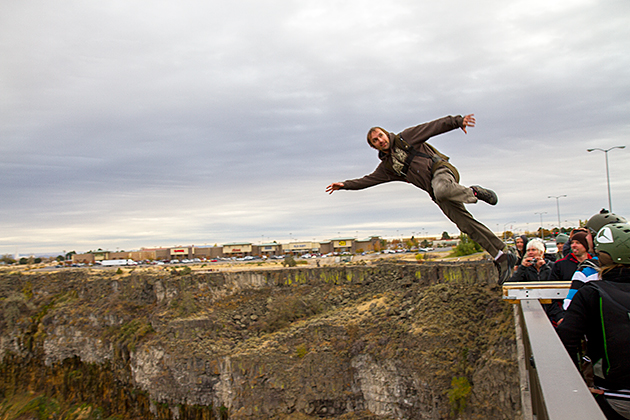 There are extreme sports, and then there's BASE Jumping. It's bungee jumping without the cord. Skydiving without the airplane. You just strap on a parachute and jump off something tall. And Twin Falls is the only place in the world you can legally do it year-round.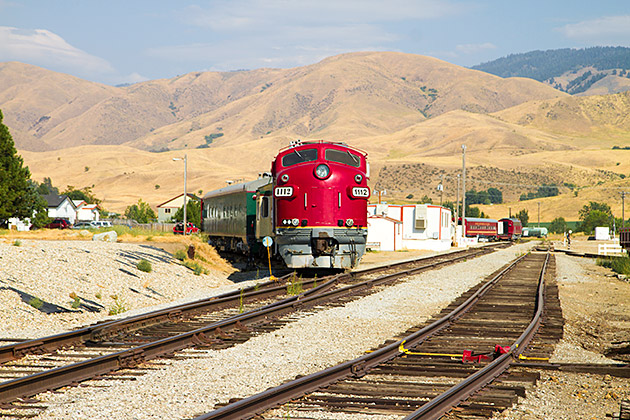 Around the rest of the world, trains are an everyday mode of transportation — whether it's the high-speed bullets of Asia and Europe, or the achingly slow, rustic rides we've endured in Sri Lanka and Bolivia. But in the States, nobody takes the train anymore. In fact, American train rides are such a rarity that they're now sold as touristic experiences.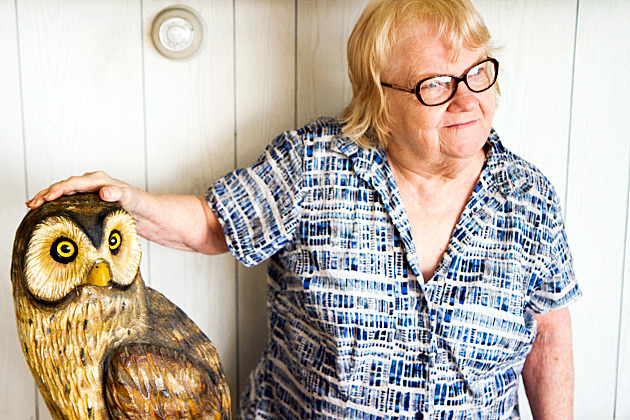 On the way from Riggins to Lewiston, we stopped in at Hoot's Cafe for lunch. Hoot's is owned and operated by a woman whose name happens to be Hootie, who happens loves owls, and who just so happens to resemble one. Sometimes I get the feeling that Idaho is messing with us.