For 91 Days
we lived in Idaho. Famous for its potatoes and little else, this state is easily one of the USA's most under-appreciated. Amazingly varied, from the fields of the south to the mountain ranges of the north, with some of the country's most bizarre and remote nature. Lava fields? The continent's largest sand dune?! If you're planning a trip there, you'll find a ton of great information and ideas in our blog. Start reading
at the beginning
of our adventures, visit our
comprehensive index
to find something specific, or read one of the articles selected at random, below: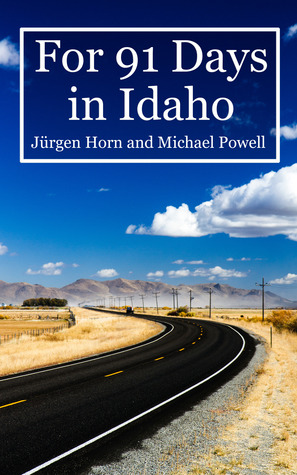 Idaho is without a doubt one of the most under-appreciated of all America's states. For three months, we explored the state from top to bottom, east to west, and found one memorable sight after the other. Unbelievable nature, adventure, funny people, bizarre museums, a surprisingly fascinating history and culture, and unknown gems far off the beaten path.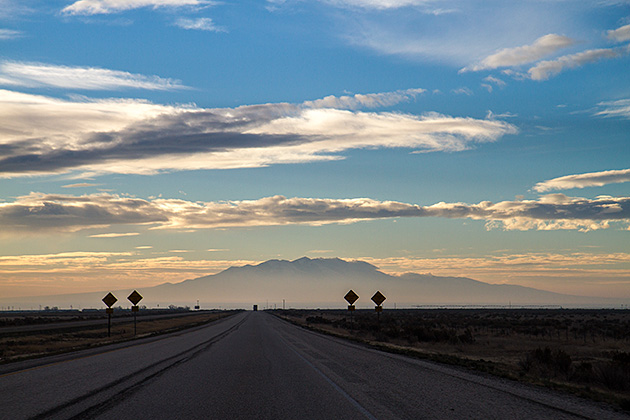 When we announced Idaho as our next For 91 Days destination, the reaction among friends and family was almost unanimous: "Seriously? Idaho? Why?!" But after spending three months exploring the state, sharing our pictures and stories, we started to hear a lot of… "Oh, that's why".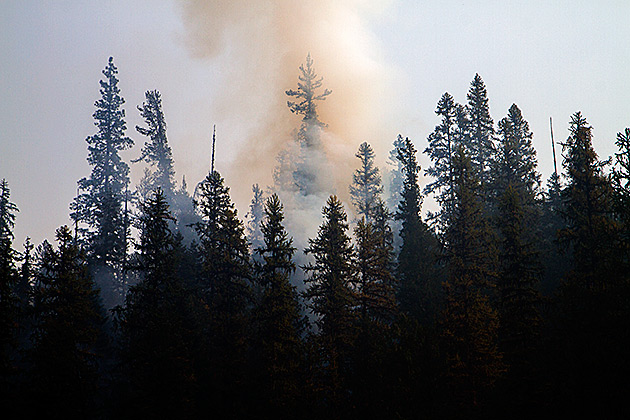 For the 70 miles between Lowell and Powell, Highway 12 cuts through the Clearwater National Forest: a beautiful stretch of driving, but one without any towns, services or other people. The only time we got out of the car was to visit Colgate Licks: an open glade in the forest whose sodium-rich rocks attract wildlife of the licking sort.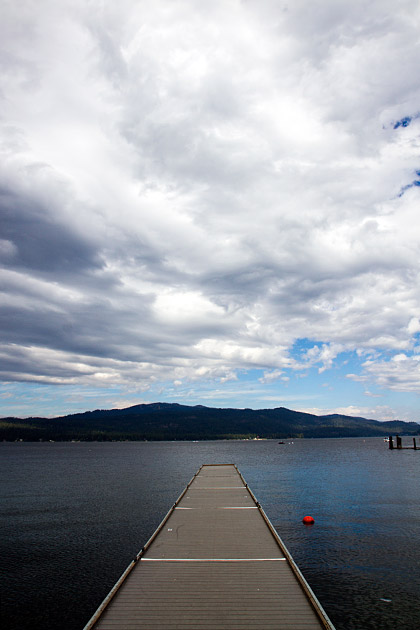 Whether you're walking down Lake Street, driving along the Warren Wagon road, cruising by the surprisingly busy airport or sipping a cocktail while overlooking the majestic Payette Lake, one thing is never in doubt: life in McCall is pretty sweet.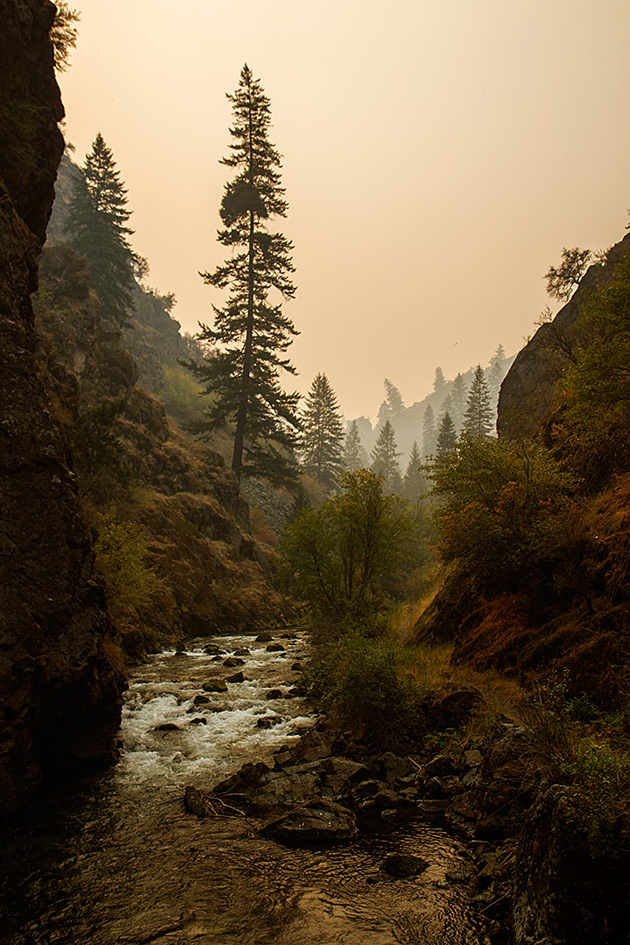 For a couple weeks in late September, the wildfire smoke which had been choking West Central Idaho was a habitual part of every conversation. "Never seen it like this!" "The worst year I can remember!" "Usually you can see the mountains from here!" Though it might have ruined the views, we decided to pretend that we were lucky to be present for the smokiest season in decades. Yeah, we planned it perfectly! How many other people get to see smoke like this?!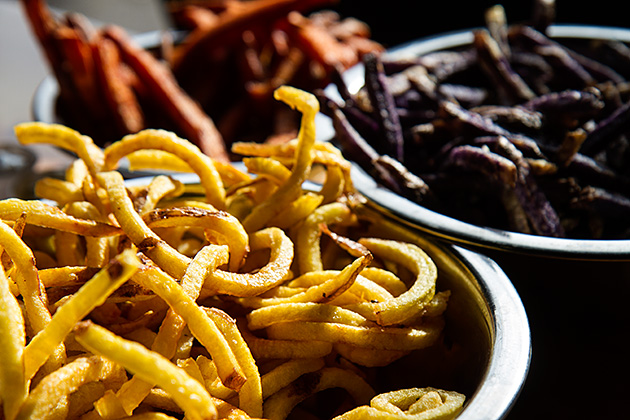 The Boise Fry Company is the best potato joint in the capital of America's potato state. How could it be anything other than amazing? We visited on our final day in Idaho, eager to fill our bellies with greasy goodness, and were not disappointed.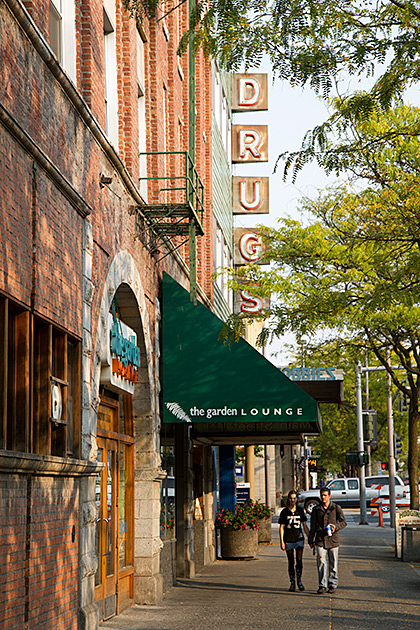 Moscow is best known as home to the University of Idaho. It's a college town through and through, with the kinds of shops, restaurants and environment which cater to students and professors. With its tree-lined, pedestrian-friendly streets, youthful population and progressive, laid-back atmosphere, Moscow might fit better in New England than Idaho.