When we announced Idaho as our next For 91 Days destination, the reaction among friends and family was almost unanimous: "Seriously? Idaho? Why?!" But after spending three months exploring the state, sharing our pictures and stories, we started to hear a lot of… "Oh, that's why".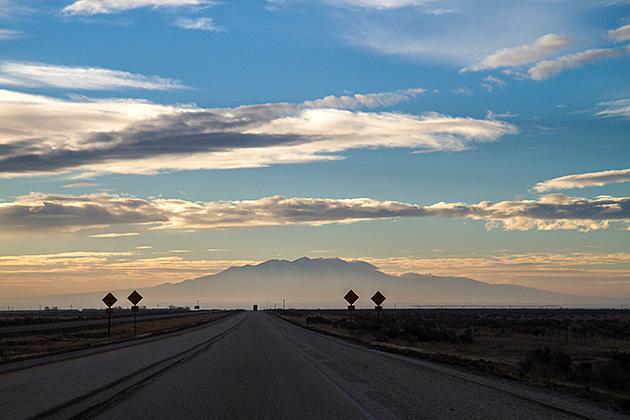 Idaho was the last of the fifty states to be "discovered", and it's still among the least-appreciated in the country. A land of sparkling lakes, unforgettable mountain scenery, some of the country's wildest and most rugged forests, raging rivers, hot springs, strange lunar landscapes, and abundant wildlife, Idaho is heaven for the outdoor enthusiast. We've never done so much adventuring, from whitewater rafting to mountain biking and hiking, zip lining, hot air ballooning, horseback riding, and more. While in Idaho, we might have technically achieved Eagle Scout status, without realizing it.
But while the natural beauty might be the most compelling reason to visit Idaho, it's the human element that could convince you to stay. The people we've met here have been friendly and welcoming, almost without exception. Sometimes a bit on the eccentric side, often loud and boisterous, and usually with a dead deer in their truck bed, but always eager to chat or help out with a problem. Idahoans are notably proud of and knowledgeable about their state — as soon as we'd start talking about our project, we'd always get an enthusiastic interrogation about where we'd been, and a litany of suggestions for yet more places we had to see.
And Idaho is not lacking for places to see. I was shocked by the variety offered by the state. Whether it's the pristine wilderness of the north, the rattlesnake-infested canyons along the Oregon border, the historic reservations, the rugged mining towns of the Silver Valley, the earnest Mormon communities of the east, the dusty deserts of the south, or the comfortable city life of Boise and Coeur d'Alene, there's something new around almost every bend.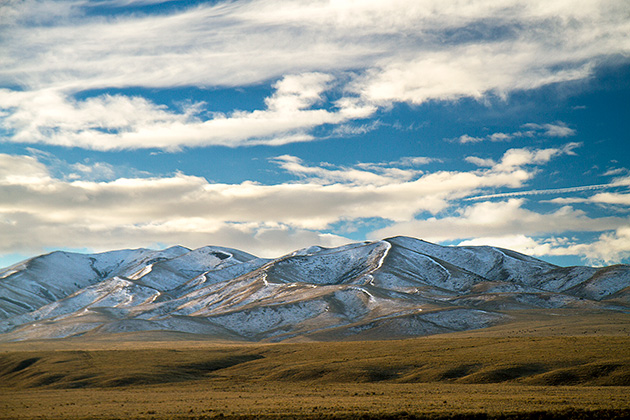 Three months is too a short time to truly exhaust the possibilities in a state as grand as Idaho, and although we made a good effort, we could never truly have hoped to see it all. There are some big sights we completely missed (looking at you Hell's Canyon) and smaller towns we'd have loved to see. And we never had a chance to experience Idaho in its wintry glory. We left just before ski season: a real shame, and reason enough to come back.
Before checking out, we have to deliver a big "thank you" to Visit Idaho, the state's tourism commission. Without their ready assistance, advice and friendship, our exploration of the state would have been far less enjoyable.
We were sad to leave Idaho, but also anxious. This was our eighth location, totaling up to two full years on the road, and it was time for a short break. But that didn't necessarily mean less travel: Jürgen and I call a lot of places "home", and we visited them all over the holidays: Thanksgiving in Ohio (where my family lives), Christmas in Germany (Jürgen's family) and New Year's in Valencia, Spain (our adopted hometown). Three months of friends, family and Spanish sun were just what the doctor ordered. With fully-charged batteries, we'd soon be on our way to our new temporary home: Istanbul, for 91 days.