For 91 Days
we lived in Idaho. Famous for its potatoes and little else, this state is easily one of the USA's most under-appreciated. Amazingly varied, from the fields of the south to the mountain ranges of the north, with some of the country's most bizarre and remote nature. Lava fields? The continent's largest sand dune?! If you're planning a trip there, you'll find a ton of great information and ideas in our blog. Start reading
at the beginning
of our adventures, visit our
comprehensive index
to find something specific, or read one of the articles selected at random, below: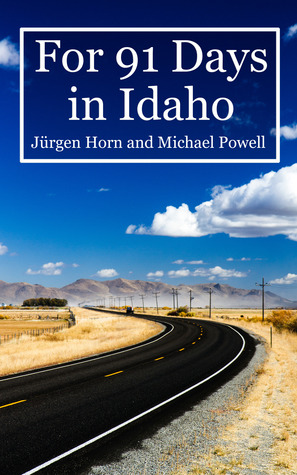 Idaho is without a doubt one of the most under-appreciated of all America's states. For three months, we explored the state from top to bottom, east to west, and found one memorable sight after the other. Unbelievable nature, adventure, funny people, bizarre museums, a surprisingly fascinating history and culture, and unknown gems far off the beaten path.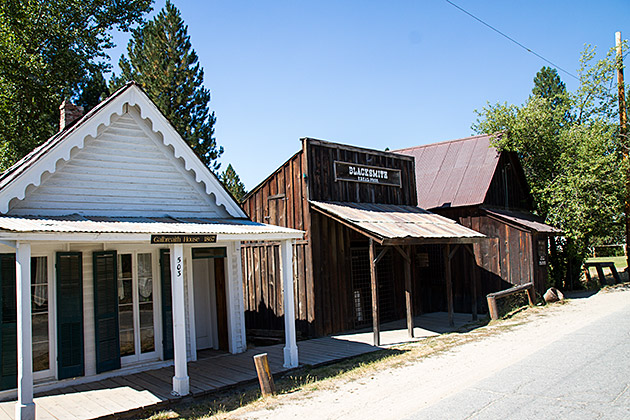 In the late 19th century, the largest city between San Francisco and Saint Louis was Idaho City — a boomtown constructed after the discovery of gold in the Boise Basin. With a rowdy population of miners from California, Washington, Missouri and China, Idaho City was the kind of place where whiskey was cheap and lives even cheaper.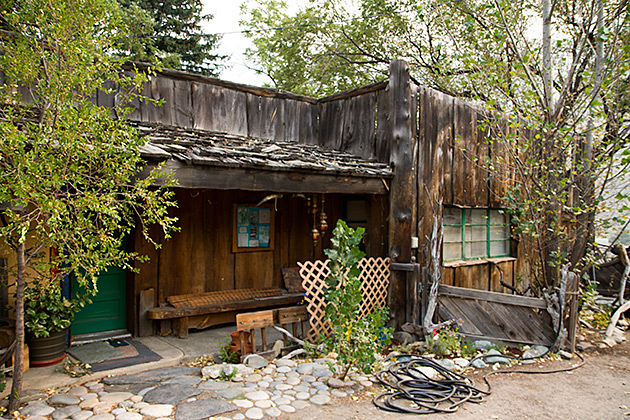 Any doubts as to the toughness of little Riggins, nestled between two of North America's deepest river gorges, can be dispelled by its original name, "Gouge Eye", which originated from a legendary bar fight between rowdy locals and gold-hunting prospectors.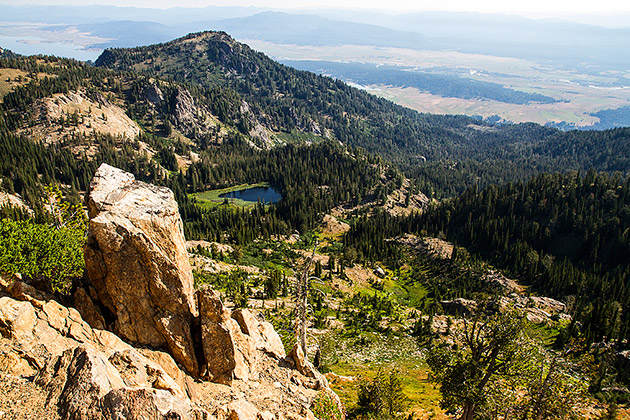 Wearied by the three-day journey across America, we kept close to Cascade during our first week in Idaho. Not a problem, since there is plenty to see. The day after our loop around Lake Cascade, we drove up to the summit of Snowbank Mountain and completed a short hike to Blue Lake, tucked away in the hills of the Boise National Forest.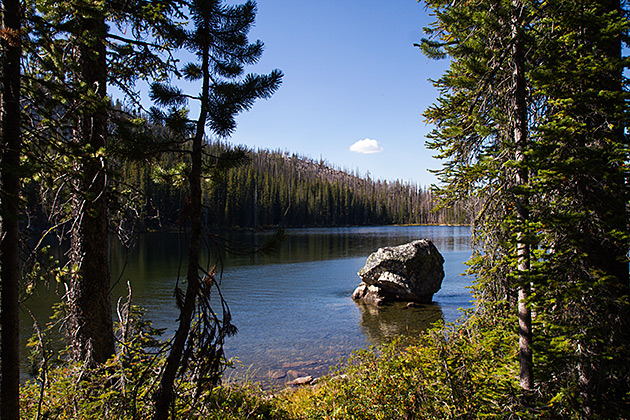 We were hosting a couple friends from San Francisco for the weekend, and had promised them an easy hike — just enough physical activity to justify soaking our bones in hot springs later in the evening. Rainbow Lake came recommended as a simple five-mile hike, just outside Cascade.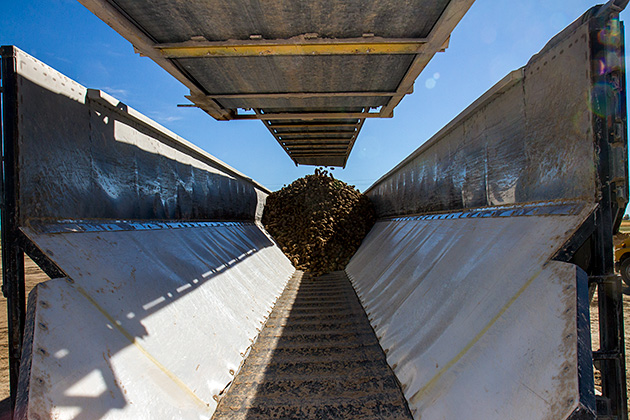 They're the first thing most people think of when they think "Idaho". And usually, they're the only thing people think of. Potatoes aren't just the most famous product of Idaho, but practically the only thing the state is known for. Crazy, when you consider the amazing variety of sights and experiences available here. It is, I suppose, a testament to the marketing prowess of Idaho's potato manufacturers.
Tucked away in the otherwise uninspiring town of Pocatello is one of the most bizarre museums we've ever visited. The Museum of Clean is the ambitious venture of Don Aslett: America's undisputed Cleaning King.