For 91 Days
we lived in Idaho. Famous for its potatoes and little else, this state is easily one of the USA's most under-appreciated. Amazingly varied, from the fields of the south to the mountain ranges of the north, with some of the country's most bizarre and remote nature. Lava fields? The continent's largest sand dune?! If you're planning a trip there, you'll find a ton of great information and ideas in our blog. Start reading
at the beginning
of our adventures, visit our
comprehensive index
to find something specific, or read one of the articles selected at random, below: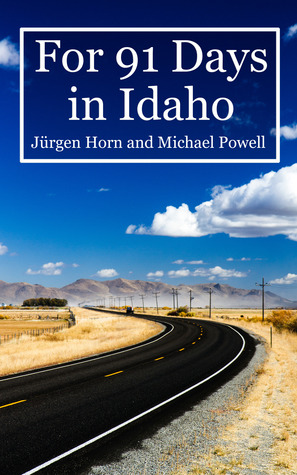 Idaho is without a doubt one of the most under-appreciated of all America's states. For three months, we explored the state from top to bottom, east to west, and found one memorable sight after the other. Unbelievable nature, adventure, funny people, bizarre museums, a surprisingly fascinating history and culture, and unknown gems far off the beaten path.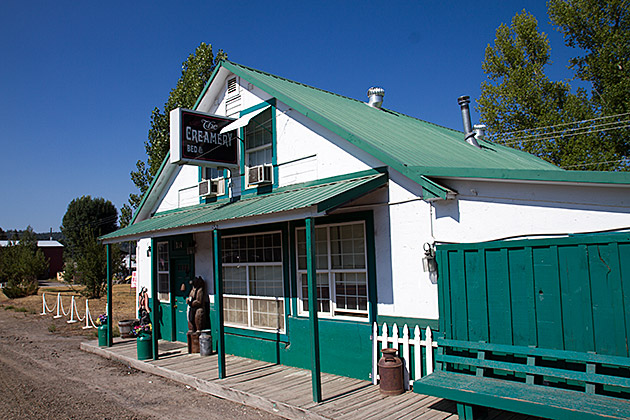 For our first month in Idaho, we had been based in the tiny town of Cascade, which turned out to be nicely situated; close enough to Boise for things like the Hot Air Balloon Festival, and bordering the wilderness we had been so eager to experience. After just 30 days, we'd only seen a small porting of Idaho; but it was enough to form some solid initial impressions.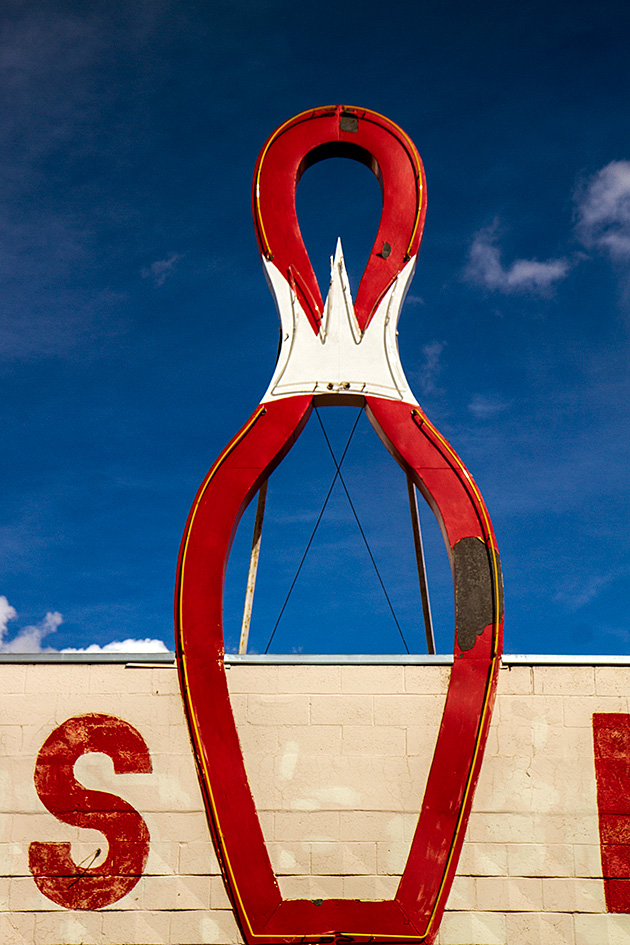 Gosh! Preston is the sweetest freaking town in Idaho! Well… that might be a stretch, but at least it was the setting for one of the past decade's most popular cult films: Napoleon Dynamite. We took a self-guided driving tour of Preston, and ended up with an appreciation for what life in small-town southeastern Idaho must be like.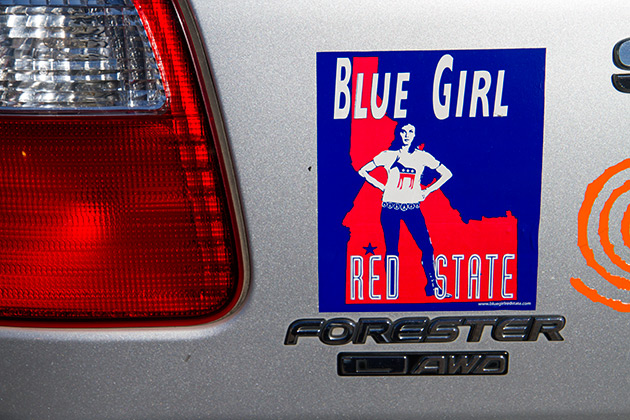 I recently came across a good method for discovering which stereotypes and questions exist about a certain place: just allow Google to auto-complete the phrase, "Why is [place] so _____?" I've discovered that people tend to wonder why Ohio is so important, why South Korea is so weird, and why Georgia is so humid. And the number one question for our current home: "Why is Idaho so… conservative?"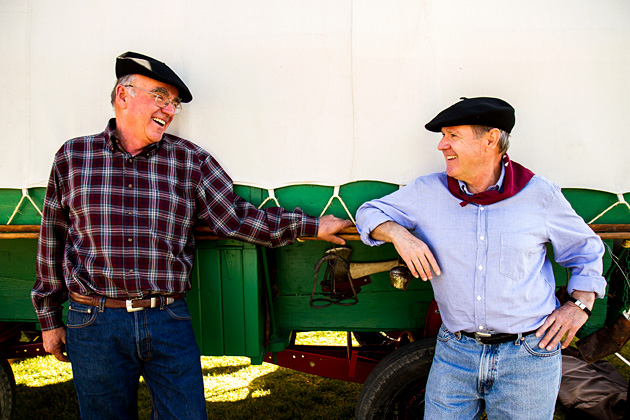 Our first morning in Sun Valley was rather appropriately spent in a sunny valley. We hiked through the Colorado Gulch just outside Hailey and into a grove of Aspen trees which feature arborglyphs: a unique form of graffiti left by Basque shepherds during their lonely days spent on the hills.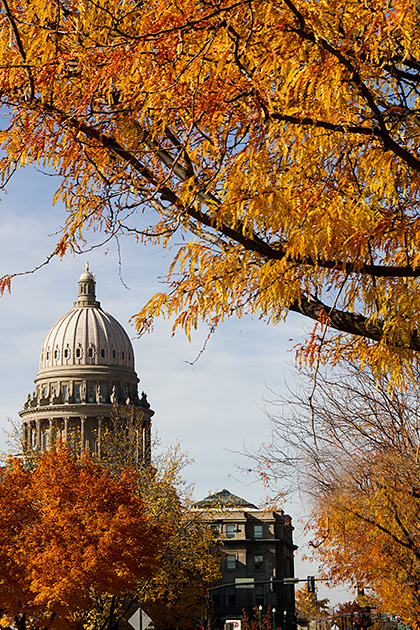 At either end of Capitol Boulevard sit Boise's two most distinctive buildings. To the north is the stunning State Capitol, while on a bluff to the south, easily visible from the capitol's steps, is the Old Train Depot.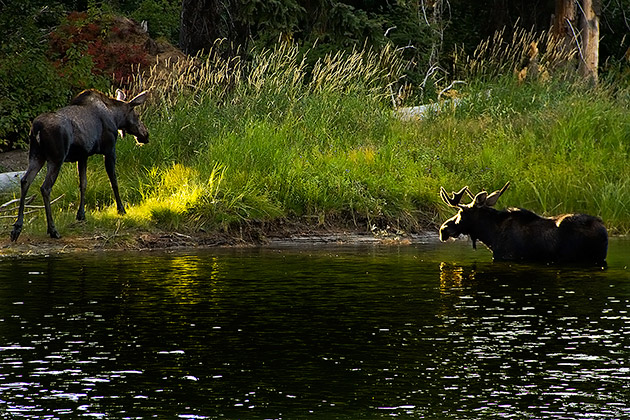 On a whim, we decided to return to McCall from Warren by looping around the east side of the Payette Lake. We'd done the western road a few times, and wanted to see something new. And we certainly did: there, standing knee-deep in the North Fork of the Payette River, were two moose.