For 91 Days
we lived in Idaho. Famous for its potatoes and little else, this state is easily one of the USA's most under-appreciated. Amazingly varied, from the fields of the south to the mountain ranges of the north, with some of the country's most bizarre and remote nature. Lava fields? The continent's largest sand dune?! If you're planning a trip there, you'll find a ton of great information and ideas in our blog. Start reading
at the beginning
of our adventures, visit our
comprehensive index
to find something specific, or read one of the articles selected at random, below: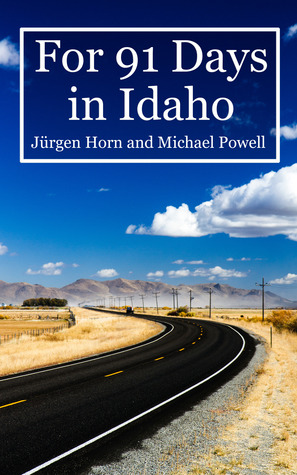 Idaho is without a doubt one of the most under-appreciated of all America's states. For three months, we explored the state from top to bottom, east to west, and found one memorable sight after the other. Unbelievable nature, adventure, funny people, bizarre museums, a surprisingly fascinating history and culture, and unknown gems far off the beaten path.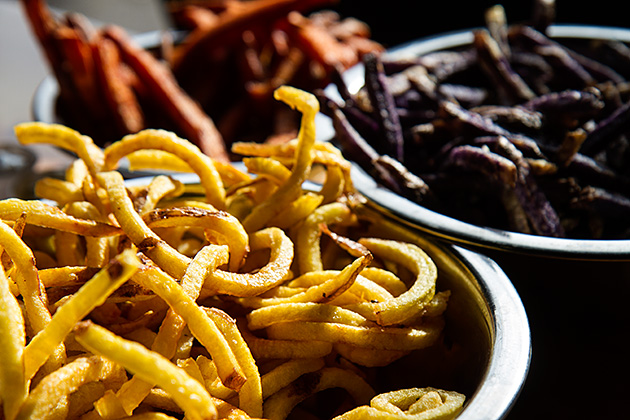 The Boise Fry Company is the best potato joint in the capital of America's potato state. How could it be anything other than amazing? We visited on our final day in Idaho, eager to fill our bellies with greasy goodness, and were not disappointed.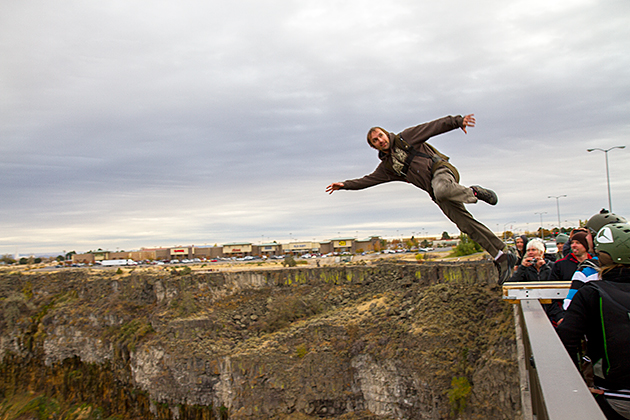 There are extreme sports, and then there's BASE Jumping. It's bungee jumping without the cord. Skydiving without the airplane. You just strap on a parachute and jump off something tall. And Twin Falls is the only place in the world you can legally do it year-round.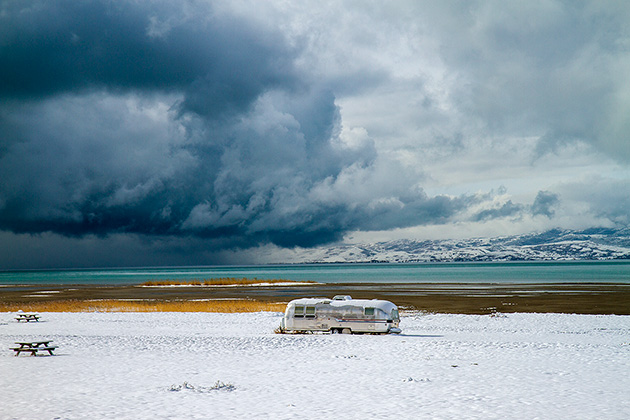 After driving through Soda Springs and Montpelier, we continued along Highway 30 into the southeastern extreme of Idaho, occupied by Bear Lake and a handful of small towns. It was late October, but winter had come early to the region and a fresh layer of snow was blanketing the ground.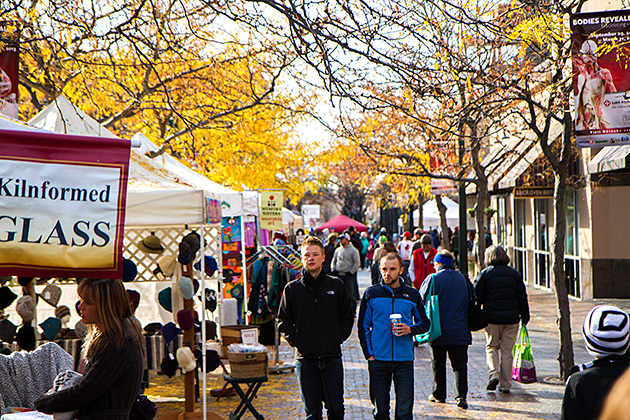 On Saturdays, traffic in downtown Boise comes to a standstill for the Capital City Public Market, which brings vendors together to sell organic veggies, clothing and artwork. It's a popular weekly event which we got to experience shortly before the onset of winter.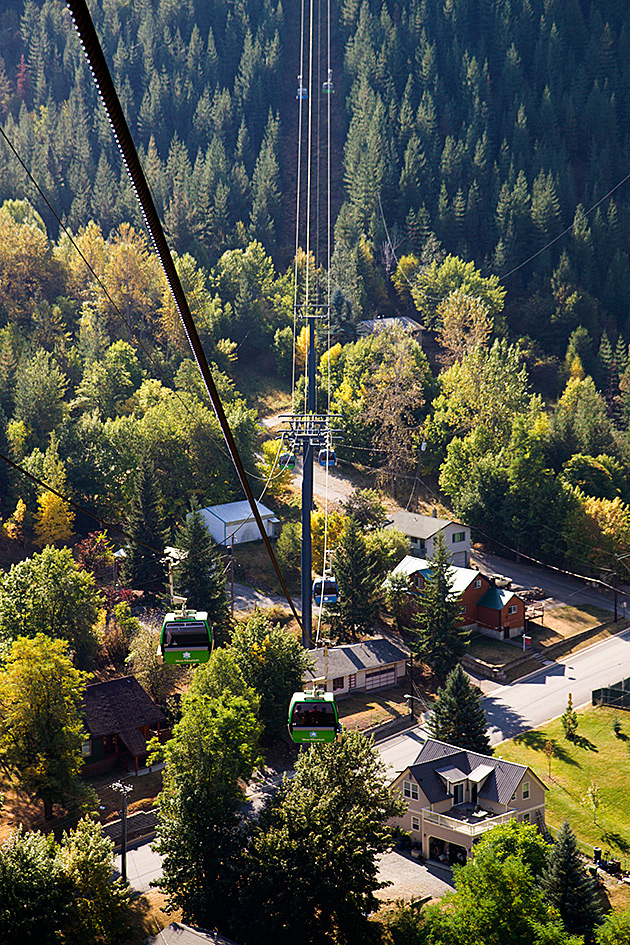 The longest single-stage gondola in the world isn't found in the Alps or Asia, and doesn't belong to a famous resort like Vail or St. Moritz. Nope, this record goes to the Silver Mountain Ski Resort, in humble little Kellogg, Idaho.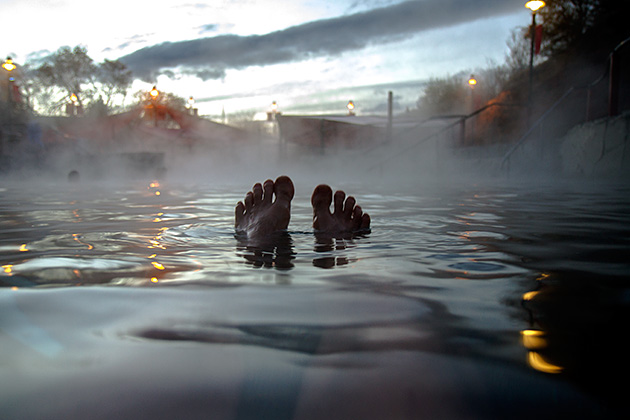 Hot springs play an important role in the leisure scene of Idaho, but nowhere are they as celebrated as in Lava Hot Springs. Since its inception, the town has been a place of relaxation for weary travelers and anyone looking for a place to soak their bones. We spent three blissful days here; allowing our bodies to recuperate after a few long weeks on the road.