For 91 Days
we lived in Idaho. Famous for its potatoes and little else, this state is easily one of the USA's most under-appreciated. Amazingly varied, from the fields of the south to the mountain ranges of the north, with some of the country's most bizarre and remote nature. Lava fields? The continent's largest sand dune?! If you're planning a trip there, you'll find a ton of great information and ideas in our blog. Start reading
at the beginning
of our adventures, visit our
comprehensive index
to find something specific, or read one of the articles selected at random, below: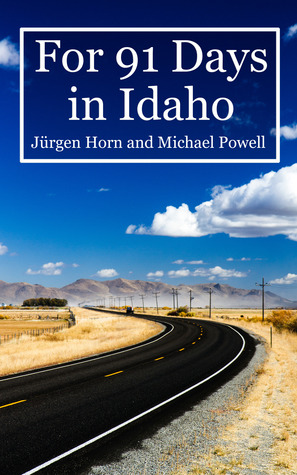 Idaho is without a doubt one of the most under-appreciated of all America's states. For three months, we explored the state from top to bottom, east to west, and found one memorable sight after the other. Unbelievable nature, adventure, funny people, bizarre museums, a surprisingly fascinating history and culture, and unknown gems far off the beaten path.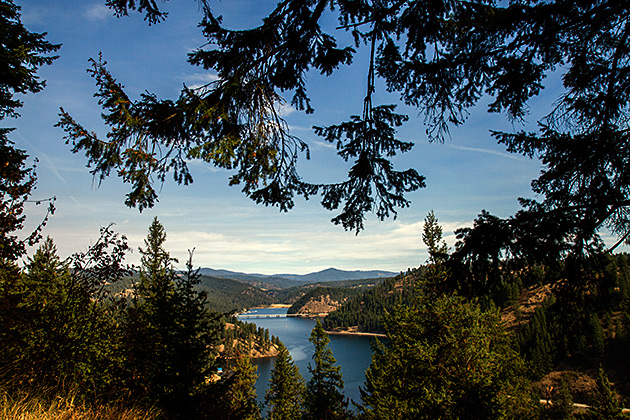 For 33 miles, a scenic byway hugs the eastern coast of Lake Coeur d'Alene. Given the bustle of the city, the road gets into some surprisingly remote territory: over the gorgeous Mineral Ridge, through the tiny town of Harrison, and into pristine forests. We visited during the autumn and were blown away by the beauty of the drive.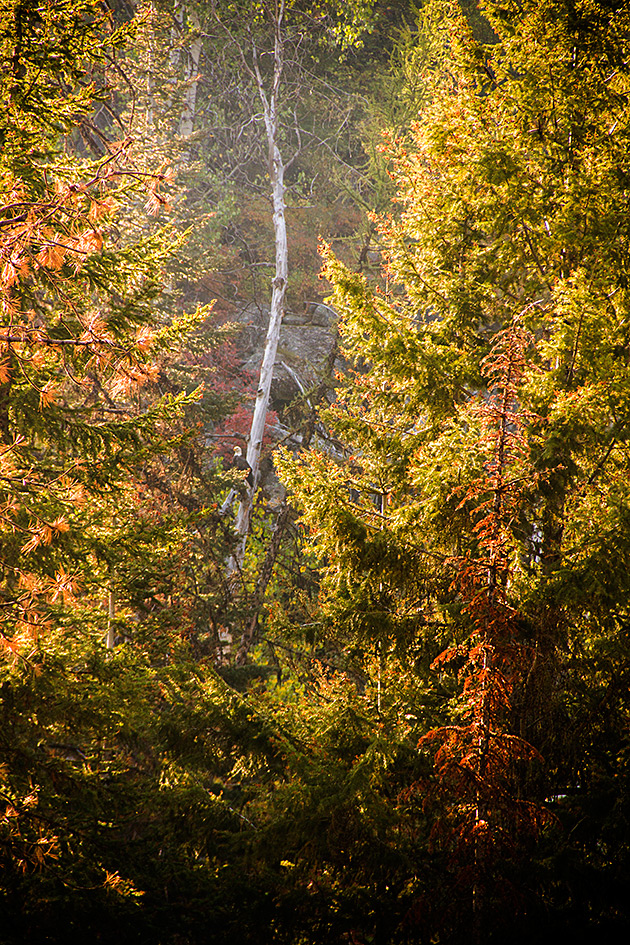 After our moose encounter, we didn't have to wait long for Mother Nature to rear her head once more. Minutes before we entered the Snowdown Wildlife Sanctuary outside of McCall, a bald eagle swooped down from a tree and soared over the stream in front of us.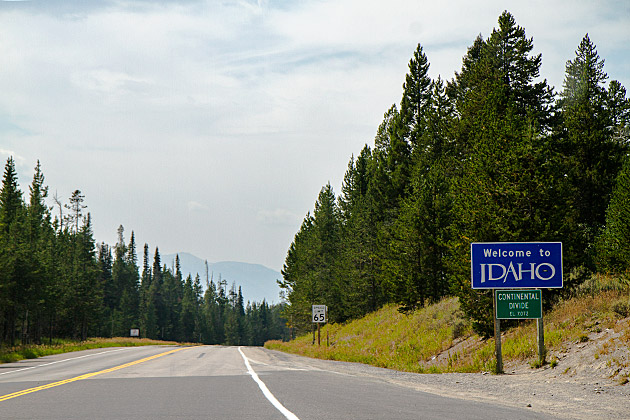 After 91 busy days spent in the South Korean metropolis of Busan, we were ready for something completely different. So I grabbed a thesaurus and flipped to the "K" section. It's a strange and little-known fact, but it turns out that the antonym of "Korea" is "Idaho". Exact opposites. And just like that, our next destination was set!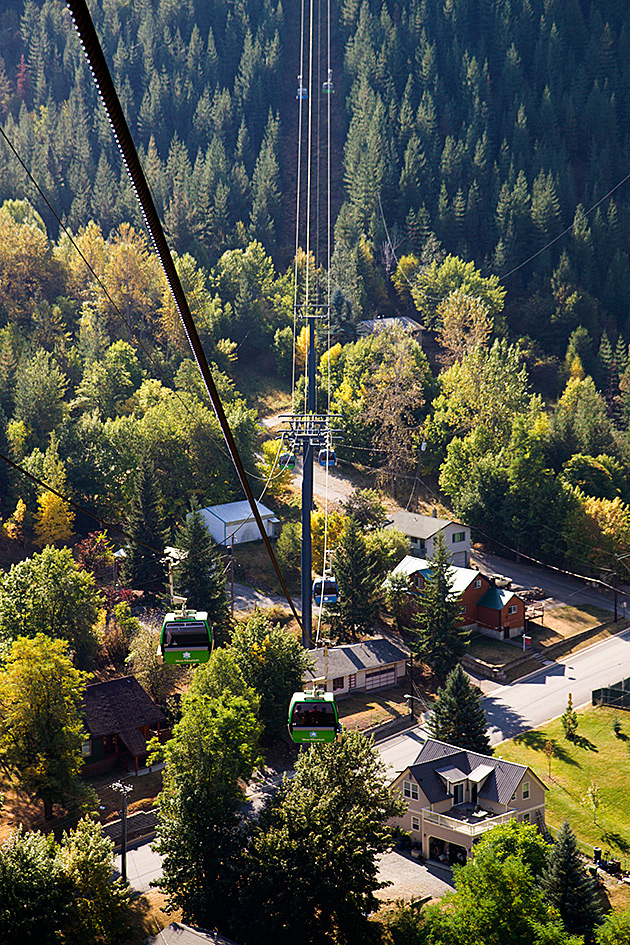 The longest single-stage gondola in the world isn't found in the Alps or Asia, and doesn't belong to a famous resort like Vail or St. Moritz. Nope, this record goes to the Silver Mountain Ski Resort, in humble little Kellogg, Idaho.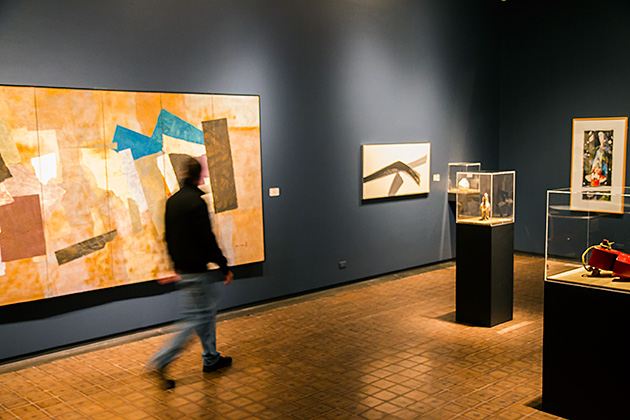 Founded in 1937, the Boise Art Museum has a premium riverside location in an Art Deco building just off Capitol Boulevard. We took a quick tour of the current exhibitions, and had the chance to meet an artist at work on her latest installation.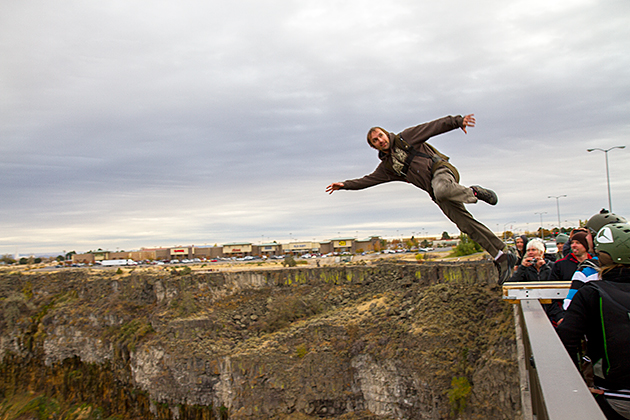 There are extreme sports, and then there's BASE Jumping. It's bungee jumping without the cord. Skydiving without the airplane. You just strap on a parachute and jump off something tall. And Twin Falls is the only place in the world you can legally do it year-round.