For 91 Days
we lived in Idaho. Famous for its potatoes and little else, this state is easily one of the USA's most under-appreciated. Amazingly varied, from the fields of the south to the mountain ranges of the north, with some of the country's most bizarre and remote nature. Lava fields? The continent's largest sand dune?! If you're planning a trip there, you'll find a ton of great information and ideas in our blog. Start reading
at the beginning
of our adventures, visit our
comprehensive index
to find something specific, or read one of the articles selected at random, below: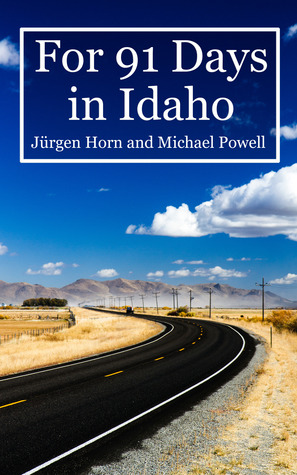 Idaho is without a doubt one of the most under-appreciated of all America's states. For three months, we explored the state from top to bottom, east to west, and found one memorable sight after the other. Unbelievable nature, adventure, funny people, bizarre museums, a surprisingly fascinating history and culture, and unknown gems far off the beaten path.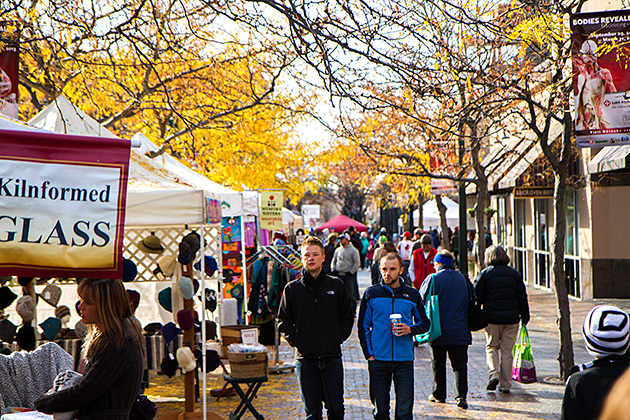 On Saturdays, traffic in downtown Boise comes to a standstill for the Capital City Public Market, which brings vendors together to sell organic veggies, clothing and artwork. It's a popular weekly event which we got to experience shortly before the onset of winter.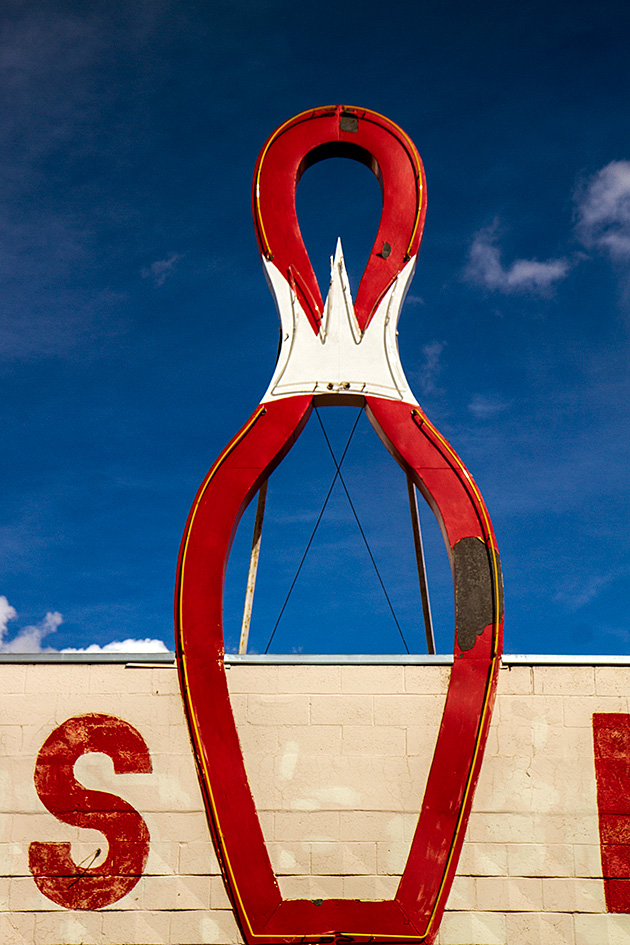 Gosh! Preston is the sweetest freaking town in Idaho! Well… that might be a stretch, but at least it was the setting for one of the past decade's most popular cult films: Napoleon Dynamite. We took a self-guided driving tour of Preston, and ended up with an appreciation for what life in small-town southeastern Idaho must be like.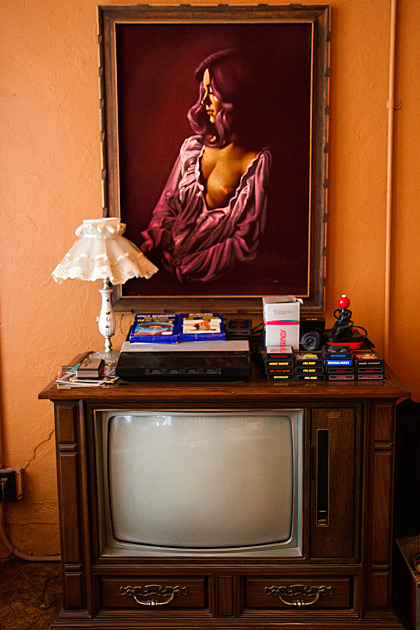 Word had spread around Wallace that the Feds were on their way in, and the town's bordellos had to close up fast. Under the vigilant eyes of Madame Ginger, the working girls of The Oasis grabbed what they could carry and left everything else behind. Their departure marked a sudden and unexpected end to prostitution in Wallace. The year was 1988.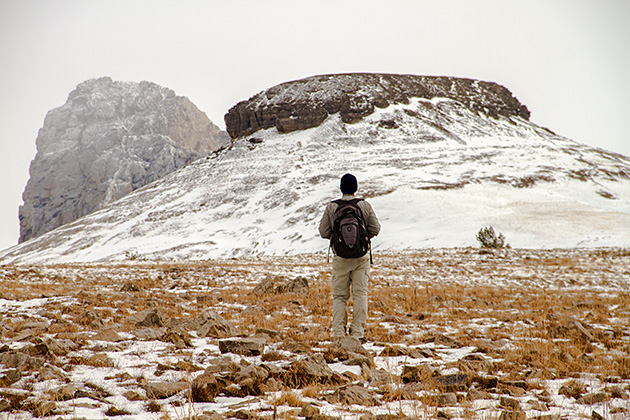 While we were visiting Driggs, we couldn't resist sneaking over into Wyoming for a hike in the Grand Tetons. Sure, we're supposed to be concentrating on Idaho's sights, and yes, there's plenty to see without ever leaving the state. But look at them! How could we resist?!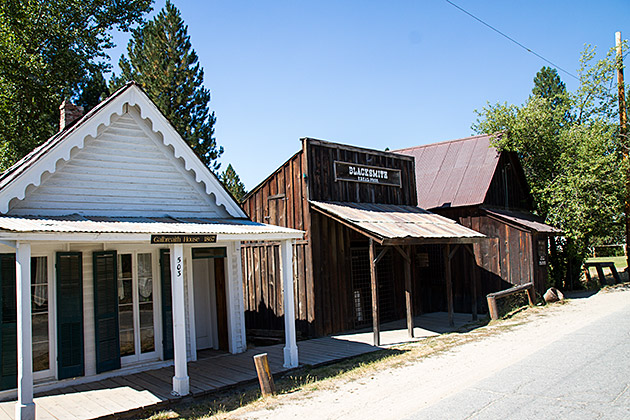 In the late 19th century, the largest city between San Francisco and Saint Louis was Idaho City — a boomtown constructed after the discovery of gold in the Boise Basin. With a rowdy population of miners from California, Washington, Missouri and China, Idaho City was the kind of place where whiskey was cheap and lives even cheaper.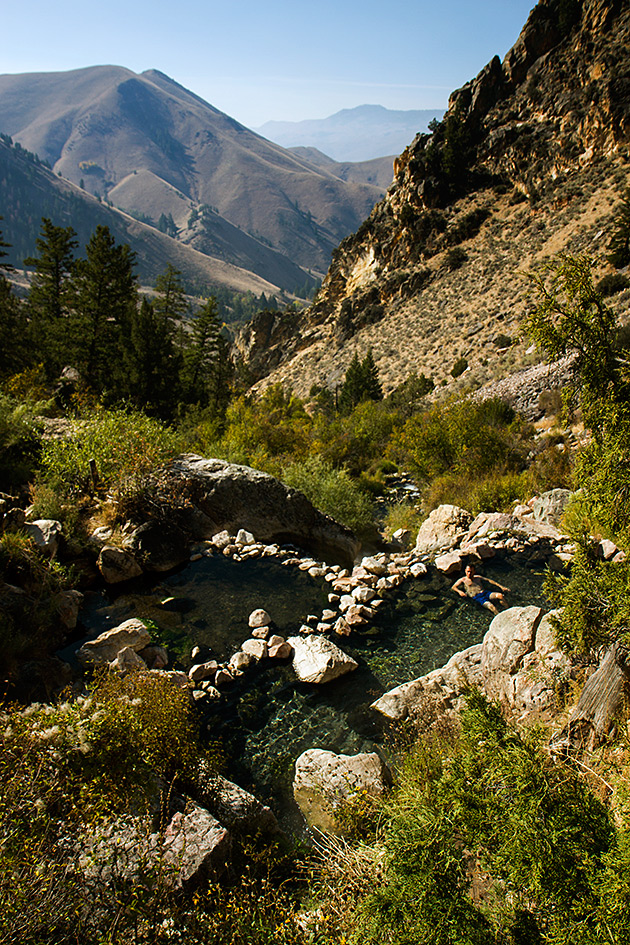 The best hidden gem we uncovered during our travels through Idaho was the Goldbug Hot Springs. Found at the end of a beautiful and moderately-rough hike through a canyon just south of Salmon, these cascading hot springs offer an idyllic experience, far off the beaten track.