For 91 Days
we lived in Idaho. Famous for its potatoes and little else, this state is easily one of the USA's most under-appreciated. Amazingly varied, from the fields of the south to the mountain ranges of the north, with some of the country's most bizarre and remote nature. Lava fields? The continent's largest sand dune?! If you're planning a trip there, you'll find a ton of great information and ideas in our blog. Start reading
at the beginning
of our adventures, visit our
comprehensive index
to find something specific, or read one of the articles selected at random, below:
mike_frontpage(); ?>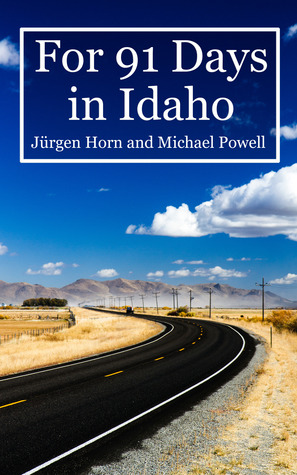 Idaho is without a doubt one of the most under-appreciated of all America's states. For three months, we explored the state from top to bottom, east to west, and found one memorable sight after the other. Unbelievable nature, adventure, funny people, bizarre museums, a surprisingly fascinating history and culture, and unknown gems far off the beaten path.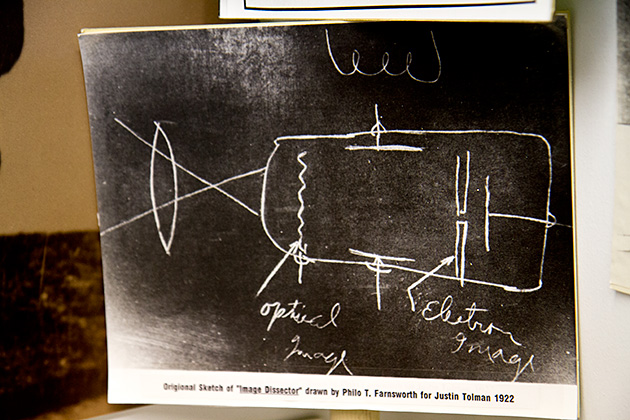 Potatoes aren't the only thing to spring from the fields of southeastern Idaho. In 1921, a brilliant young engineer had a "Eureka" moment that forever changed the world. While working on the family farm in Rigby, Philo Farnsworth figured out the principle of the image dissector, leading to his invention of the electronic television. He was fourteen years old at the time.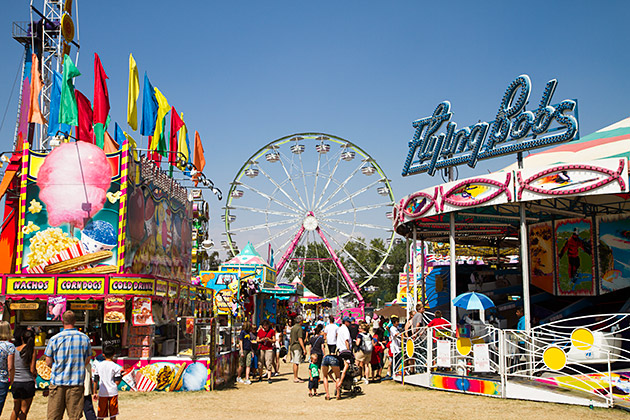 With a history stretching back to 1897, the Western Idaho Fair is one of the state's biggest annual celebrations. Concerts, competitions, rides, games, crazy food and an overabundance of stinking, dusty farm animals occupy the large fairground for a week on the northern end of Boise. We couldn't resist checking it out, and showed up on the fair's final day.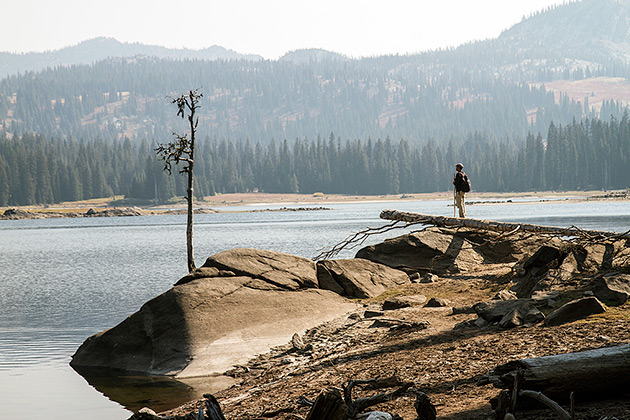 For the last few miles on the way to the Boulder Lake Trailhead, we were following two buses. School buses. School buses full of peppy children excited for their long-awaited day out. "I can't believe this", I hissed at Jürgen. And, of course, they were going on the exact same hike as us. We parked, put on our boots, and then waded into the mess of screaming, happy kids. Off on our big day of pristine nature and peaceful solitude.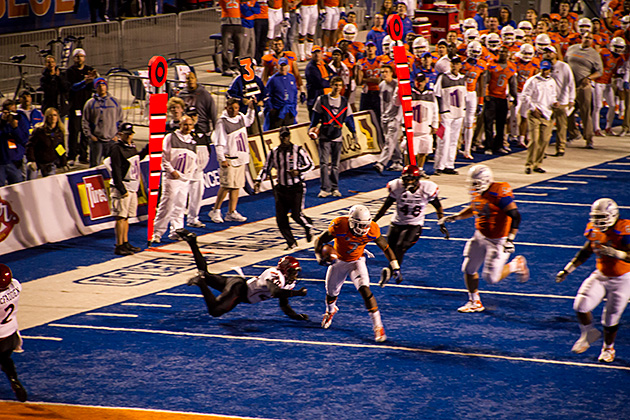 With over 23,000 students, 200 degrees and 100 graduate programs, Boise State University is the largest institute of higher learning in Idaho. But rather than for its academics or gorgeous urban campus, BSU is most famous around the country for its football program. And, of course, for the crazy blue turf of its field.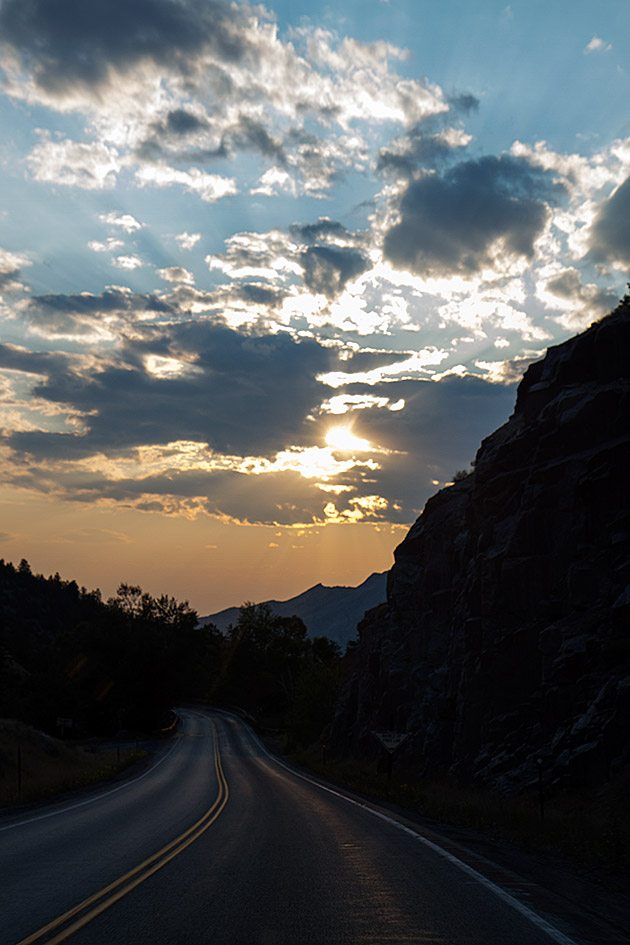 Since we're never on one continent for long, we don't own a car. But during our 91 days in Idaho, the ability to drive was an absolute requirement. Luckily, my parents generously let us borrow their second car. "If that's the price of having you in America", reasoned my mother, "then I suppose it's worth it". Yep, mom, that's the price. Now give me the keys.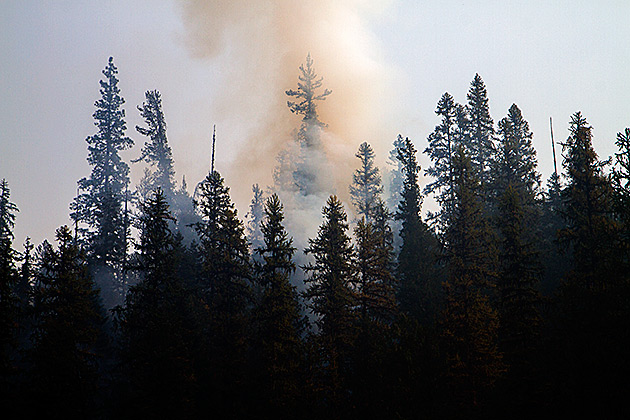 For the 70 miles between Lowell and Powell, Highway 12 cuts through the Clearwater National Forest: a beautiful stretch of driving, but one without any towns, services or other people. The only time we got out of the car was to visit Colgate Licks: an open glade in the forest whose sodium-rich rocks attract wildlife of the licking sort.