For 91 Days
we lived in Idaho. Famous for its potatoes and little else, this state is easily one of the USA's most under-appreciated. Amazingly varied, from the fields of the south to the mountain ranges of the north, with some of the country's most bizarre and remote nature. Lava fields? The continent's largest sand dune?! If you're planning a trip there, you'll find a ton of great information and ideas in our blog. Start reading
at the beginning
of our adventures, visit our
comprehensive index
to find something specific, or read one of the articles selected at random, below: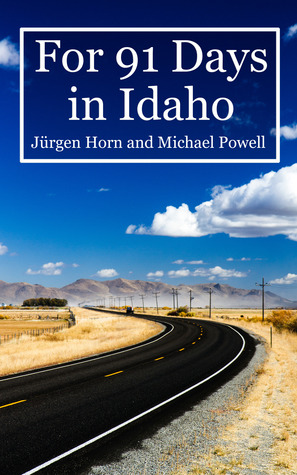 Idaho is without a doubt one of the most under-appreciated of all America's states. For three months, we explored the state from top to bottom, east to west, and found one memorable sight after the other. Unbelievable nature, adventure, funny people, bizarre museums, a surprisingly fascinating history and culture, and unknown gems far off the beaten path.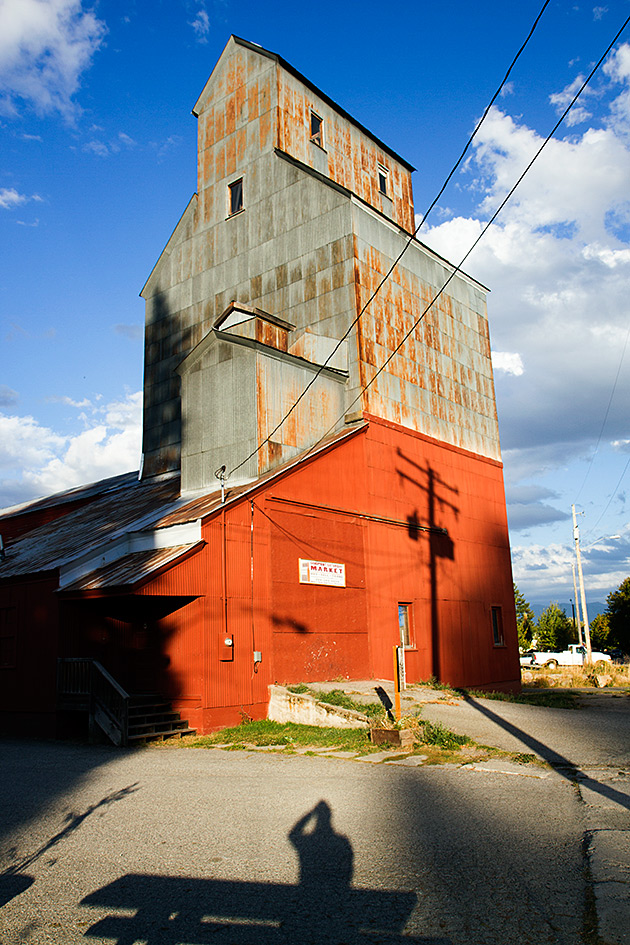 Many of the places in Idaho's panhandle feature memorable names. Some are drawn from French, such as Coeur d'Alene or Lake Pend Oreille, while others have intriguing historical connotations, like Priest Lake and Bonners Ferry. And then there's Sandpoint, a town whose name evokes the stirring image of some guy pointing at a pile of sand. Yep, we see it. You've found the sand.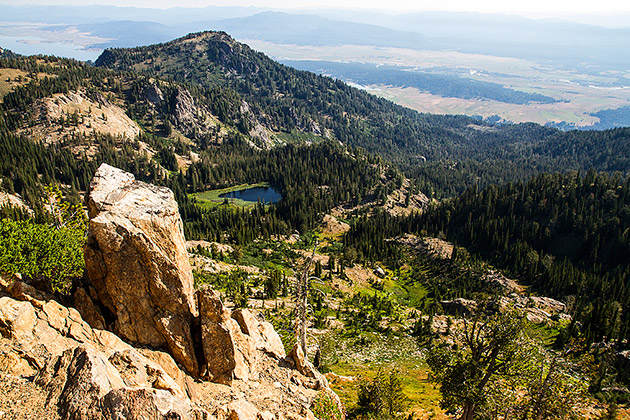 Wearied by the three-day journey across America, we kept close to Cascade during our first week in Idaho. Not a problem, since there is plenty to see. The day after our loop around Lake Cascade, we drove up to the summit of Snowbank Mountain and completed a short hike to Blue Lake, tucked away in the hills of the Boise National Forest.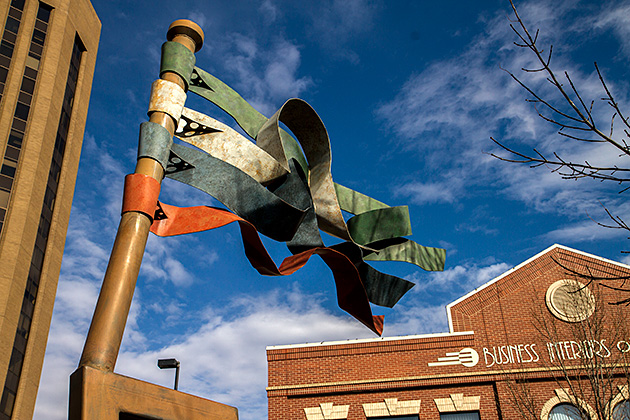 One of the most idiosyncratic aspects of Idaho, and Boise in particular, is its connection to the Basque Country. Because of geographic and climatic similarities to their homeland, thousands of emigrating Basques chose Idaho as their new home. Their influence remains strong throughout the state, but nowhere is it more celebrated celebrated than in Boise's Basque Block.
Warren is the most remote town that we visited in Idaho, stationed at the end of a dirt road 45 miles out of McCall. It's a moderately popular summer getaway which empties out almost entirely once snow sets in. Understandable, since the only road into town closes for winter. After that, it's either snowmobile or airplane.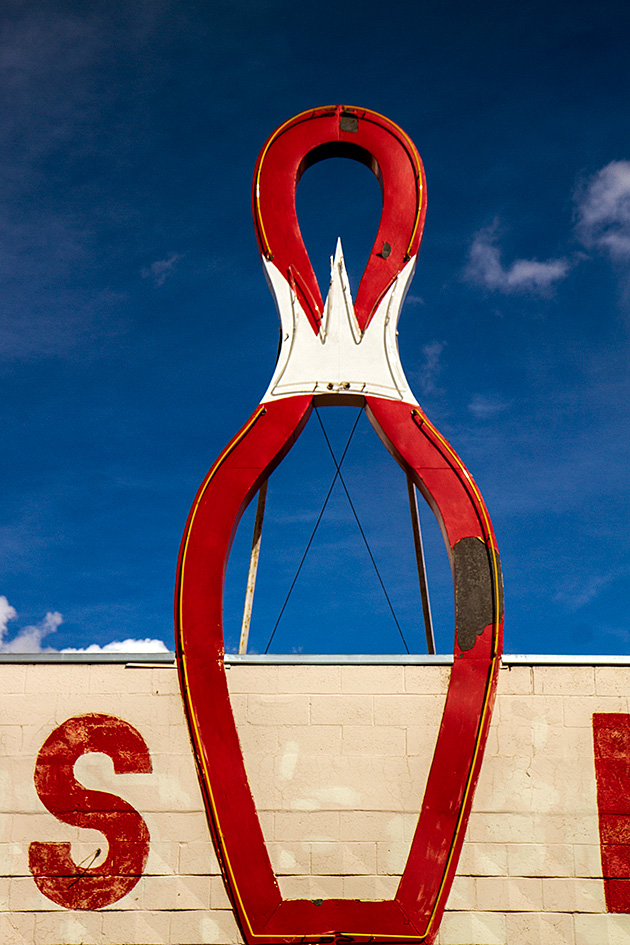 Gosh! Preston is the sweetest freaking town in Idaho! Well… that might be a stretch, but at least it was the setting for one of the past decade's most popular cult films: Napoleon Dynamite. We took a self-guided driving tour of Preston, and ended up with an appreciation for what life in small-town southeastern Idaho must be like.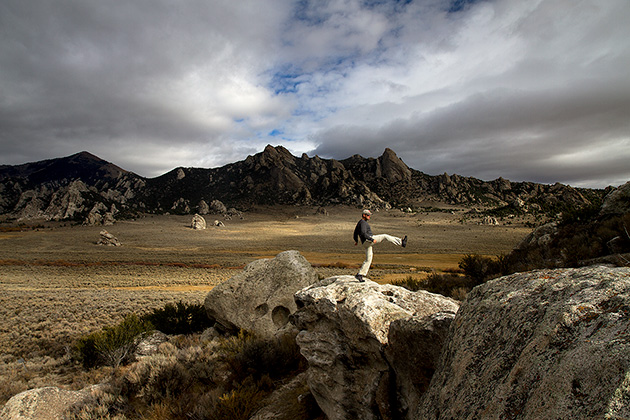 An hour and a half southeast of Twin Falls, near the small community of Almo and just a few miles from the Utah border, is the City of Rocks: a national reserve which holds some of the Pacific Northwest's weirdest formations. This silent city was a stop along the California Trail, and today is a paradise for mountain climbers.