For 91 Days
we lived in Idaho. Famous for its potatoes and little else, this state is easily one of the USA's most under-appreciated. Amazingly varied, from the fields of the south to the mountain ranges of the north, with some of the country's most bizarre and remote nature. Lava fields? The continent's largest sand dune?! If you're planning a trip there, you'll find a ton of great information and ideas in our blog. Start reading
at the beginning
of our adventures, visit our
comprehensive index
to find something specific, or read one of the articles selected at random, below:
mike_frontpage(); ?>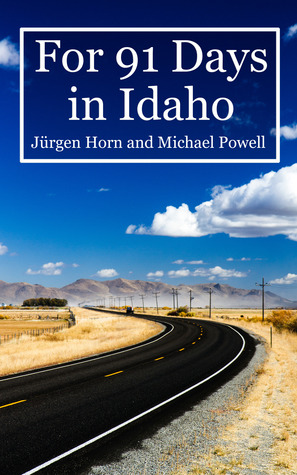 Idaho is without a doubt one of the most under-appreciated of all America's states. For three months, we explored the state from top to bottom, east to west, and found one memorable sight after the other. Unbelievable nature, adventure, funny people, bizarre museums, a surprisingly fascinating history and culture, and unknown gems far off the beaten path.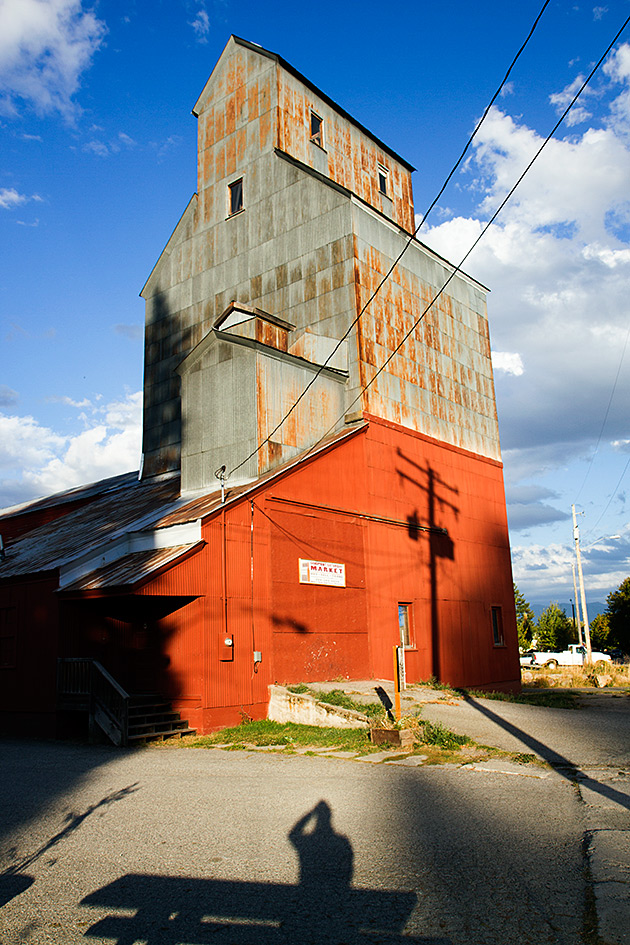 Many of the places in Idaho's panhandle feature memorable names. Some are drawn from French, such as Coeur d'Alene or Lake Pend Oreille, while others have intriguing historical connotations, like Priest Lake and Bonners Ferry. And then there's Sandpoint, a town whose name evokes the stirring image of some guy pointing at a pile of sand. Yep, we see it. You've found the sand.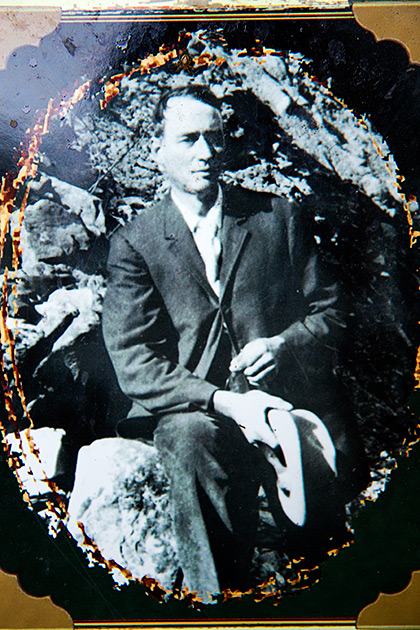 Big Ed Pulaski was probably as famous as it's possible for a firefighter to be. He invented the Pulaski: the hatchet/pick-axe tool which has become the fireman's most important weapon. And as a young man, Big Ed's accomplishments were even more notable; unless you're unimpressed by something like saving 40 men during the biggest wildfire in North American history.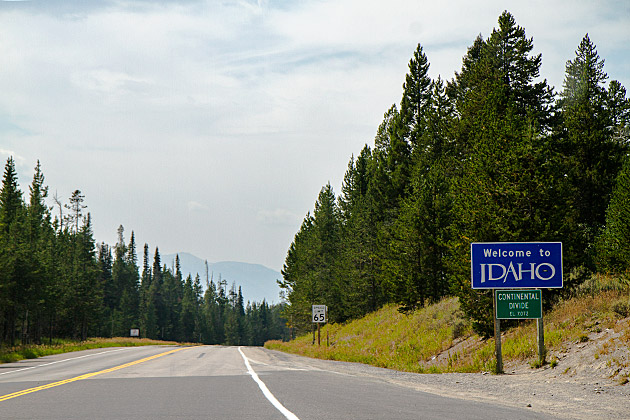 After 91 busy days spent in the South Korean metropolis of Busan, we were ready for something completely different. So I grabbed a thesaurus and flipped to the "K" section. It's a strange and little-known fact, but it turns out that the antonym of "Korea" is "Idaho". Exact opposites. And just like that, our next destination was set!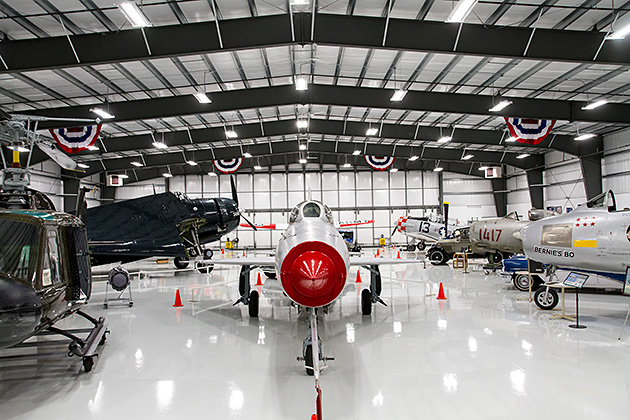 Dedicated to America's military past, the mammoth Warhawk Air Museum in Nampa is a privately-funded collection of wartime memorabilia, stories and airplanes. It's the kind of place you could spend days at, and still not see everything.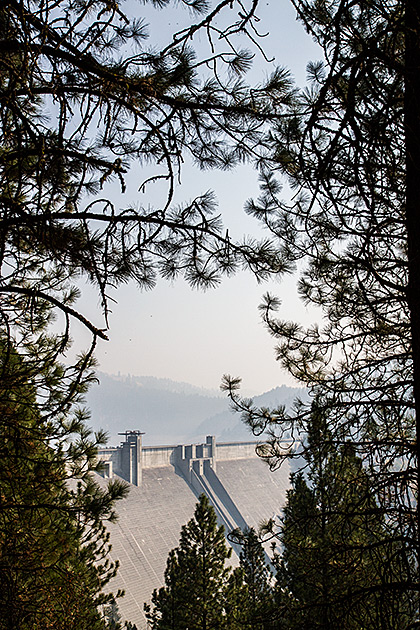 America's third-highest dam is found in north-central Idaho, just outside the small town of Orofino. In fact, the Dworshak Dam is the tallest straight-axis dam anywhere in the Western Hemisphere. During our road trip along Highway 12, it was the first pit-stop.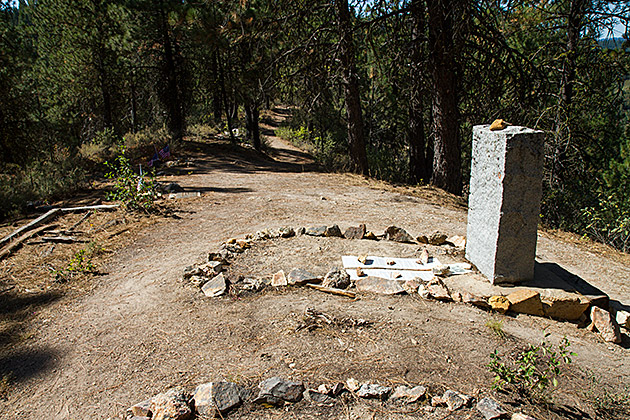 We always try to visit a cemetery in the places we visit and, whether it's the baroque elegance of the Recoleta Cemetery in Buenos Aires or the haunting beauty of Savannah's Bonaventure, they often end up among our most memorable experiences. On our day trip to Idaho City, we hadn't expected to even visit one cemetery, but ended up spending time in two.