For 91 Days
we lived in Idaho. Famous for its potatoes and little else, this state is easily one of the USA's most under-appreciated. Amazingly varied, from the fields of the south to the mountain ranges of the north, with some of the country's most bizarre and remote nature. Lava fields? The continent's largest sand dune?! If you're planning a trip there, you'll find a ton of great information and ideas in our blog. Start reading
at the beginning
of our adventures, visit our
comprehensive index
to find something specific, or read one of the articles selected at random, below:
mike_frontpage(); ?>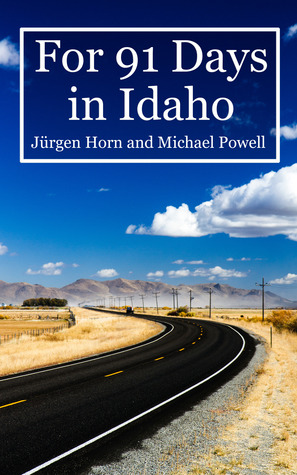 Idaho is without a doubt one of the most under-appreciated of all America's states. For three months, we explored the state from top to bottom, east to west, and found one memorable sight after the other. Unbelievable nature, adventure, funny people, bizarre museums, a surprisingly fascinating history and culture, and unknown gems far off the beaten path.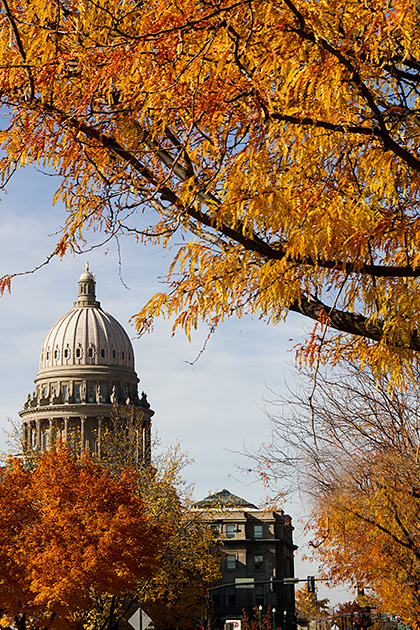 At either end of Capitol Boulevard sit Boise's two most distinctive buildings. To the north is the stunning State Capitol, while on a bluff to the south, easily visible from the capitol's steps, is the Old Train Depot.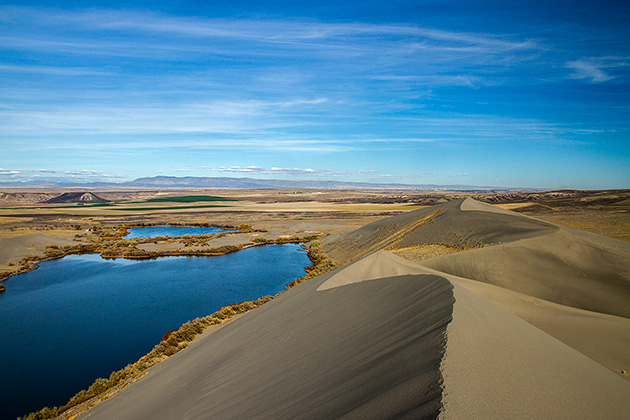 The Bruneau Dunes are perhaps the most bizarre natural phenomenon in the state. Trapped in a low-laying basin just south of Mountain Home, they're thought to have originated during the Ice Age, in the aftermath of the Bonneville Flood. Unlike most sand dunes, those at Bruneau don't shift dramatically with the wind. They're trapped in the basin, and the highest peak stays at about 470 feet year-round.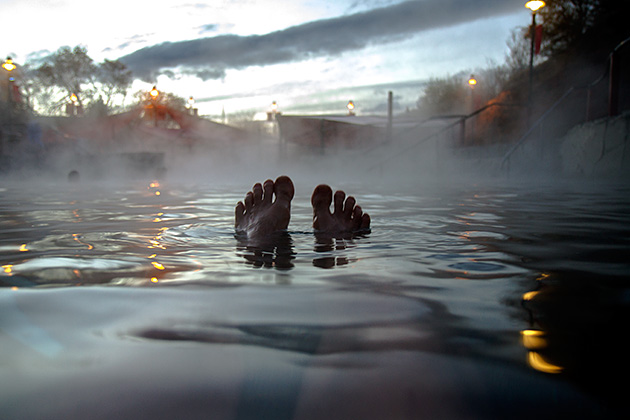 Hot springs play an important role in the leisure scene of Idaho, but nowhere are they as celebrated as in Lava Hot Springs. Since its inception, the town has been a place of relaxation for weary travelers and anyone looking for a place to soak their bones. We spent three blissful days here; allowing our bodies to recuperate after a few long weeks on the road.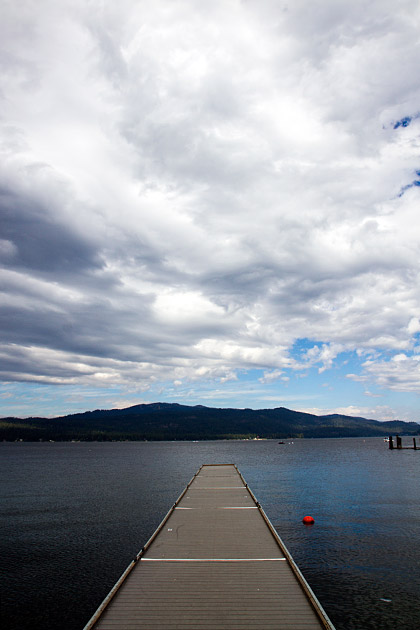 Whether you're walking down Lake Street, driving along the Warren Wagon road, cruising by the surprisingly busy airport or sipping a cocktail while overlooking the majestic Payette Lake, one thing is never in doubt: life in McCall is pretty sweet.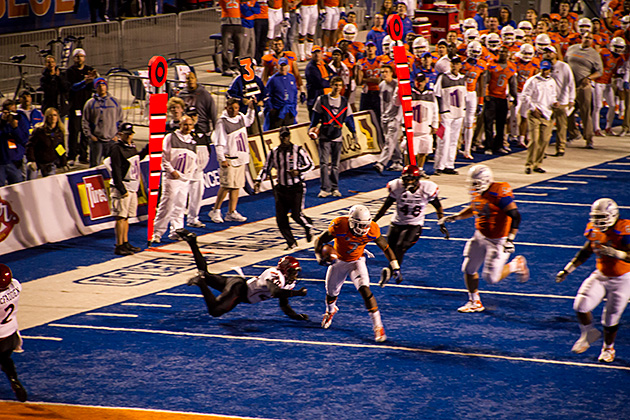 With over 23,000 students, 200 degrees and 100 graduate programs, Boise State University is the largest institute of higher learning in Idaho. But rather than for its academics or gorgeous urban campus, BSU is most famous around the country for its football program. And, of course, for the crazy blue turf of its field.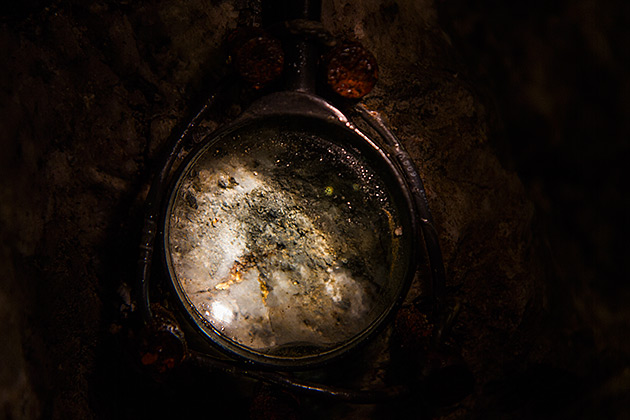 The day after visiting the Sierra Silver Mines in nearby Wallace, we were invited to check out Kellogg's Crystal Gold Mines. Two mines in two days might sound repetitive, but they offered sufficiently distinct experiences to make each worth the time.