For 91 Days
we lived in Idaho. Famous for its potatoes and little else, this state is easily one of the USA's most under-appreciated. Amazingly varied, from the fields of the south to the mountain ranges of the north, with some of the country's most bizarre and remote nature. Lava fields? The continent's largest sand dune?! If you're planning a trip there, you'll find a ton of great information and ideas in our blog. Start reading
at the beginning
of our adventures, visit our
comprehensive index
to find something specific, or read one of the articles selected at random, below:
mike_frontpage(); ?>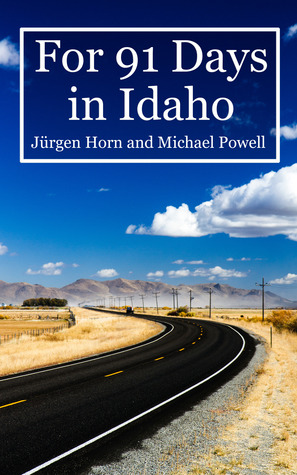 Idaho is without a doubt one of the most under-appreciated of all America's states. For three months, we explored the state from top to bottom, east to west, and found one memorable sight after the other. Unbelievable nature, adventure, funny people, bizarre museums, a surprisingly fascinating history and culture, and unknown gems far off the beaten path.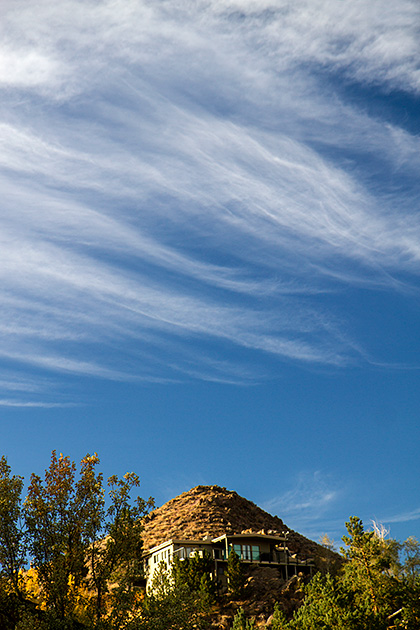 We spent a total of four days in Idaho's Sun Valley, during the annual Trailing of the Sheep festival, and had a blast. Whether we were eating lamb, meeting ranchers, touring galleries and museums, or just enjoying the lovely weather, we kept busy and took a ton of photos. Sun Valley is certainly a photogenic little place.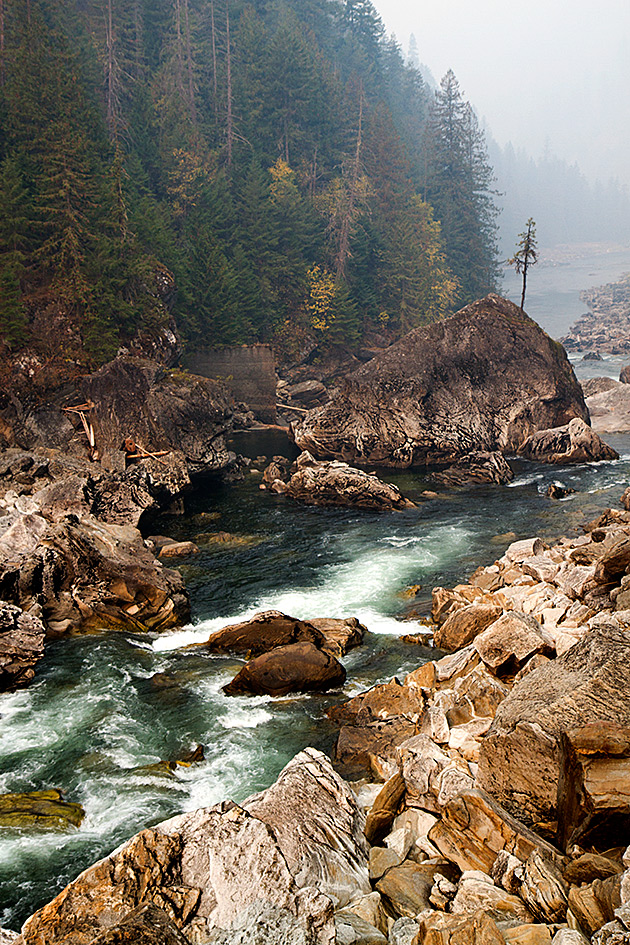 Starting in Lewiston, Highway 12 traverses the state from west to east, through Indian reservations, along the Clearwater and Lochsa rivers, and into some of the state's wildest country, until finally arriving at the Lolo Pass, where Lewis and Clark crossed over from Montana and became the first white men to step foot in Idaho.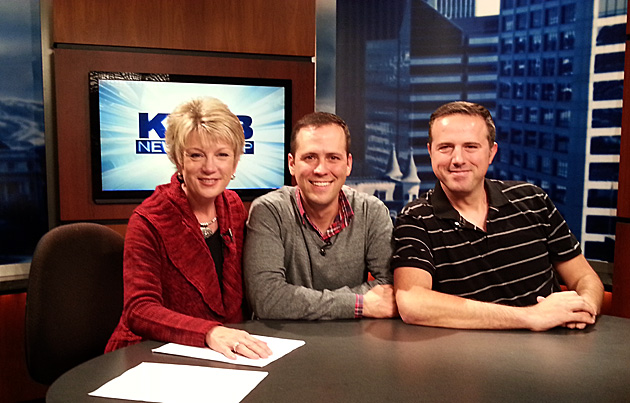 Last night, we had the honor of being interviewed by KTVB's Dee Sarton on their evening news.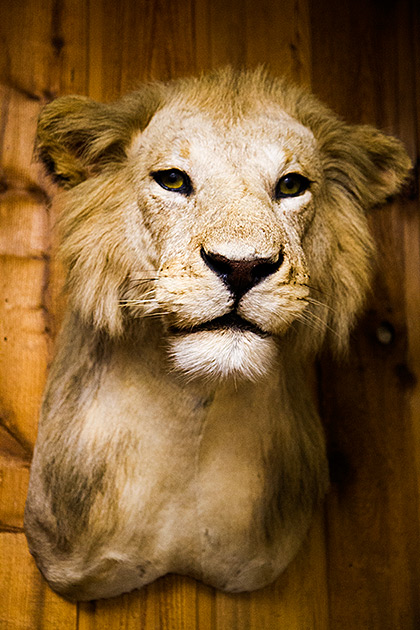 PETA members, feel free to skip this post. You're not the target audience for the Jack O'Connor Hunting Heritage and Education Center, and probably won't appreciate the photos which are to come (hint: a lot of dead animals). Everyone else, please follow me.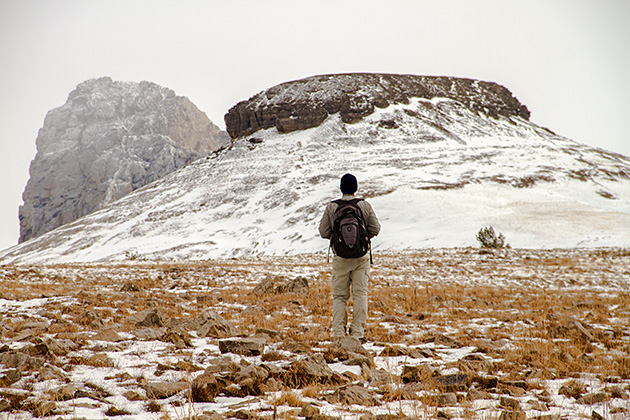 While we were visiting Driggs, we couldn't resist sneaking over into Wyoming for a hike in the Grand Tetons. Sure, we're supposed to be concentrating on Idaho's sights, and yes, there's plenty to see without ever leaving the state. But look at them! How could we resist?!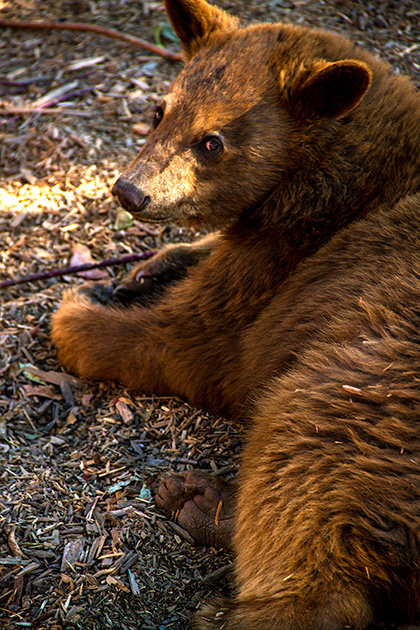 After two months hiking in the woods of central and northern Idaho, we still hadn't seen a bear. A major disappointment; and now, we were heading into the bear-free country of eastern Idaho. But there was one last option on the table. As dejected as a family who'd been hoping for a European vacation but settles for Epcot, we pulled up to the gates of Yellowstone Bear World.