For 91 Days
we lived in Idaho. Famous for its potatoes and little else, this state is easily one of the USA's most under-appreciated. Amazingly varied, from the fields of the south to the mountain ranges of the north, with some of the country's most bizarre and remote nature. Lava fields? The continent's largest sand dune?! If you're planning a trip there, you'll find a ton of great information and ideas in our blog. Start reading
at the beginning
of our adventures, visit our
comprehensive index
to find something specific, or read one of the articles selected at random, below:
mike_frontpage(); ?>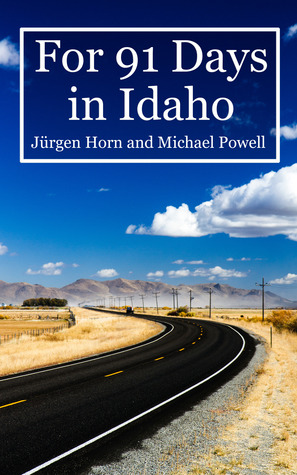 Idaho is without a doubt one of the most under-appreciated of all America's states. For three months, we explored the state from top to bottom, east to west, and found one memorable sight after the other. Unbelievable nature, adventure, funny people, bizarre museums, a surprisingly fascinating history and culture, and unknown gems far off the beaten path.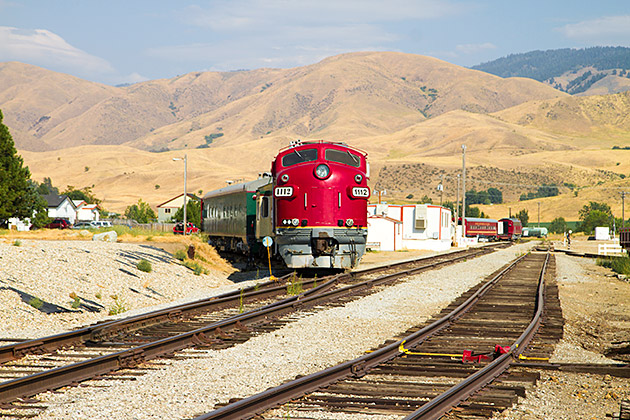 Around the rest of the world, trains are an everyday mode of transportation -- whether it's the high-speed bullets of Asia and Europe, or the achingly slow, rustic rides we've endured in Sri Lanka and Bolivia. But in the States, nobody takes the train anymore. In fact, American train rides are such a rarity that they're now sold as touristic experiences.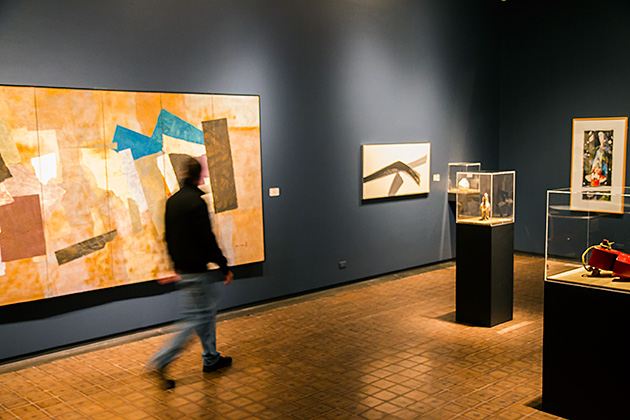 Founded in 1937, the Boise Art Museum has a premium riverside location in an Art Deco building just off Capitol Boulevard. We took a quick tour of the current exhibitions, and had the chance to meet an artist at work on her latest installation.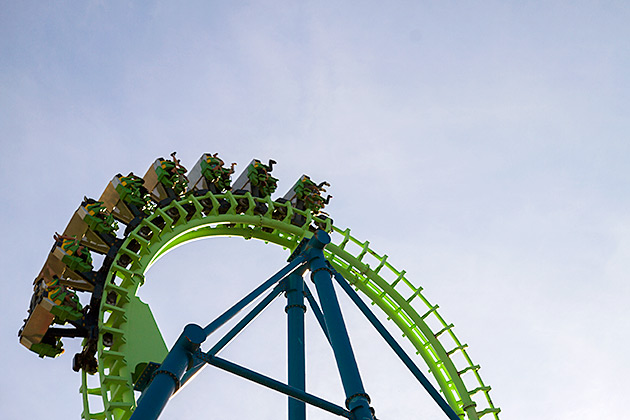 I'm from Ohio; not a fact I usually brag about, but it does come with some perks. For example, Ohio is home to the world's greatest amusement park. Oh, shut your cheese-hole, Mickey. Disney World doesn't hold a candle to Cedar Point, and you know it.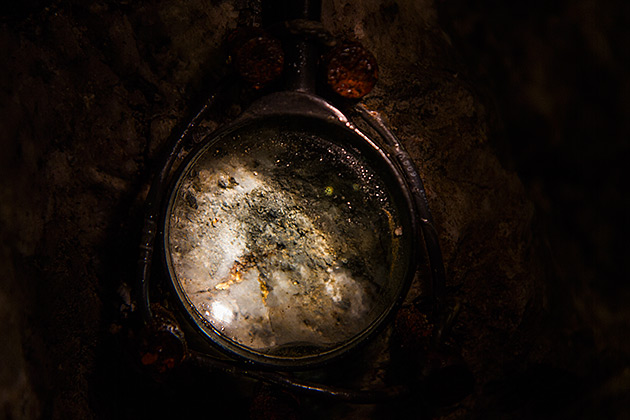 The day after visiting the Sierra Silver Mines in nearby Wallace, we were invited to check out Kellogg's Crystal Gold Mines. Two mines in two days might sound repetitive, but they offered sufficiently distinct experiences to make each worth the time.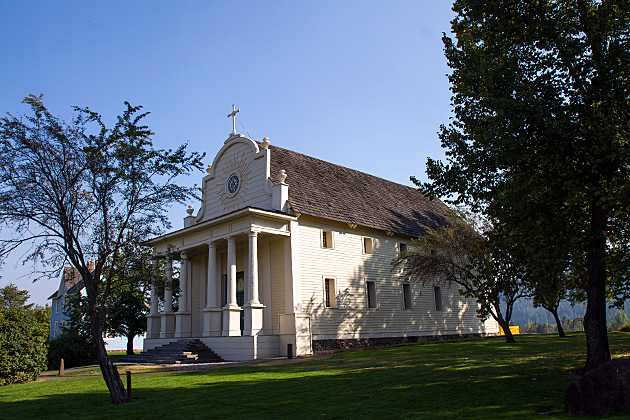 The oldest building in Idaho is also among its most impressive. The Jesuit mission at Cataldo, built between 1850 and 1853 for the Coeur d'Alene tribe, has survived the ages magnificently. After finishing the White Pine Scenic Byway, we toured both the church and its museum in the nearby visitor's center.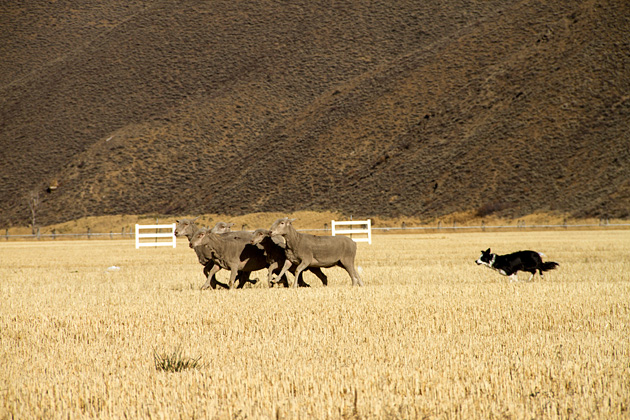 The day before the parade of sheep occupies downtown Ketchum, the nearby town of Hailey enjoys the focus of the Trailing of the Sheep Festival. The Folklife Fair brings the traditional music of faraway lands into the Sun Valley, along with activities and food. And in a nearby field, the Championship Sheepdog Trials are held.