For 91 Days
we lived in Idaho. Famous for its potatoes and little else, this state is easily one of the USA's most under-appreciated. Amazingly varied, from the fields of the south to the mountain ranges of the north, with some of the country's most bizarre and remote nature. Lava fields? The continent's largest sand dune?! If you're planning a trip there, you'll find a ton of great information and ideas in our blog. Start reading
at the beginning
of our adventures, visit our
comprehensive index
to find something specific, or read one of the articles selected at random, below: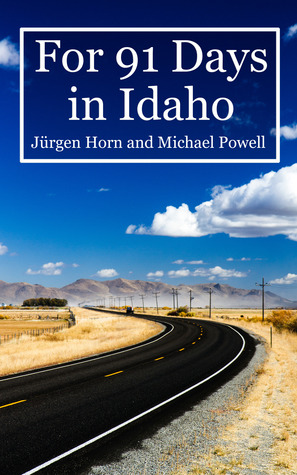 Idaho is without a doubt one of the most under-appreciated of all America's states. For three months, we explored the state from top to bottom, east to west, and found one memorable sight after the other. Unbelievable nature, adventure, funny people, bizarre museums, a surprisingly fascinating history and culture, and unknown gems far off the beaten path.
Tucked away in the otherwise uninspiring town of Pocatello is one of the most bizarre museums we've ever visited. The Museum of Clean is the ambitious venture of Don Aslett: America's undisputed Cleaning King.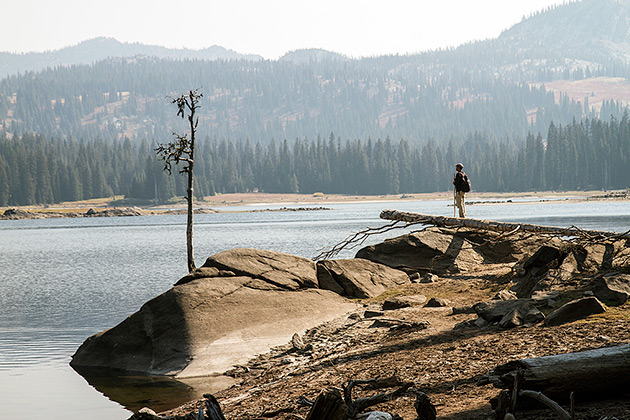 For the last few miles on the way to the Boulder Lake Trailhead, we were following two buses. School buses. School buses full of peppy children excited for their long-awaited day out. "I can't believe this", I hissed at Jürgen. And, of course, they were going on the exact same hike as us. We parked, put on our boots, and then waded into the mess of screaming, happy kids. Off on our big day of pristine nature and peaceful solitude.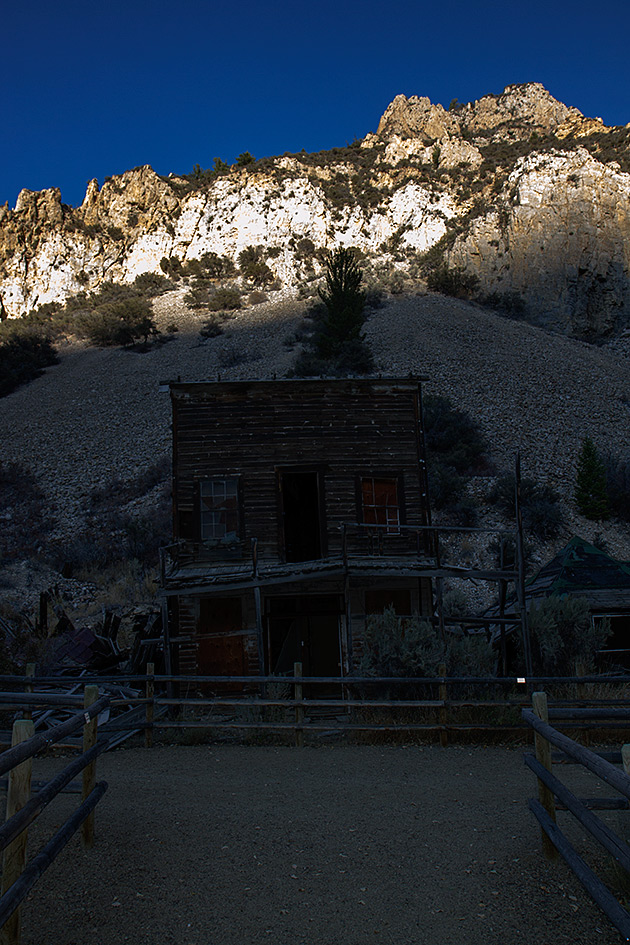 Driving along the Salmon River Scenic Byway, we entered the Land of the Yankee Fork: a state park which stretches out to the south of Challis, dedicated to the mining history of the area. There are three ghost towns in the park, and we decided to make a stop at Bayhorse.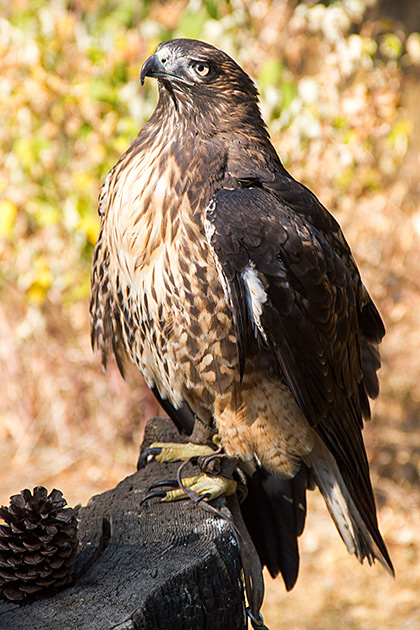 Wild animals who have been injured or orphaned could never be called "lucky", but those in the McCall area at the time of their accident might at least consider themselves fortunate. For the past 23 years, the Snowdon Wildlife Sanctuary has been dedicated to the care and rehabilitation of Idaho's wild animals, large and small.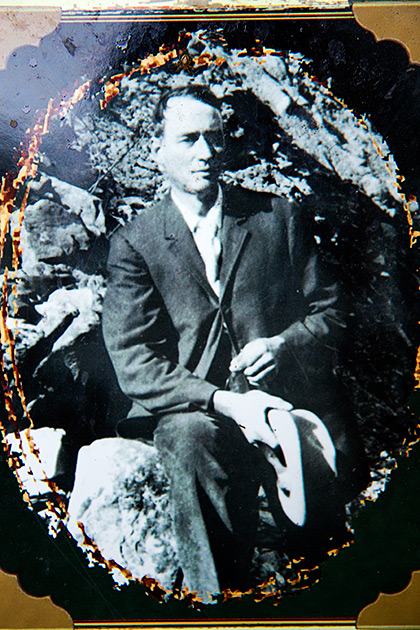 Big Ed Pulaski was probably as famous as it's possible for a firefighter to be. He invented the Pulaski: the hatchet/pick-axe tool which has become the fireman's most important weapon. And as a young man, Big Ed's accomplishments were even more notable; unless you're unimpressed by something like saving 40 men during the biggest wildfire in North American history.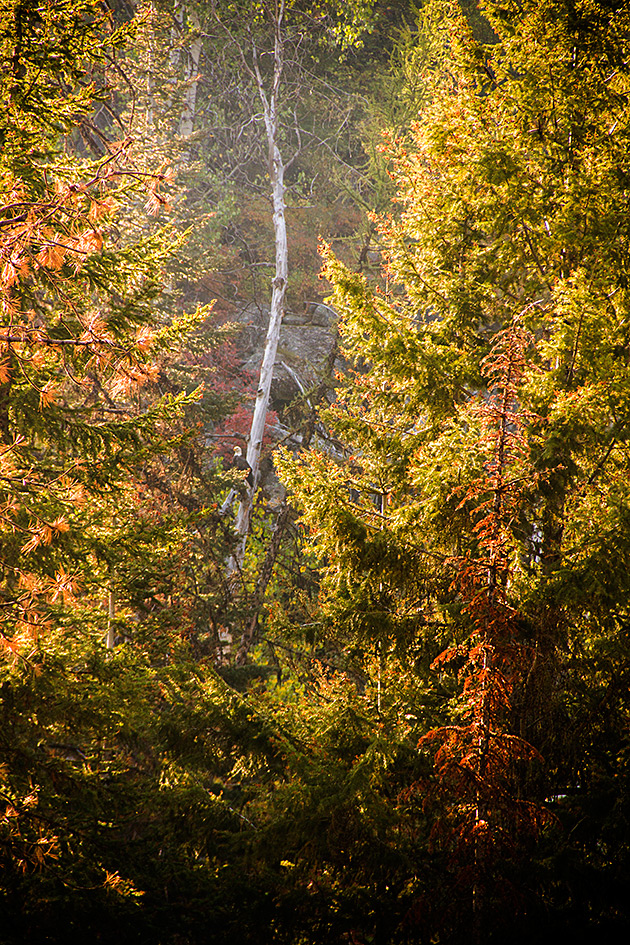 After our moose encounter, we didn't have to wait long for Mother Nature to rear her head once more. Minutes before we entered the Snowdown Wildlife Sanctuary outside of McCall, a bald eagle swooped down from a tree and soared over the stream in front of us.