For 91 Days
we lived in Idaho. Famous for its potatoes and little else, this state is easily one of the USA's most under-appreciated. Amazingly varied, from the fields of the south to the mountain ranges of the north, with some of the country's most bizarre and remote nature. Lava fields? The continent's largest sand dune?! If you're planning a trip there, you'll find a ton of great information and ideas in our blog. Start reading
at the beginning
of our adventures, visit our
comprehensive index
to find something specific, or read one of the articles selected at random, below:
mike_frontpage(); ?>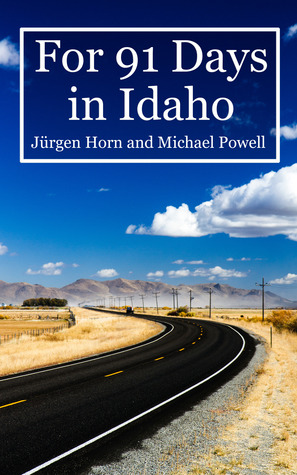 Idaho is without a doubt one of the most under-appreciated of all America's states. For three months, we explored the state from top to bottom, east to west, and found one memorable sight after the other. Unbelievable nature, adventure, funny people, bizarre museums, a surprisingly fascinating history and culture, and unknown gems far off the beaten path.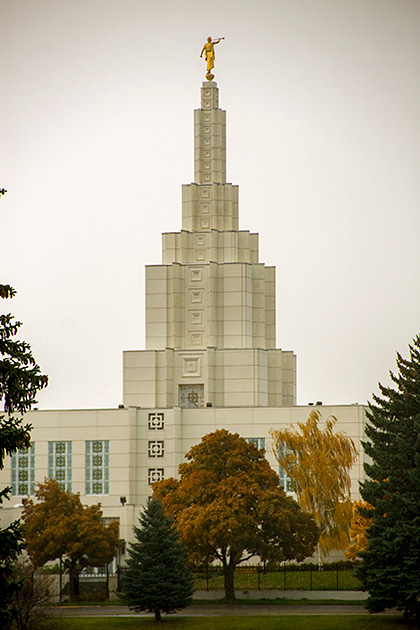 Weighing in with a whopping 23% of the state's population, Latter-Day Saints make up the biggest religious denomination in Idaho, beating both Evangelicals (22%) and Catholics (18%). This statistic came as a surprise to us; during our journey through Idaho, we didn't notice much Mormon influence at all... that is, at least, until we reached the southeastern corner of the state.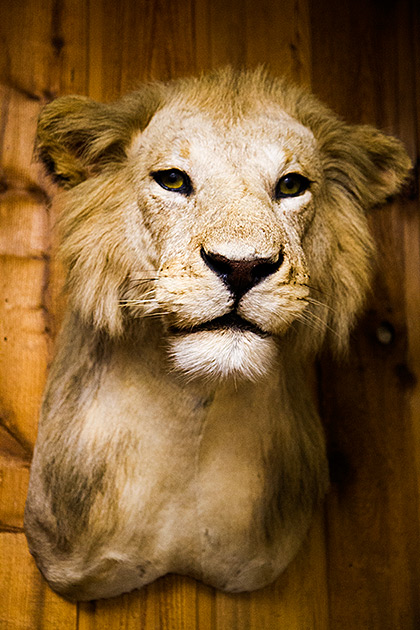 PETA members, feel free to skip this post. You're not the target audience for the Jack O'Connor Hunting Heritage and Education Center, and probably won't appreciate the photos which are to come (hint: a lot of dead animals). Everyone else, please follow me.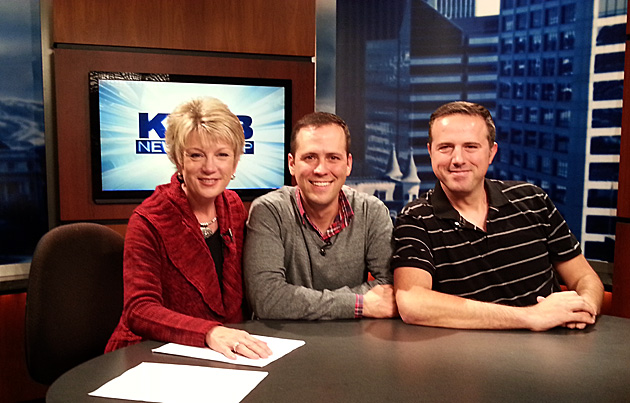 Last night, we had the honor of being interviewed by KTVB's Dee Sarton on their evening news.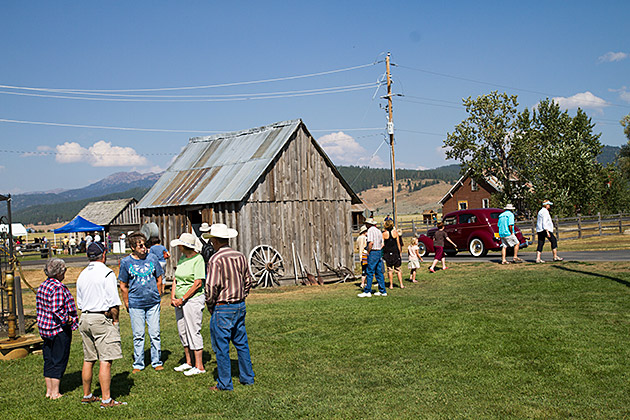 Maybe it was all the Mountain Dew we'd been drinking, but Jürgen and I woke up on Saturday morning with an unquenchable thirst for crazy action. "Dude!" I yelled at him. "Extreeeeme!" came his frenzied reply. Mouths frothing, we examined our options. Repelling in the Sawtooths? Lame. Kayaking in Hell's Canyon? Snooze-ville. But what's this? An ice cream social in historic Roseberry? Sounds like it's time to get our party shoes on!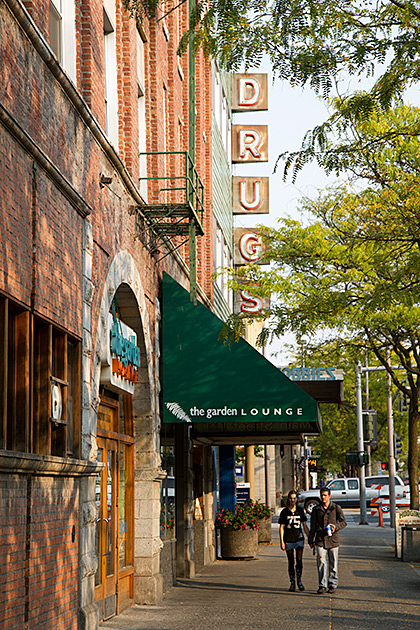 Moscow is best known as home to the University of Idaho. It's a college town through and through, with the kinds of shops, restaurants and environment which cater to students and professors. With its tree-lined, pedestrian-friendly streets, youthful population and progressive, laid-back atmosphere, Moscow might fit better in New England than Idaho.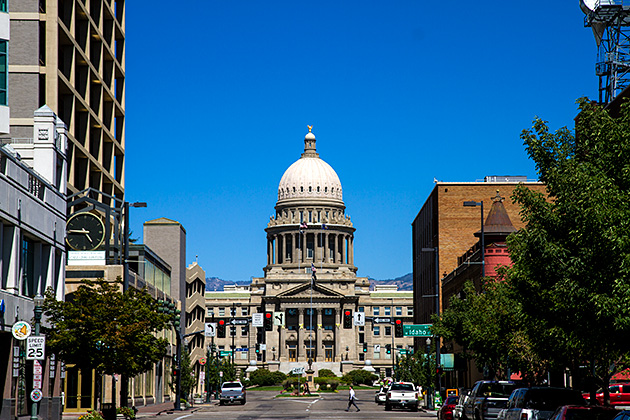 With just a little over two weeks remaining of our 91 days in Idaho, we pulled into Boise. We had originally planned on using the capital as the base for our entire three-month stay, but decided Idaho was too big to be stationed in just one spot. So we went on a road-trip through the state, and left our exploration of Boise for the journey's end. Did we save the best for last?