For 91 Days
we lived in Idaho. Famous for its potatoes and little else, this state is easily one of the USA's most under-appreciated. Amazingly varied, from the fields of the south to the mountain ranges of the north, with some of the country's most bizarre and remote nature. Lava fields? The continent's largest sand dune?! If you're planning a trip there, you'll find a ton of great information and ideas in our blog. Start reading
at the beginning
of our adventures, visit our
comprehensive index
to find something specific, or read one of the articles selected at random, below:
mike_frontpage(); ?>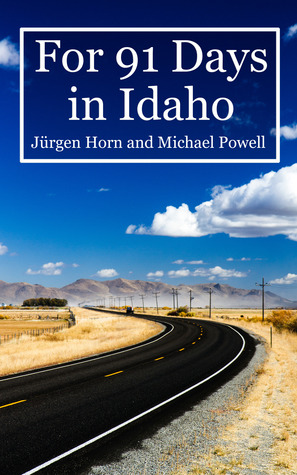 Idaho is without a doubt one of the most under-appreciated of all America's states. For three months, we explored the state from top to bottom, east to west, and found one memorable sight after the other. Unbelievable nature, adventure, funny people, bizarre museums, a surprisingly fascinating history and culture, and unknown gems far off the beaten path.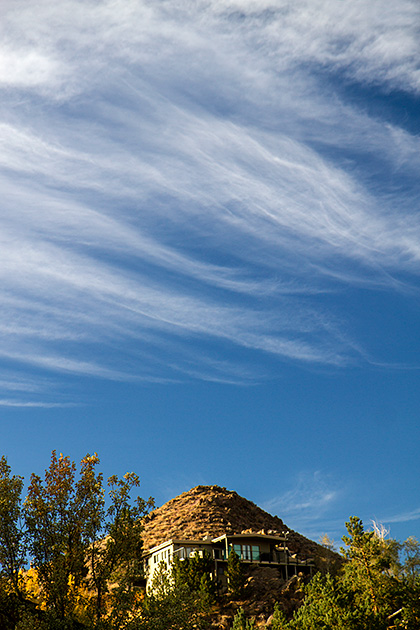 We spent a total of four days in Idaho's Sun Valley, during the annual Trailing of the Sheep festival, and had a blast. Whether we were eating lamb, meeting ranchers, touring galleries and museums, or just enjoying the lovely weather, we kept busy and took a ton of photos. Sun Valley is certainly a photogenic little place.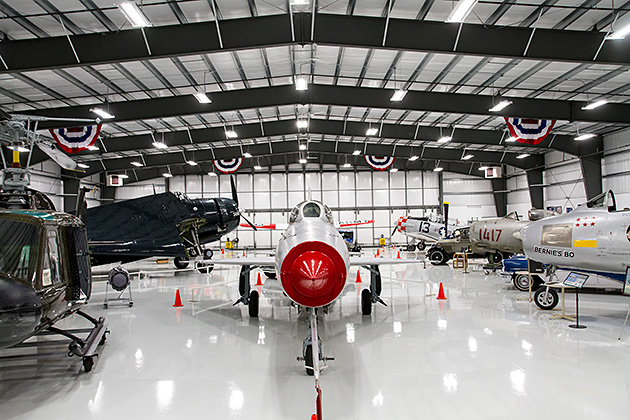 Dedicated to America's military past, the mammoth Warhawk Air Museum in Nampa is a privately-funded collection of wartime memorabilia, stories and airplanes. It's the kind of place you could spend days at, and still not see everything.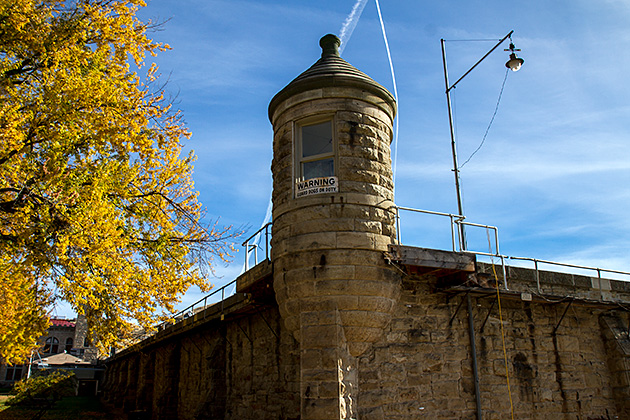 A window into the not-so-distant and none-too-glorious past of America's prison system, the Old Boise Penitentiary is probably the city's most popular historical site. Up until a riot forced its closure in 1973, the Old Pen is where Idaho's worst criminals came to serve their time, get shanked and wait for the gallows.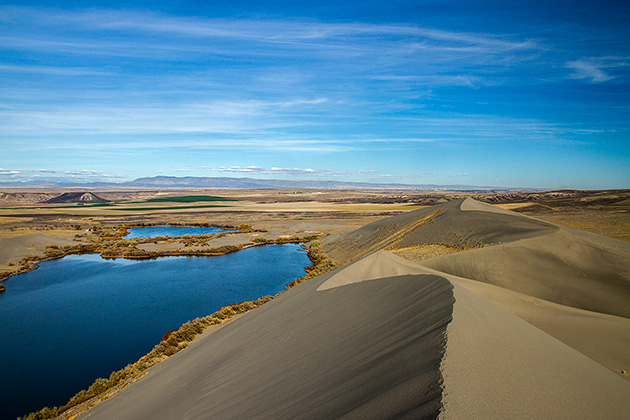 The Bruneau Dunes are perhaps the most bizarre natural phenomenon in the state. Trapped in a low-laying basin just south of Mountain Home, they're thought to have originated during the Ice Age, in the aftermath of the Bonneville Flood. Unlike most sand dunes, those at Bruneau don't shift dramatically with the wind. They're trapped in the basin, and the highest peak stays at about 470 feet year-round.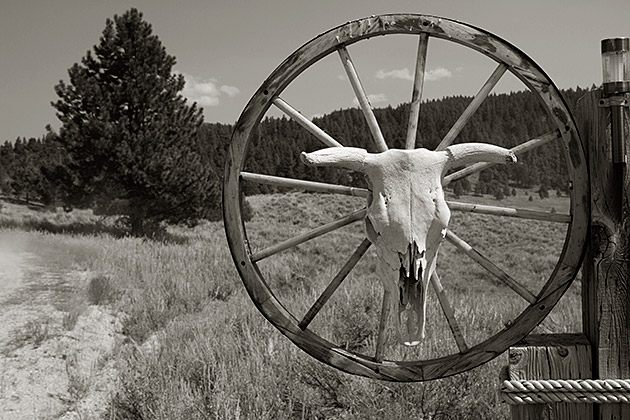 History in Idaho began when the White Man discovered it, and that's that! Well, no, of course that's not true. But unfortunately the recorded history of Idaho does begin with the appearance of Europeans in the early 19th century. Everything prior is based on fossil records and legends. So, the known story of Idaho is largely one of conflict between settlers and Native Americans, and of the struggle to populate and live off some of the continent's wildest land.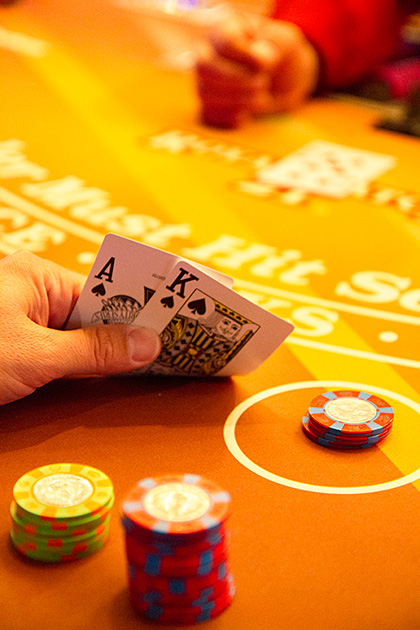 There are a few Indian reservations scattered about Idaho, which means that there are a few casinos. But due to rough anti-gambling laws, these are rather drab venues offering nothing more than slots. Table games are completely verboten in Idaho, even on reservations, so when it comes time to hit the craps table, Idahoans in the know head south to the border town of Jackpot, Nevada.