For 91 Days
we lived in Idaho. Famous for its potatoes and little else, this state is easily one of the USA's most under-appreciated. Amazingly varied, from the fields of the south to the mountain ranges of the north, with some of the country's most bizarre and remote nature. Lava fields? The continent's largest sand dune?! If you're planning a trip there, you'll find a ton of great information and ideas in our blog. Start reading
at the beginning
of our adventures, visit our
comprehensive index
to find something specific, or read one of the articles selected at random, below: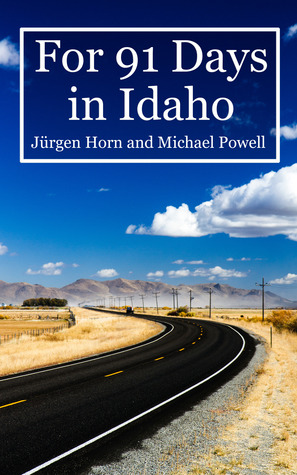 Idaho is without a doubt one of the most under-appreciated of all America's states. For three months, we explored the state from top to bottom, east to west, and found one memorable sight after the other. Unbelievable nature, adventure, funny people, bizarre museums, a surprisingly fascinating history and culture, and unknown gems far off the beaten path.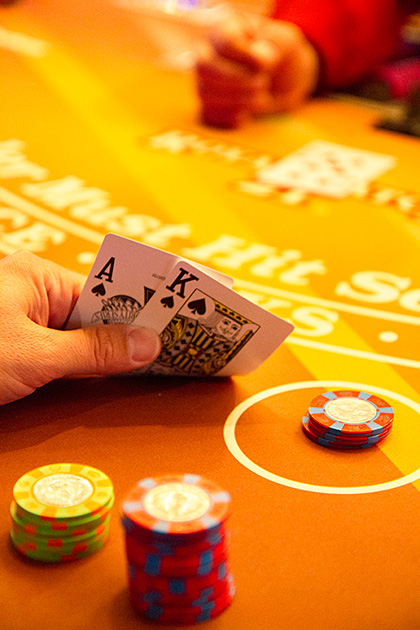 There are a few Indian reservations scattered about Idaho, which means that there are a few casinos. But due to rough anti-gambling laws, these are rather drab venues offering nothing more than slots. Table games are completely verboten in Idaho, even on reservations, so when it comes time to hit the craps table, Idahoans in the know head south to the border town of Jackpot, Nevada.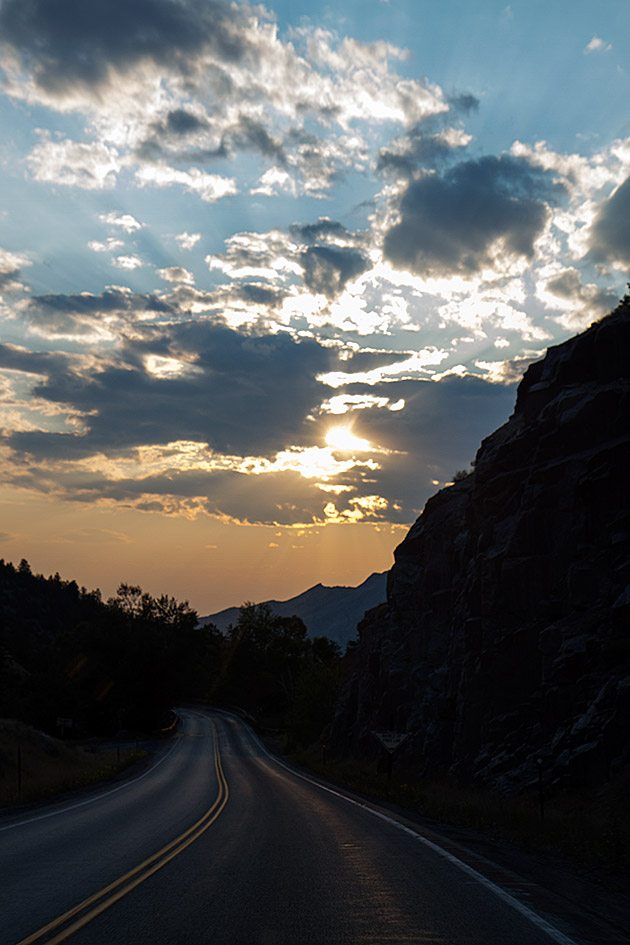 Since we're never on one continent for long, we don't own a car. But during our 91 days in Idaho, the ability to drive was an absolute requirement. Luckily, my parents generously let us borrow their second car. "If that's the price of having you in America", reasoned my mother, "then I suppose it's worth it". Yep, mom, that's the price. Now give me the keys.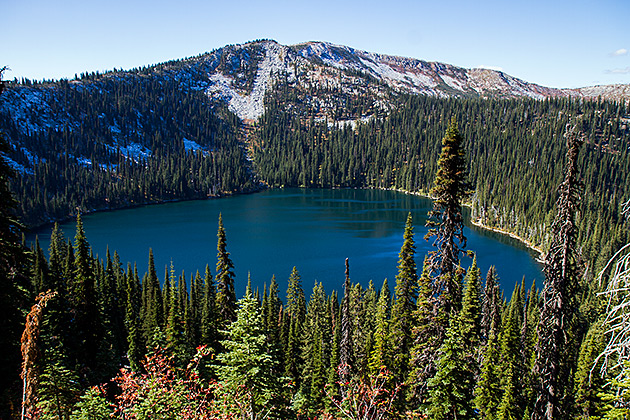 I was walking about fifteen feet in front of Jürgen, when suddenly I spun around, grabbed the canister of Bear Spray strapped to my hip, and pointed it right at his face. "You're toast, grizzly punk!" Jürgen didn't even flinch… it was, after all, the 23rd time I'd practiced this maneuver.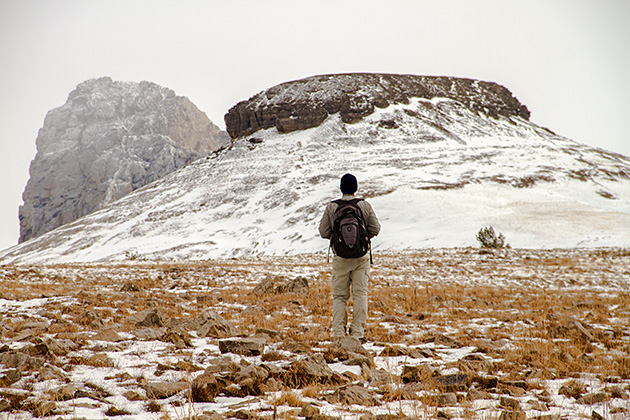 While we were visiting Driggs, we couldn't resist sneaking over into Wyoming for a hike in the Grand Tetons. Sure, we're supposed to be concentrating on Idaho's sights, and yes, there's plenty to see without ever leaving the state. But look at them! How could we resist?!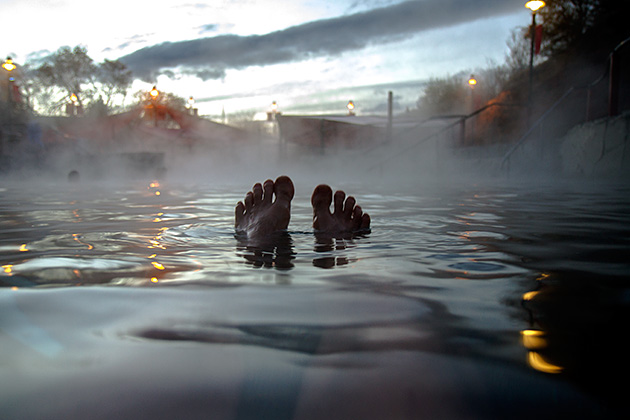 Hot springs play an important role in the leisure scene of Idaho, but nowhere are they as celebrated as in Lava Hot Springs. Since its inception, the town has been a place of relaxation for weary travelers and anyone looking for a place to soak their bones. We spent three blissful days here; allowing our bodies to recuperate after a few long weeks on the road.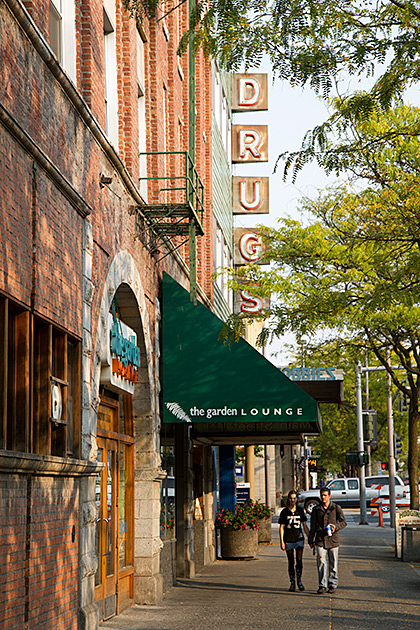 Moscow is best known as home to the University of Idaho. It's a college town through and through, with the kinds of shops, restaurants and environment which cater to students and professors. With its tree-lined, pedestrian-friendly streets, youthful population and progressive, laid-back atmosphere, Moscow might fit better in New England than Idaho.