The Tough Little Town of Riggins
Receive Our Updates Directly Into Your Inbox
Any doubts as to the toughness of little Riggins, nestled between two of North America's deepest river gorges, can be dispelled by its original name, "Gouge Eye", which originated from a legendary bar fight between rowdy locals and gold-hunting prospectors.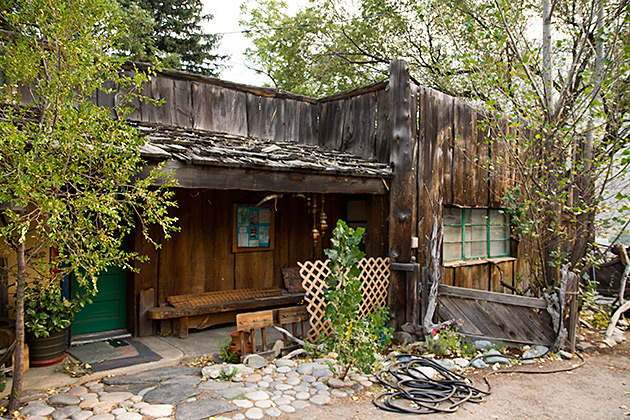 Unfortunately, Gouge Eye was renamed in honor of its first mailman, John Riggins. Nothing against Mr. Riggins, I'm sure being a mailman in 19th century Idaho was no cake walk, but for a town be named after a bar brawl? That's awesome.
Just like Cascade, Riggins is a former timber town that has re-branded itself for tourism. It's well-situated for it, midway between Boise and the college town of Moscow, and straddling the banks of the raging Salmon River. This is a great spot for whitewater rafting, hunting, fishing and hiking (as we experienced in the Rapid River Canyon), and popular with students and outdoor enthusiasts alike.
We stayed in the Best Western Salmon Rapids Lodge, which was both comfortable and rustic, decorated with river rock and timber beckoning back to Riggins' logging days. The rooms offer views of both the canyon out the front and the Little Salmon River. There was a pool and outdoor hot-tub, a two floor lounge area and, the touch that really won us over, cookies and milk at 8pm.
Location of Riggins on our Idaho Map
–Don't Go Hiking Without A GPS Device