For 91 Days
we lived in Idaho. Famous for its potatoes and little else, this state is easily one of the USA's most under-appreciated. Amazingly varied, from the fields of the south to the mountain ranges of the north, with some of the country's most bizarre and remote nature. Lava fields? The continent's largest sand dune?! If you're planning a trip there, you'll find a ton of great information and ideas in our blog. Start reading
at the beginning
of our adventures, visit our
comprehensive index
to find something specific, or read one of the articles selected at random, below:
Idaho is without a doubt one of the most under-appreciated of all America's states. For three months, we explored the state from top to bottom, east to west, and found one memorable sight after the other. Unbelievable nature, adventure, funny people, bizarre museums, a surprisingly fascinating history and culture, and unknown gems far off the beaten path.
"Which one is it going to be?" I whispered to Jürgen after the pilots had finished up their morning briefing and were beginning to mingle with the passengers. "Hopefully that guy with the handlebar moustache!" As luck would have it, it was. The awesome dude with the handlebar moustache had seen his name on the placard we were holding, and approached us. "Quinn", he said, putting his hand out. "Eric Quinn".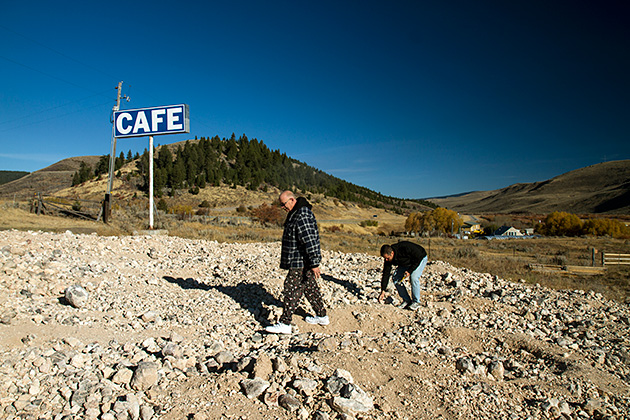 The sun was hot on the back of my neck as I crouched down over another pile of rocks, wielding my hammer and garden fork. My legs were getting sore, and I kept forgetting to drink water, but the growing exhaustion didn't matter. Every time I had almost convinced myself to quit, a shiny glint appeared underfoot. Yes, my precious, another opal!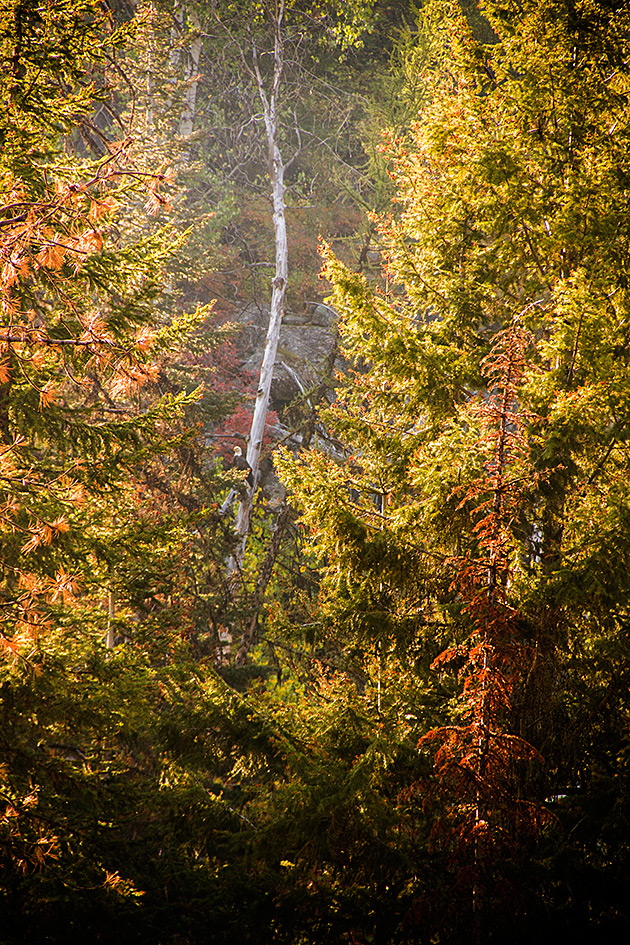 After our moose encounter, we didn't have to wait long for Mother Nature to rear her head once more. Minutes before we entered the Snowdown Wildlife Sanctuary outside of McCall, a bald eagle swooped down from a tree and soared over the stream in front of us.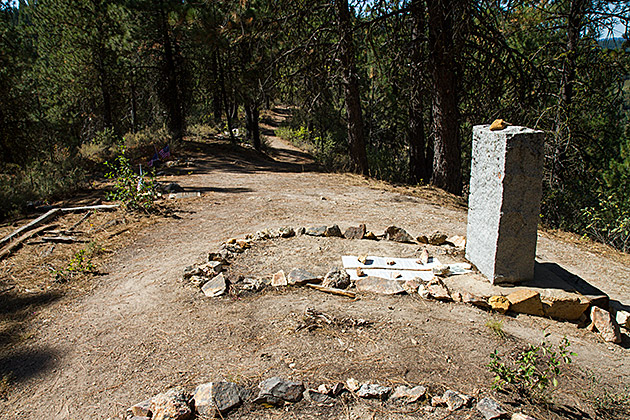 We always try to visit a cemetery in the places we visit and, whether it's the baroque elegance of the Recoleta Cemetery in Buenos Aires or the haunting beauty of Savannah's Bonaventure, they often end up among our most memorable experiences. On our day trip to Idaho City, we hadn't expected to even visit one cemetery, but ended up spending time in two.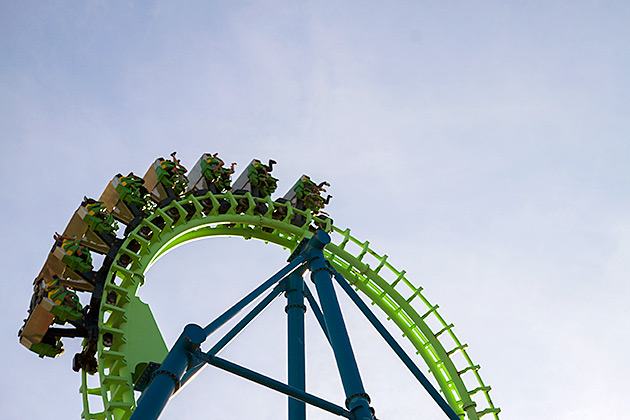 I'm from Ohio; not a fact I usually brag about, but it does come with some perks. For example, Ohio is home to the world's greatest amusement park. Oh, shut your cheese-hole, Mickey. Disney World doesn't hold a candle to Cedar Point, and you know it.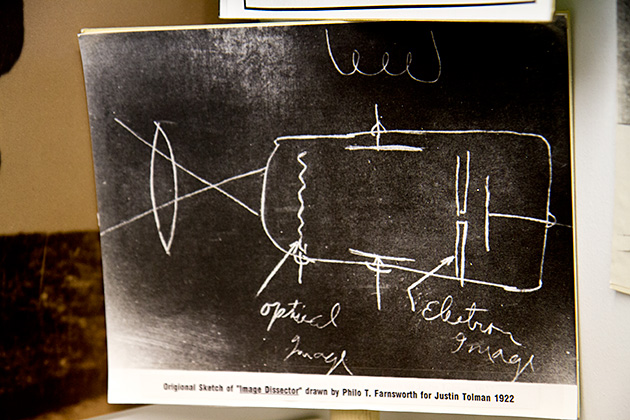 Potatoes aren't the only thing to spring from the fields of southeastern Idaho. In 1921, a brilliant young engineer had a "Eureka" moment that forever changed the world. While working on the family farm in Rigby, Philo Farnsworth figured out the principle of the image dissector, leading to his invention of the electronic television. He was fourteen years old at the time.