For 91 Days
we lived in Idaho. Famous for its potatoes and little else, this state is easily one of the USA's most under-appreciated. Amazingly varied, from the fields of the south to the mountain ranges of the north, with some of the country's most bizarre and remote nature. Lava fields? The continent's largest sand dune?! If you're planning a trip there, you'll find a ton of great information and ideas in our blog. Start reading
at the beginning
of our adventures, visit our
comprehensive index
to find something specific, or read one of the articles selected at random, below:
Idaho is without a doubt one of the most under-appreciated of all America's states. For three months, we explored the state from top to bottom, east to west, and found one memorable sight after the other. Unbelievable nature, adventure, funny people, bizarre museums, a surprisingly fascinating history and culture, and unknown gems far off the beaten path.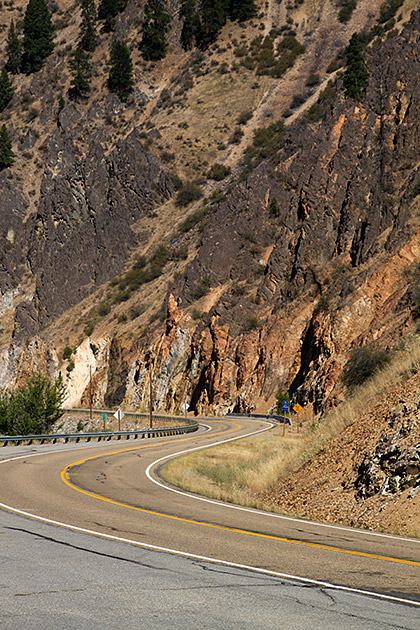 33 miles of paved road between Banks and Lowman constitute the Wildlife Canyon Scenic Byway. Although we didn't see any elk during our trip, they're a common sight during the winter. Along the road, there's even a turn-out with binoculars pointed at a large plain called Gallagher Flat, where they especially like to congregate.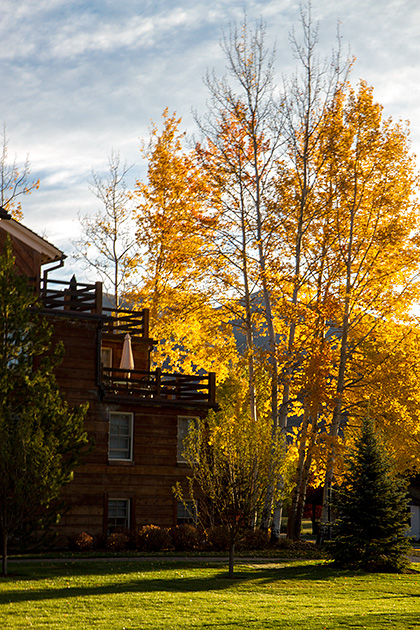 Older than Vail, Jackson Hole, Aspen or Lake Tahoe, Sun Valley was America's very first winter resort, hosting celebrities, families and skiing fanatics since 1936. We spent two autumn nights there, basking in its classic elegance.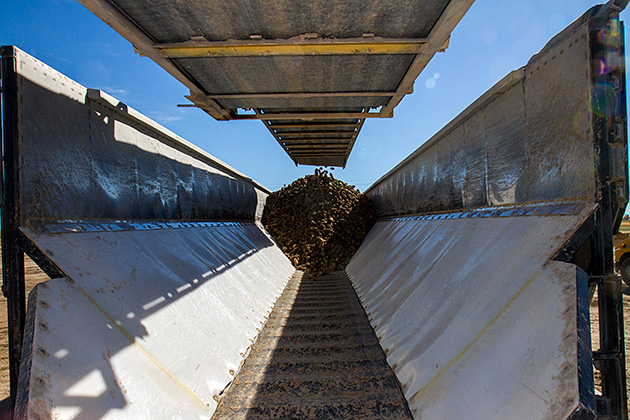 They're the first thing most people think of when they think "Idaho". And usually, they're the only thing people think of. Potatoes aren't just the most famous product of Idaho, but practically the only thing the state is known for. Crazy, when you consider the amazing variety of sights and experiences available here. It is, I suppose, a testament to the marketing prowess of Idaho's potato manufacturers.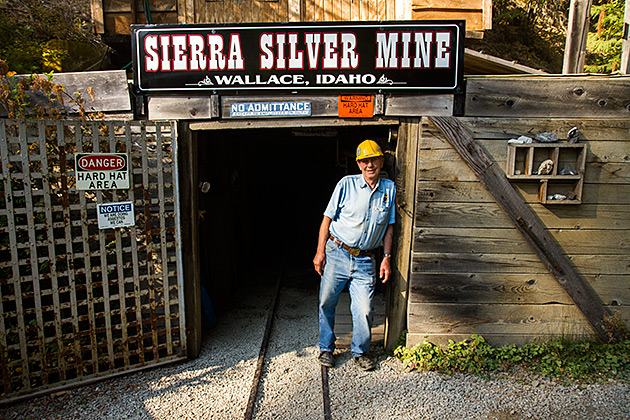 The history of Wallace is synonymous with that of silver mining in the Coeur d'Alene Mountains. The town was founded when silver was discovered, thrived as long as the mineral was abundant, and faded once the mines closed up shop. The Sierra Silver Mine Tour confidently describes itself as "the most popular, interesting, and instructive tour in the Northwest", and offers an excellent primer to both Wallace and the industry which defined it.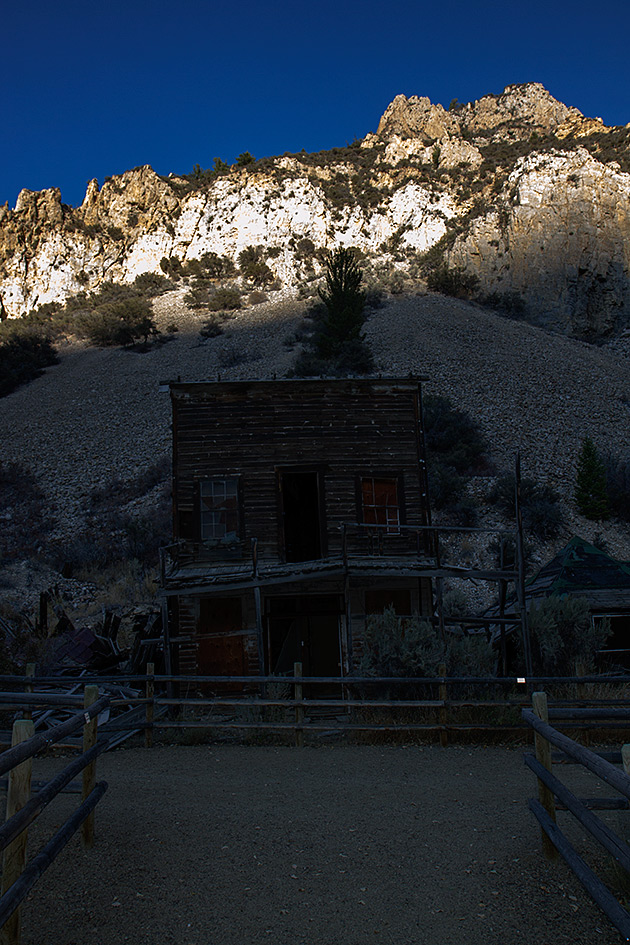 Driving along the Salmon River Scenic Byway, we entered the Land of the Yankee Fork: a state park which stretches out to the south of Challis, dedicated to the mining history of the area. There are three ghost towns in the park, and we decided to make a stop at Bayhorse.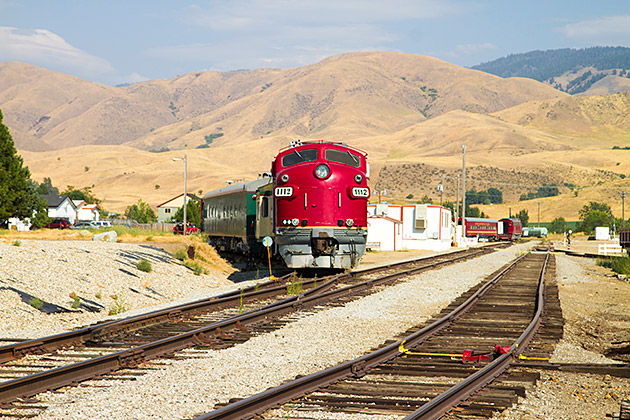 Around the rest of the world, trains are an everyday mode of transportation — whether it's the high-speed bullets of Asia and Europe, or the achingly slow, rustic rides we've endured in Sri Lanka and Bolivia. But in the States, nobody takes the train anymore. In fact, American train rides are such a rarity that they're now sold as touristic experiences.