For 91 Days
we lived in Idaho. Famous for its potatoes and little else, this state is easily one of the USA's most under-appreciated. Amazingly varied, from the fields of the south to the mountain ranges of the north, with some of the country's most bizarre and remote nature. Lava fields? The continent's largest sand dune?! If you're planning a trip there, you'll find a ton of great information and ideas in our blog. Start reading
at the beginning
of our adventures, visit our
comprehensive index
to find something specific, or read one of the articles selected at random, below:
Idaho is without a doubt one of the most under-appreciated of all America's states. For three months, we explored the state from top to bottom, east to west, and found one memorable sight after the other. Unbelievable nature, adventure, funny people, bizarre museums, a surprisingly fascinating history and culture, and unknown gems far off the beaten path.
Big Ed Pulaski was probably as famous as it's possible for a firefighter to be. He invented the Pulaski: the hatchet/pick-axe tool which has become the fireman's most important weapon. And as a young man, Big Ed's accomplishments were even more notable; unless you're unimpressed by something like saving 40 men during the biggest wildfire in North American history.
"Which one is it going to be?" I whispered to Jürgen after the pilots had finished up their morning briefing and were beginning to mingle with the passengers. "Hopefully that guy with the handlebar moustache!" As luck would have it, it was. The awesome dude with the handlebar moustache had seen his name on the placard we were holding, and approached us. "Quinn", he said, putting his hand out. "Eric Quinn".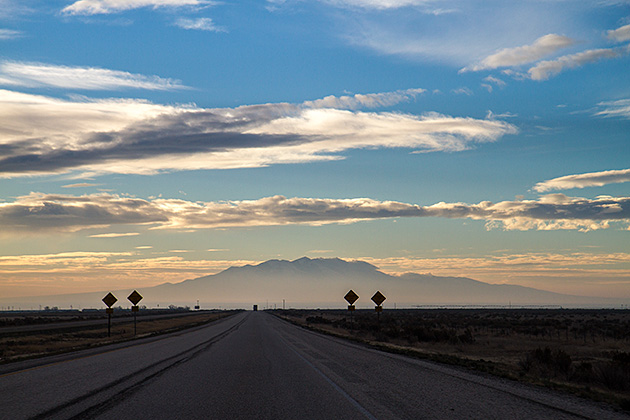 When we announced Idaho as our next For 91 Days destination, the reaction among friends and family was almost unanimous: "Seriously? Idaho? Why?!" But after spending three months exploring the state, sharing our pictures and stories, we started to hear a lot of… "Oh, that's why".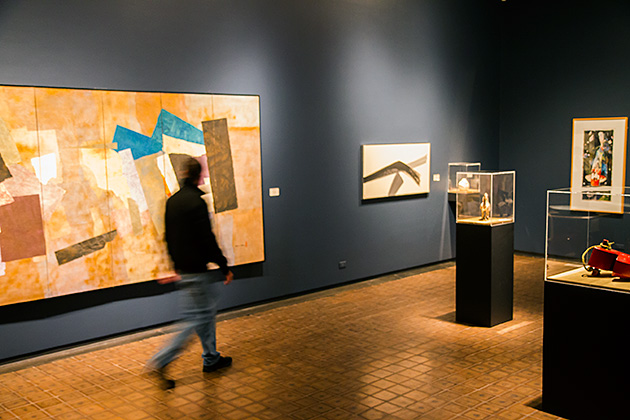 Founded in 1937, the Boise Art Museum has a premium riverside location in an Art Deco building just off Capitol Boulevard. We took a quick tour of the current exhibitions, and had the chance to meet an artist at work on her latest installation.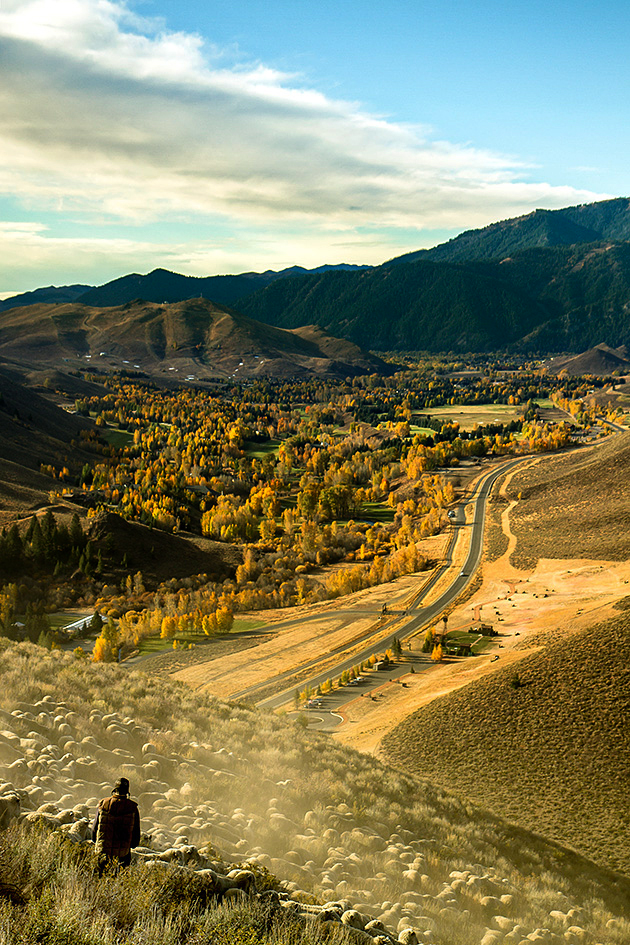 Oh no. I've seen that look before. The crazed eyes, the tightly-clenched jaw. The obliviousness to what I'm saying. The nervous, darting gaze. Once again, cool, rational Jürgen has vanished, replaced by some sort of deranged photo-taking beast. Since none of my arguments are going to penetrate his ears nor reach his little brain, I don't even try and protest. Do whatever it is you have to do, however insane. Go get your damn picture.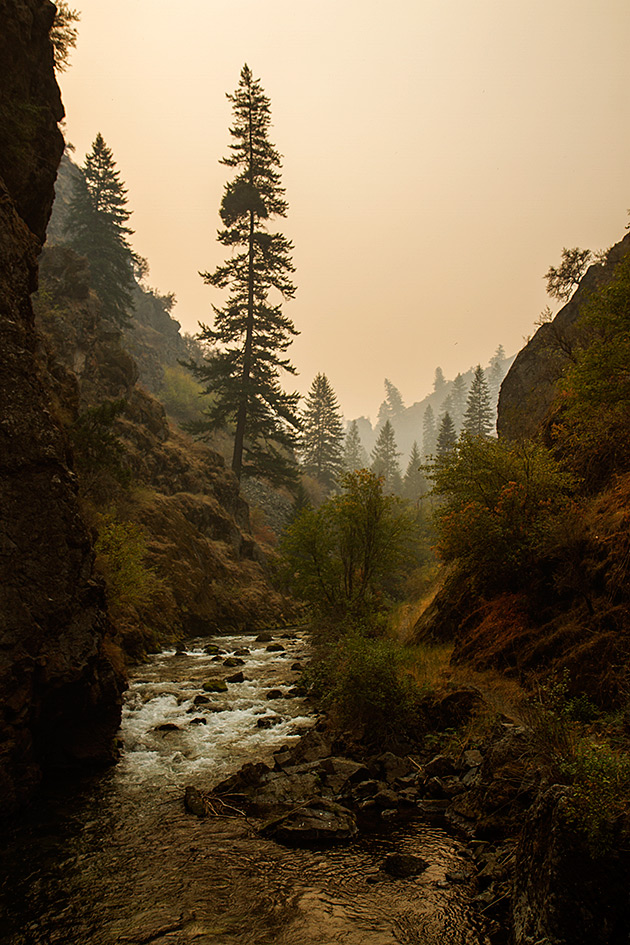 For a couple weeks in late September, the wildfire smoke which had been choking West Central Idaho was a habitual part of every conversation. "Never seen it like this!" "The worst year I can remember!" "Usually you can see the mountains from here!" Though it might have ruined the views, we decided to pretend that we were lucky to be present for the smokiest season in decades. Yeah, we planned it perfectly! How many other people get to see smoke like this?!