For 91 Days
we lived in Idaho. Famous for its potatoes and little else, this state is easily one of the USA's most under-appreciated. Amazingly varied, from the fields of the south to the mountain ranges of the north, with some of the country's most bizarre and remote nature. Lava fields? The continent's largest sand dune?! If you're planning a trip there, you'll find a ton of great information and ideas in our blog. Start reading
at the beginning
of our adventures, visit our
comprehensive index
to find something specific, or read one of the articles selected at random, below:
Idaho is without a doubt one of the most under-appreciated of all America's states. For three months, we explored the state from top to bottom, east to west, and found one memorable sight after the other. Unbelievable nature, adventure, funny people, bizarre museums, a surprisingly fascinating history and culture, and unknown gems far off the beaten path.
Big Ed Pulaski was probably as famous as it's possible for a firefighter to be. He invented the Pulaski: the hatchet/pick-axe tool which has become the fireman's most important weapon. And as a young man, Big Ed's accomplishments were even more notable; unless you're unimpressed by something like saving 40 men during the biggest wildfire in North American history.
After 91 busy days spent in the South Korean metropolis of Busan, we were ready for something completely different. So I grabbed a thesaurus and flipped to the "K" section. It's a strange and little-known fact, but it turns out that the antonym of "Korea" is "Idaho". Exact opposites. And just like that, our next destination was set!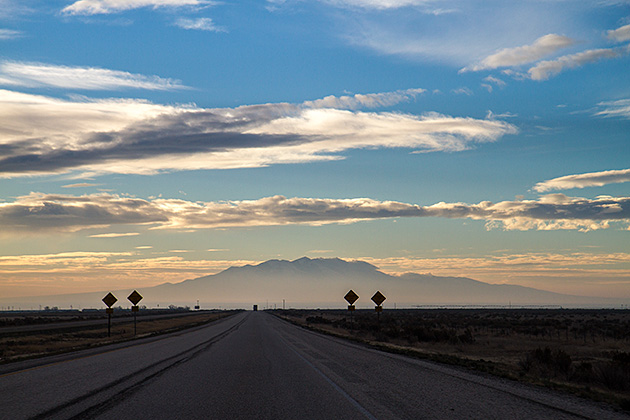 When we announced Idaho as our next For 91 Days destination, the reaction among friends and family was almost unanimous: "Seriously? Idaho? Why?!" But after spending three months exploring the state, sharing our pictures and stories, we started to hear a lot of… "Oh, that's why".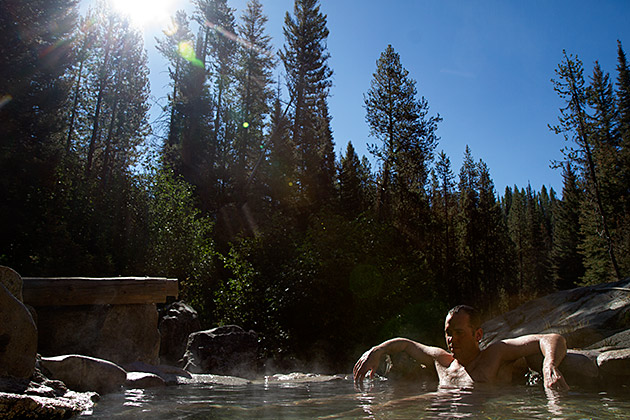 Idaho has more usable hot springs than any other state in the union, and many of them are found on public land, which means that they're free to access. Quite a few can be found around Cascade, so we decided to go hot-spring-hopping one sunny Saturday morning.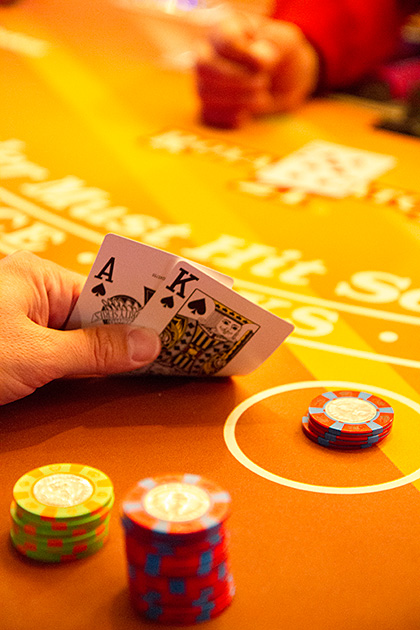 There are a few Indian reservations scattered about Idaho, which means that there are a few casinos. But due to rough anti-gambling laws, these are rather drab venues offering nothing more than slots. Table games are completely verboten in Idaho, even on reservations, so when it comes time to hit the craps table, Idahoans in the know head south to the border town of Jackpot, Nevada.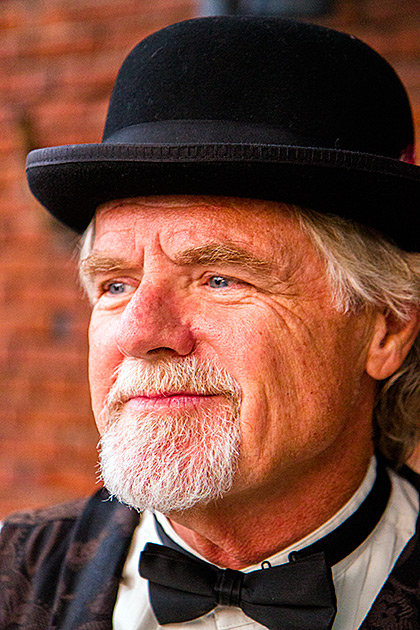 There are a lot of cities across America that claim to be haunted, but Lewiston is probably a more fertile ghostly breeding ground than most. This was the original capital of the Idaho Territory, where prospectors and mountain men came to spend their money on liquor, women and gambling. It was the kind of lawless, greed-soaked place which inspired intrigue and murder… and exactly the kind of place which might produce ghosts.