For 91 Days
we lived in Idaho. Famous for its potatoes and little else, this state is easily one of the USA's most under-appreciated. Amazingly varied, from the fields of the south to the mountain ranges of the north, with some of the country's most bizarre and remote nature. Lava fields? The continent's largest sand dune?! If you're planning a trip there, you'll find a ton of great information and ideas in our blog. Start reading
at the beginning
of our adventures, visit our
comprehensive index
to find something specific, or read one of the articles selected at random, below:
Idaho is without a doubt one of the most under-appreciated of all America's states. For three months, we explored the state from top to bottom, east to west, and found one memorable sight after the other. Unbelievable nature, adventure, funny people, bizarre museums, a surprisingly fascinating history and culture, and unknown gems far off the beaten path.
Idaho's wine industry isn't as renowned as those of California or Washington, but over the past decade, that's been slowly changing. There are currently over 45 wineries in the state, with more opening every year. During our time in Sandpoint, we stopped by the Pend d'Oreille winery, which has been racking up awards and recognition since opening nearly twenty years ago.
An hour and a half southeast of Twin Falls, near the small community of Almo and just a few miles from the Utah border, is the City of Rocks: a national reserve which holds some of the Pacific Northwest's weirdest formations. This silent city was a stop along the California Trail, and today is a paradise for mountain climbers.
A window into the not-so-distant and none-too-glorious past of America's prison system, the Old Boise Penitentiary is probably the city's most popular historical site. Up until a riot forced its closure in 1973, the Old Pen is where Idaho's worst criminals came to serve their time, get shanked and wait for the gallows.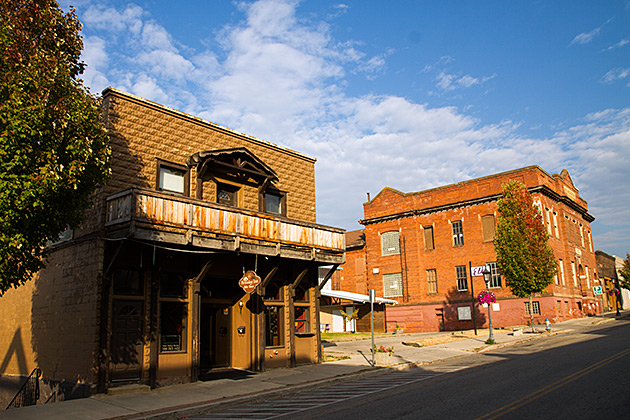 Although it's not as well-known as nearby Wallace, Kellogg is the Silver Valley's largest town, and was our base during our four-day stay in the region. It's a nice village stretched out along the Coeur d'Alene Mountains, with a population around 2000; less historic and picturesque than Wallace, perhaps, but with a burgeoning tourism industry of its own, thanks largely to the Silver Mountain Ski Resort.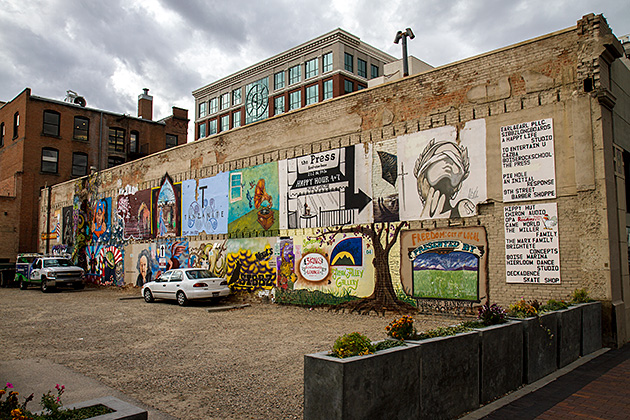 When you think of "Boise", the first thing that comes to mind probably isn't a thriving public art scene. But perhaps it should be. On almost every corner of the city, hidden in alleys, plastered across electrical boxes and even engraved in sidewalks, fascinating artwork can be found. There are bold, unmissable sculptures and paintings, but also subtle pieces which you might not even notice unless looking for them.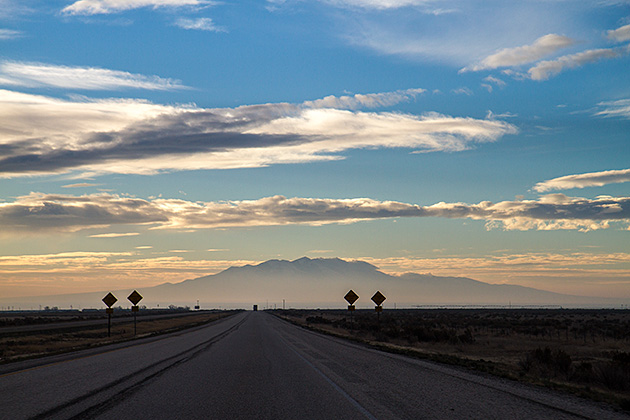 When we announced Idaho as our next For 91 Days destination, the reaction among friends and family was almost unanimous: "Seriously? Idaho? Why?!" But after spending three months exploring the state, sharing our pictures and stories, we started to hear a lot of… "Oh, that's why".