For 91 Days
we lived in Idaho. Famous for its potatoes and little else, this state is easily one of the USA's most under-appreciated. Amazingly varied, from the fields of the south to the mountain ranges of the north, with some of the country's most bizarre and remote nature. Lava fields? The continent's largest sand dune?! If you're planning a trip there, you'll find a ton of great information and ideas in our blog. Start reading
at the beginning
of our adventures, visit our
comprehensive index
to find something specific, or read one of the articles selected at random, below:
Idaho is without a doubt one of the most under-appreciated of all America's states. For three months, we explored the state from top to bottom, east to west, and found one memorable sight after the other. Unbelievable nature, adventure, funny people, bizarre museums, a surprisingly fascinating history and culture, and unknown gems far off the beaten path.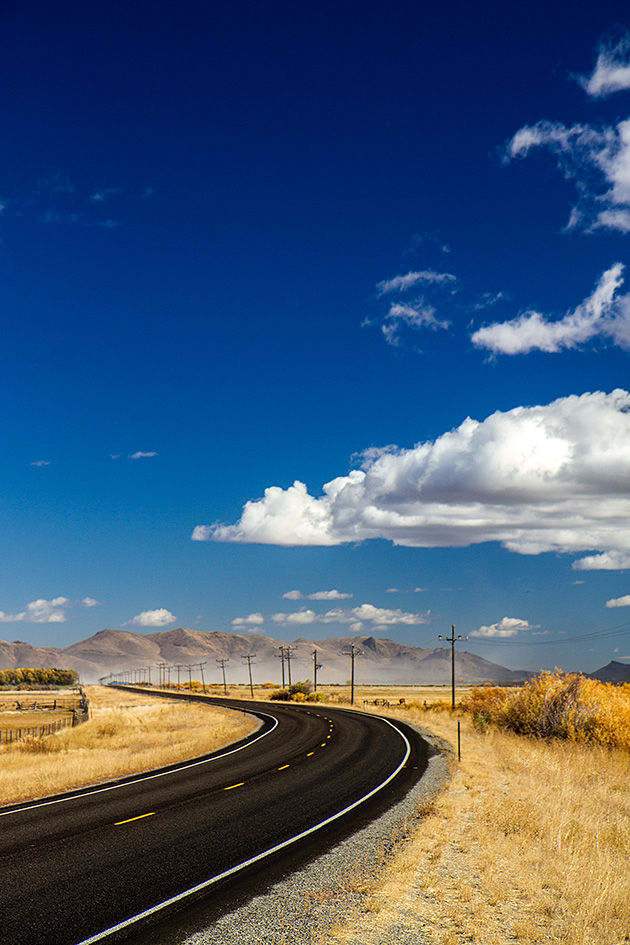 After an extended stay in Sun Valley, we got back on the road. Destination: Arco. We took Highway 26, which is also known as the Peaks to Craters Scenic Byway. It couldn't be more perfectly named. The picturesque aspen-covered mountains of Sun Valley slowly give way to the bizarre lava-formed landscape of the Craters of the Moon National Monument. We were lucky to have stunning weather during the drive: a perfect showcase for Idaho's stunning natural diversity.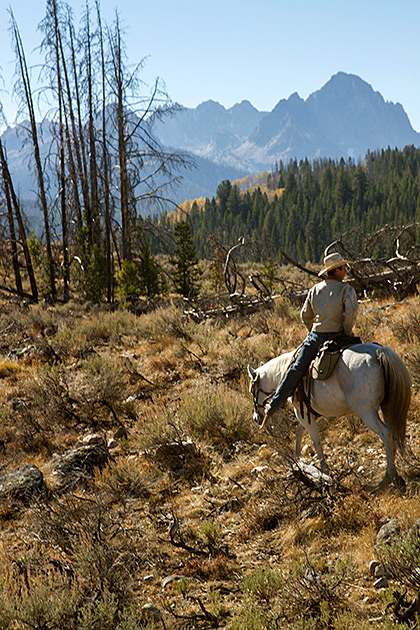 We had done whitewater rafting, zip lining, mountain biking and a whole lot of hiking — but there was still one more outdoor activity we wanted to try: horseback riding. And we couldn't have chosen a better place to knock it off our list than in the Sawtooth Mountains around Redfish Lake.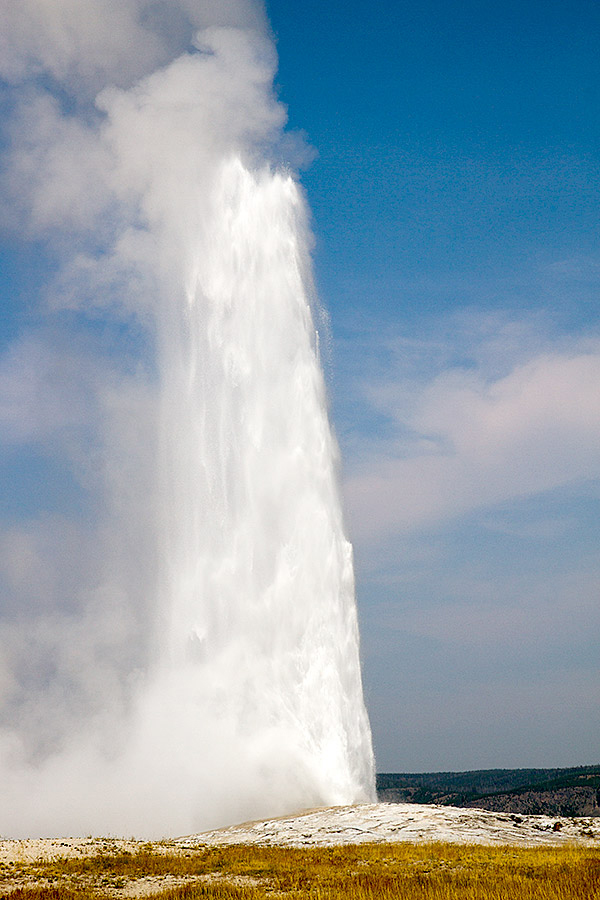 We fully subscribe to the concept of "slow traveling". After all, that's what the For 91 Days project is all about — dedicating sufficient time to each new destination for comprehensive exploration and total familiarity. So when we arrived at the entrance gate to Yellowstone National Park, it was with conflicting emotions. Excitement, surely, but also frustration. Here we were at one of the wonders of America, and we had a ridiculously tight schedule. Four hours. We had given ourselves just four hours to see one of the most amazing places in the world.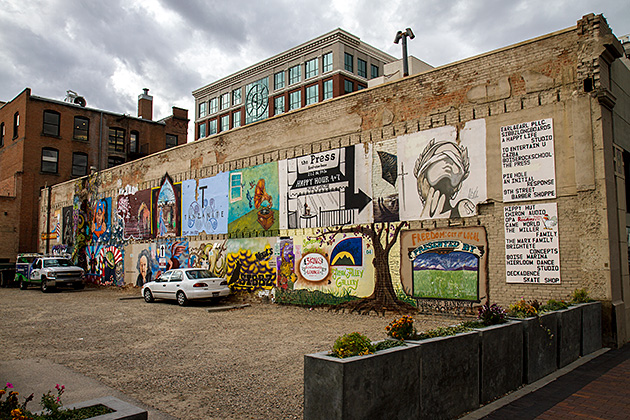 When you think of "Boise", the first thing that comes to mind probably isn't a thriving public art scene. But perhaps it should be. On almost every corner of the city, hidden in alleys, plastered across electrical boxes and even engraved in sidewalks, fascinating artwork can be found. There are bold, unmissable sculptures and paintings, but also subtle pieces which you might not even notice unless looking for them.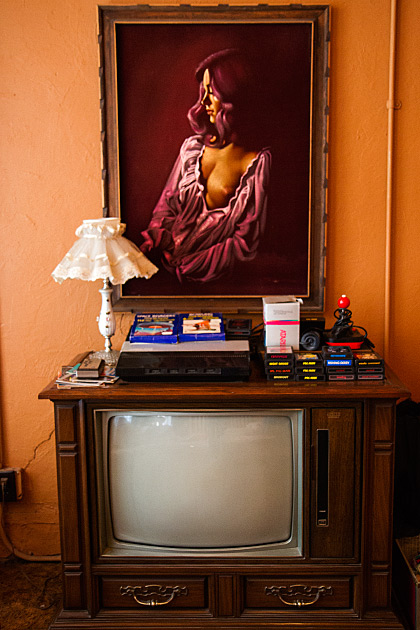 Word had spread around Wallace that the Feds were on their way in, and the town's bordellos had to close up fast. Under the vigilant eyes of Madame Ginger, the working girls of The Oasis grabbed what they could carry and left everything else behind. Their departure marked a sudden and unexpected end to prostitution in Wallace. The year was 1988.
Wearied by the three-day journey across America, we kept close to Cascade during our first week in Idaho. Not a problem, since there is plenty to see. The day after our loop around Lake Cascade, we drove up to the summit of Snowbank Mountain and completed a short hike to Blue Lake, tucked away in the hills of the Boise National Forest.