For 91 Days
we lived in Idaho. Famous for its potatoes and little else, this state is easily one of the USA's most under-appreciated. Amazingly varied, from the fields of the south to the mountain ranges of the north, with some of the country's most bizarre and remote nature. Lava fields? The continent's largest sand dune?! If you're planning a trip there, you'll find a ton of great information and ideas in our blog. Start reading
at the beginning
of our adventures, visit our
comprehensive index
to find something specific, or read one of the articles selected at random, below:
Idaho is without a doubt one of the most under-appreciated of all America's states. For three months, we explored the state from top to bottom, east to west, and found one memorable sight after the other. Unbelievable nature, adventure, funny people, bizarre museums, a surprisingly fascinating history and culture, and unknown gems far off the beaten path.
Propped up against the Boise National Forest, and just an hour north of the capital, Lake Cascade is a convenient spot for restless city-dwellers to get their nature fix. The charming resort town of McCall crowns the northern end of the lake, while the smaller villages of Cascade and Donnelly line the east, providing an abundance of places to stay the weekend.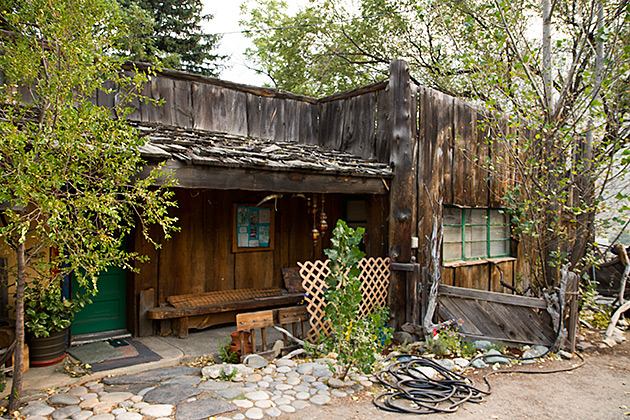 Any doubts as to the toughness of little Riggins, nestled between two of North America's deepest river gorges, can be dispelled by its original name, "Gouge Eye", which originated from a legendary bar fight between rowdy locals and gold-hunting prospectors.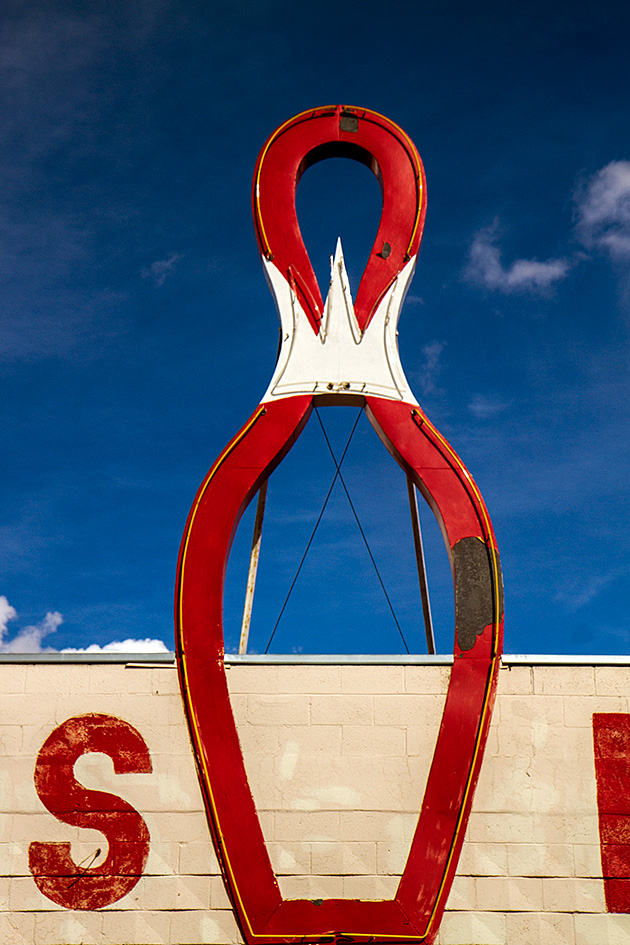 Gosh! Preston is the sweetest freaking town in Idaho! Well… that might be a stretch, but at least it was the setting for one of the past decade's most popular cult films: Napoleon Dynamite. We took a self-guided driving tour of Preston, and ended up with an appreciation for what life in small-town southeastern Idaho must be like.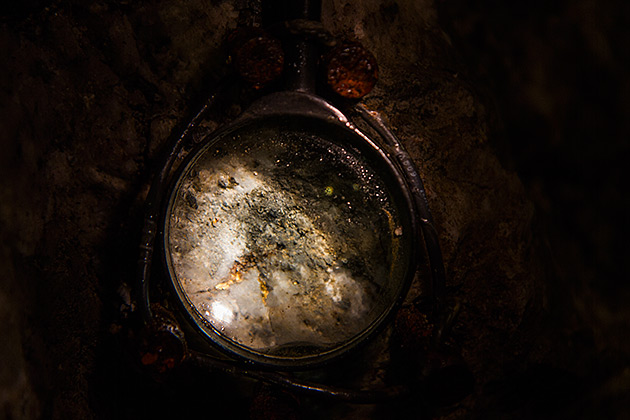 The day after visiting the Sierra Silver Mines in nearby Wallace, we were invited to check out Kellogg's Crystal Gold Mines. Two mines in two days might sound repetitive, but they offered sufficiently distinct experiences to make each worth the time.
Big Ed Pulaski was probably as famous as it's possible for a firefighter to be. He invented the Pulaski: the hatchet/pick-axe tool which has become the fireman's most important weapon. And as a young man, Big Ed's accomplishments were even more notable; unless you're unimpressed by something like saving 40 men during the biggest wildfire in North American history.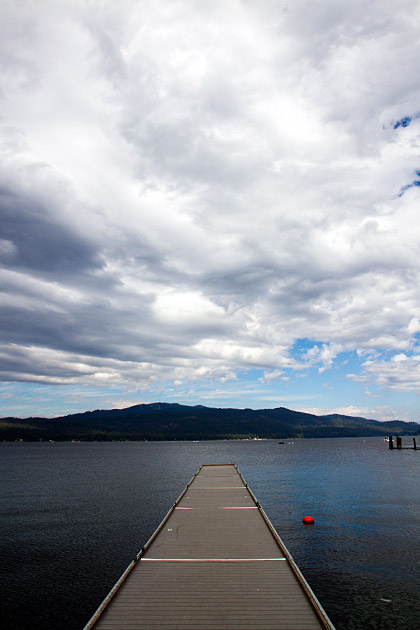 Whether you're walking down Lake Street, driving along the Warren Wagon road, cruising by the surprisingly busy airport or sipping a cocktail while overlooking the majestic Payette Lake, one thing is never in doubt: life in McCall is pretty sweet.