For 91 Days
we lived in Idaho. Famous for its potatoes and little else, this state is easily one of the USA's most under-appreciated. Amazingly varied, from the fields of the south to the mountain ranges of the north, with some of the country's most bizarre and remote nature. Lava fields? The continent's largest sand dune?! If you're planning a trip there, you'll find a ton of great information and ideas in our blog. Start reading
at the beginning
of our adventures, visit our
comprehensive index
to find something specific, or read one of the articles selected at random, below:
Idaho is without a doubt one of the most under-appreciated of all America's states. For three months, we explored the state from top to bottom, east to west, and found one memorable sight after the other. Unbelievable nature, adventure, funny people, bizarre museums, a surprisingly fascinating history and culture, and unknown gems far off the beaten path.
Wearied by the three-day journey across America, we kept close to Cascade during our first week in Idaho. Not a problem, since there is plenty to see. The day after our loop around Lake Cascade, we drove up to the summit of Snowbank Mountain and completed a short hike to Blue Lake, tucked away in the hills of the Boise National Forest.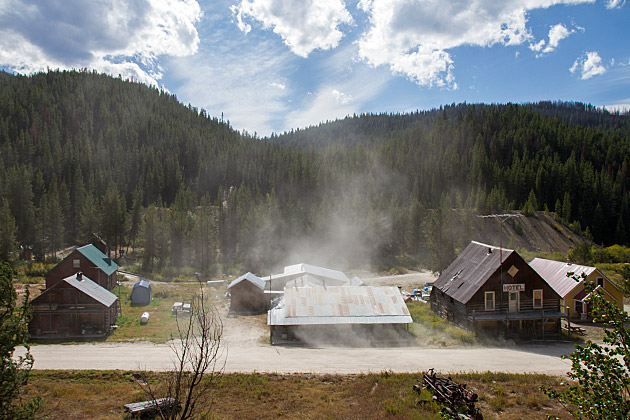 Warren is the most remote town that we visited in Idaho, stationed at the end of a dirt road 45 miles out of McCall. It's a moderately popular summer getaway which empties out almost entirely once snow sets in. Understandable, since the only road into town closes for winter. After that, it's either snowmobile or airplane.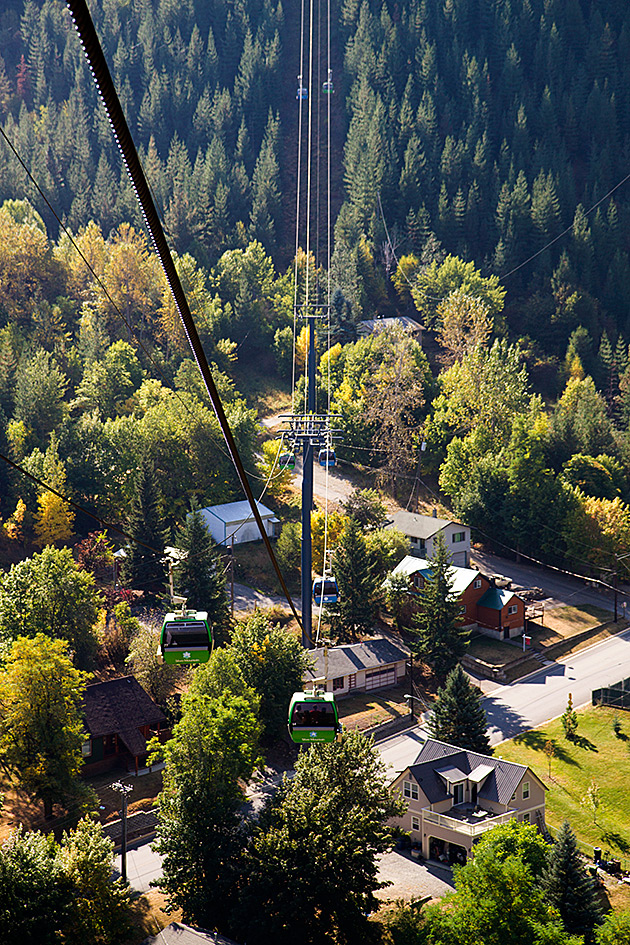 The longest single-stage gondola in the world isn't found in the Alps or Asia, and doesn't belong to a famous resort like Vail or St. Moritz. Nope, this record goes to the Silver Mountain Ski Resort, in humble little Kellogg, Idaho.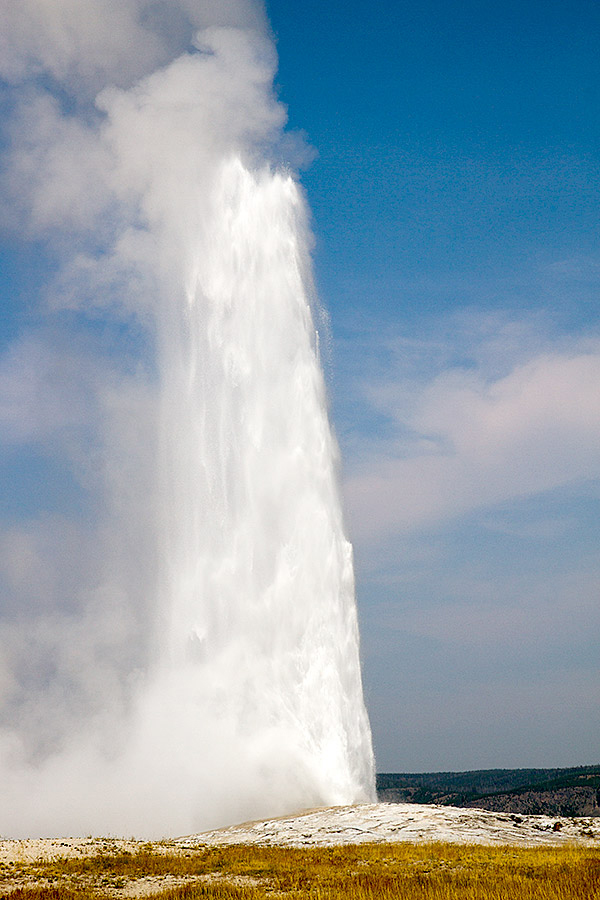 We fully subscribe to the concept of "slow traveling". After all, that's what the For 91 Days project is all about — dedicating sufficient time to each new destination for comprehensive exploration and total familiarity. So when we arrived at the entrance gate to Yellowstone National Park, it was with conflicting emotions. Excitement, surely, but also frustration. Here we were at one of the wonders of America, and we had a ridiculously tight schedule. Four hours. We had given ourselves just four hours to see one of the most amazing places in the world.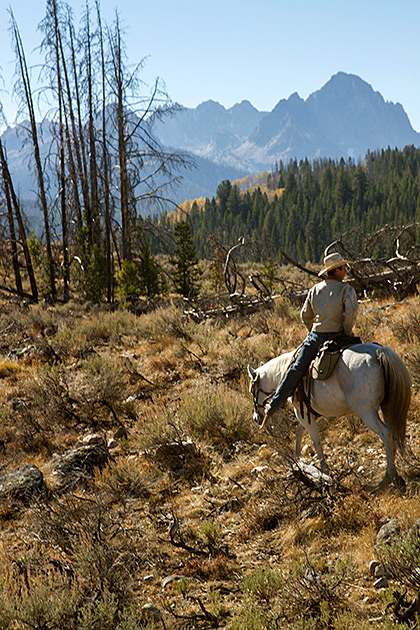 We had done whitewater rafting, zip lining, mountain biking and a whole lot of hiking — but there was still one more outdoor activity we wanted to try: horseback riding. And we couldn't have chosen a better place to knock it off our list than in the Sawtooth Mountains around Redfish Lake.
On Saturdays, traffic in downtown Boise comes to a standstill for the Capital City Public Market, which brings vendors together to sell organic veggies, clothing and artwork. It's a popular weekly event which we got to experience shortly before the onset of winter.