For 91 Days
we lived in Idaho. Famous for its potatoes and little else, this state is easily one of the USA's most under-appreciated. Amazingly varied, from the fields of the south to the mountain ranges of the north, with some of the country's most bizarre and remote nature. Lava fields? The continent's largest sand dune?! If you're planning a trip there, you'll find a ton of great information and ideas in our blog. Start reading
at the beginning
of our adventures, visit our
comprehensive index
to find something specific, or read one of the articles selected at random, below:
Idaho is without a doubt one of the most under-appreciated of all America's states. For three months, we explored the state from top to bottom, east to west, and found one memorable sight after the other. Unbelievable nature, adventure, funny people, bizarre museums, a surprisingly fascinating history and culture, and unknown gems far off the beaten path.
In business for 27 seasons, Cascade Raft & Kayak is the largest whitewater company operating on the Payette River. They had invited us out for a day of rafting, and I had just assumed that my parents — who had come up from Ohio for a short visit — would be content to wait around and read a book while we got wet. Nope! Although my dad had to sit out due to the flu, he only did so very reluctantly. And my mom didn't hesitate at all.
For the 70 miles between Lowell and Powell, Highway 12 cuts through the Clearwater National Forest: a beautiful stretch of driving, but one without any towns, services or other people. The only time we got out of the car was to visit Colgate Licks: an open glade in the forest whose sodium-rich rocks attract wildlife of the licking sort.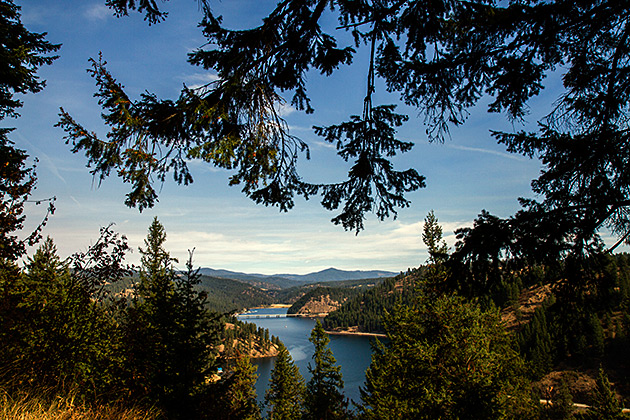 For 33 miles, a scenic byway hugs the eastern coast of Lake Coeur d'Alene. Given the bustle of the city, the road gets into some surprisingly remote territory: over the gorgeous Mineral Ridge, through the tiny town of Harrison, and into pristine forests. We visited during the autumn and were blown away by the beauty of the drive.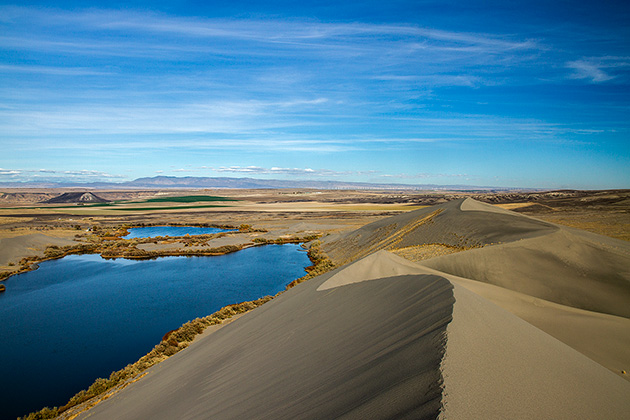 The Bruneau Dunes are perhaps the most bizarre natural phenomenon in the state. Trapped in a low-laying basin just south of Mountain Home, they're thought to have originated during the Ice Age, in the aftermath of the Bonneville Flood. Unlike most sand dunes, those at Bruneau don't shift dramatically with the wind. They're trapped in the basin, and the highest peak stays at about 470 feet year-round.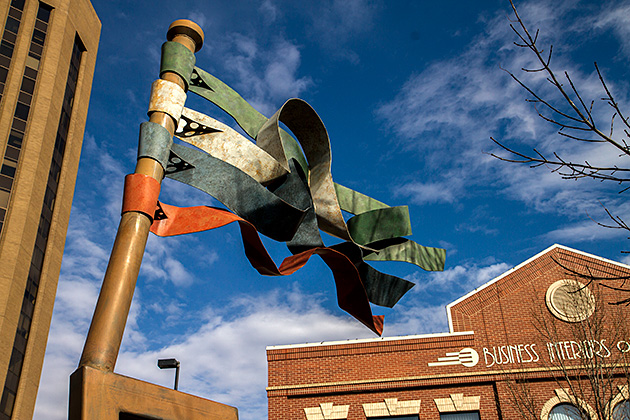 One of the most idiosyncratic aspects of Idaho, and Boise in particular, is its connection to the Basque Country. Because of geographic and climatic similarities to their homeland, thousands of emigrating Basques chose Idaho as their new home. Their influence remains strong throughout the state, but nowhere is it more celebrated celebrated than in Boise's Basque Block.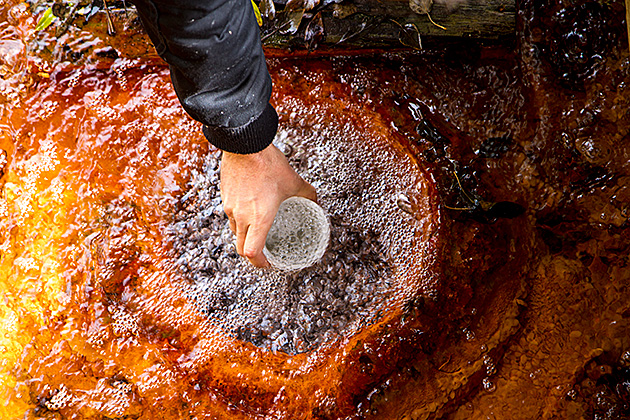 Towns as tiny as Soda Springs should count themselves lucky if they have one special attraction or unique characteristic that brings in tourists. But Soda Springs lays claim to at least three.