For 91 Days
we lived in Idaho. Famous for its potatoes and little else, this state is easily one of the USA's most under-appreciated. Amazingly varied, from the fields of the south to the mountain ranges of the north, with some of the country's most bizarre and remote nature. Lava fields? The continent's largest sand dune?! If you're planning a trip there, you'll find a ton of great information and ideas in our blog. Start reading
at the beginning
of our adventures, visit our
comprehensive index
to find something specific, or read one of the articles selected at random, below:
Idaho is without a doubt one of the most under-appreciated of all America's states. For three months, we explored the state from top to bottom, east to west, and found one memorable sight after the other. Unbelievable nature, adventure, funny people, bizarre museums, a surprisingly fascinating history and culture, and unknown gems far off the beaten path.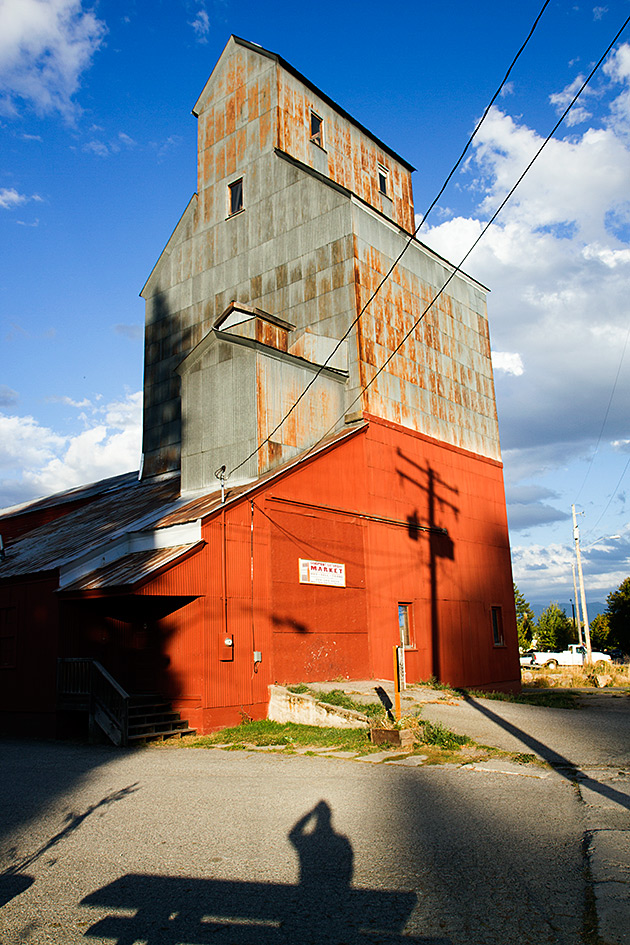 Many of the places in Idaho's panhandle feature memorable names. Some are drawn from French, such as Coeur d'Alene or Lake Pend Oreille, while others have intriguing historical connotations, like Priest Lake and Bonners Ferry. And then there's Sandpoint, a town whose name evokes the stirring image of some guy pointing at a pile of sand. Yep, we see it. You've found the sand.
It's a little hard to feel that thrill of discovery, the joy of unearthing another hidden travel gem, when the gem in question is as popular as the Enaville Resort. But we couldn't resist patting ourselves on the back after entering this Silver Valley establishment. Even if it's no secret among the locals, to whom it's known as the Snakepit, it was an exciting find.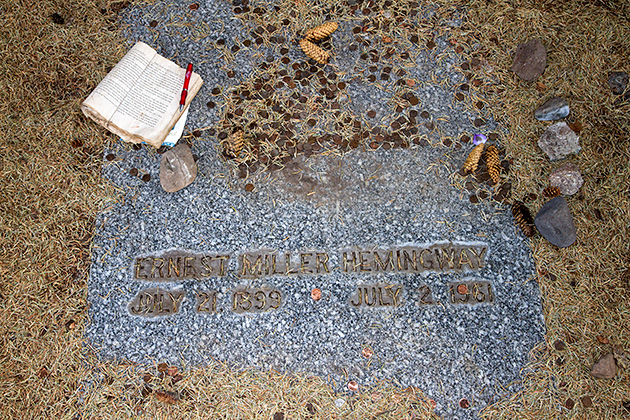 Ernest Hemingway might have gained fame for his escapades in Spain, Cuba, Italy and Africa, but the final years of his life were spent in Idaho. He first came to the Sun Valley region in 1939, and was a frequent summer visitor for years before buying a house and settling down permanently in 1959. But he didn't stay for long; on July 2, 1961, he shot himself in the head in his Ketchum home.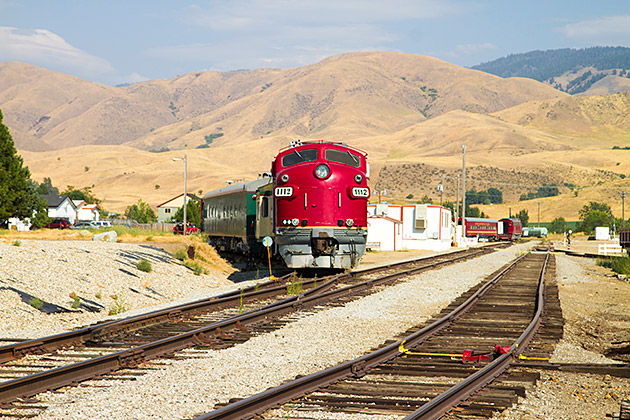 Around the rest of the world, trains are an everyday mode of transportation — whether it's the high-speed bullets of Asia and Europe, or the achingly slow, rustic rides we've endured in Sri Lanka and Bolivia. But in the States, nobody takes the train anymore. In fact, American train rides are such a rarity that they're now sold as touristic experiences.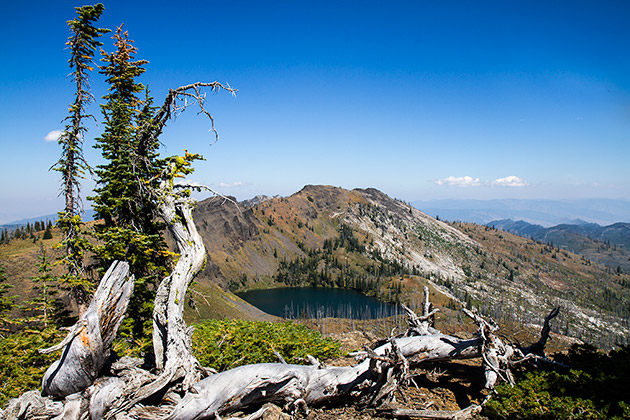 Idaho has no shortage of incredible hikes, and we were overwhelmed with options when choosing the destination of our first big day out. Browsing through a formidable collection of books, pamphlets and online guides, the name "Lava Lakes" popped out. The eight-mile round-trip hike in the Payette National Forest sounded perfect, promising unforgettable wilderness, sweeping views, strange geology, wildlife and solitude. And it delivered.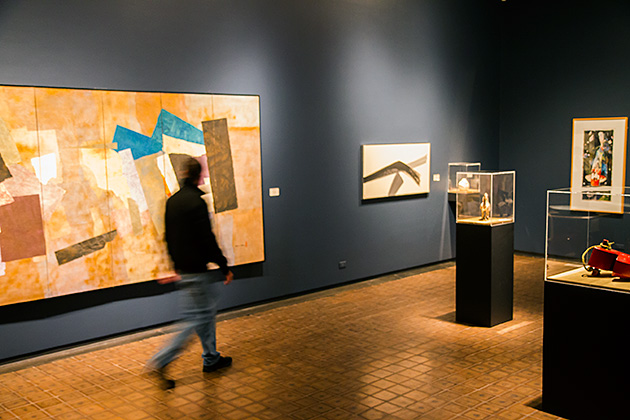 Founded in 1937, the Boise Art Museum has a premium riverside location in an Art Deco building just off Capitol Boulevard. We took a quick tour of the current exhibitions, and had the chance to meet an artist at work on her latest installation.