For 91 Days
we lived in Idaho. Famous for its potatoes and little else, this state is easily one of the USA's most under-appreciated. Amazingly varied, from the fields of the south to the mountain ranges of the north, with some of the country's most bizarre and remote nature. Lava fields? The continent's largest sand dune?! If you're planning a trip there, you'll find a ton of great information and ideas in our blog. Start reading
at the beginning
of our adventures, visit our
comprehensive index
to find something specific, or read one of the articles selected at random, below:
Idaho is without a doubt one of the most under-appreciated of all America's states. For three months, we explored the state from top to bottom, east to west, and found one memorable sight after the other. Unbelievable nature, adventure, funny people, bizarre museums, a surprisingly fascinating history and culture, and unknown gems far off the beaten path.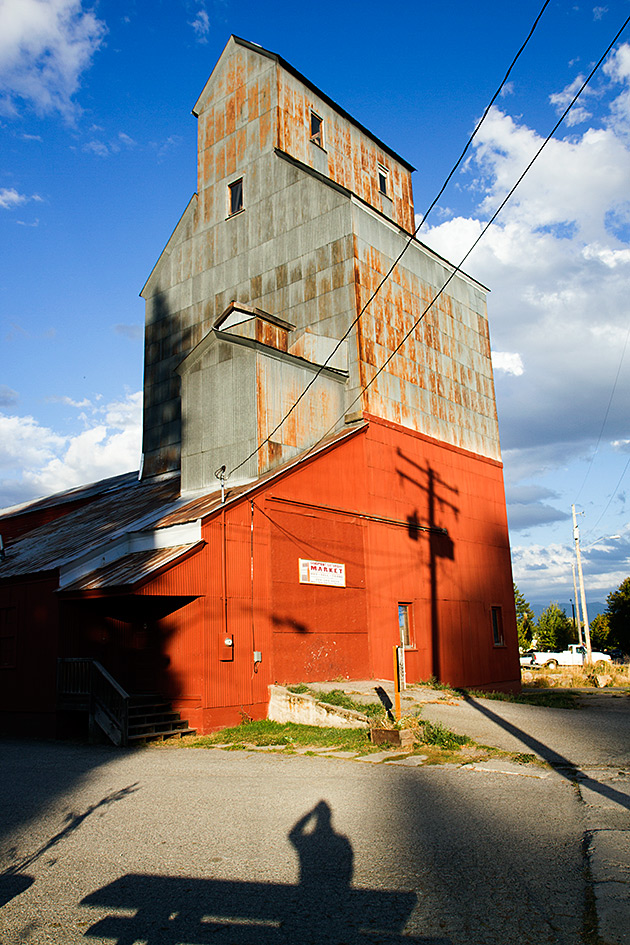 Many of the places in Idaho's panhandle feature memorable names. Some are drawn from French, such as Coeur d'Alene or Lake Pend Oreille, while others have intriguing historical connotations, like Priest Lake and Bonners Ferry. And then there's Sandpoint, a town whose name evokes the stirring image of some guy pointing at a pile of sand. Yep, we see it. You've found the sand.
Idaho's wine industry isn't as renowned as those of California or Washington, but over the past decade, that's been slowly changing. There are currently over 45 wineries in the state, with more opening every year. During our time in Sandpoint, we stopped by the Pend d'Oreille winery, which has been racking up awards and recognition since opening nearly twenty years ago.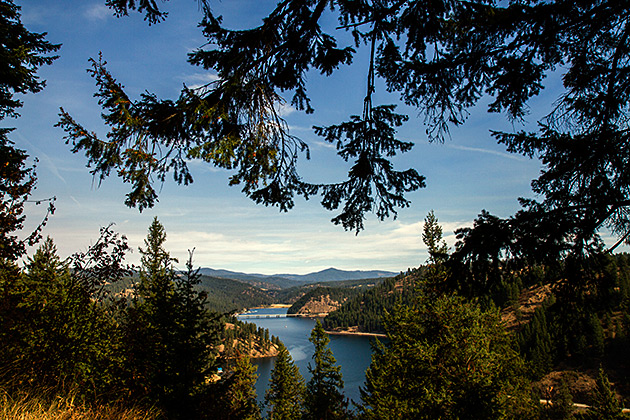 For 33 miles, a scenic byway hugs the eastern coast of Lake Coeur d'Alene. Given the bustle of the city, the road gets into some surprisingly remote territory: over the gorgeous Mineral Ridge, through the tiny town of Harrison, and into pristine forests. We visited during the autumn and were blown away by the beauty of the drive.
On a hilltop just outside Boise, the World Center for Birds of Prey introduces visitors to some of the planet's wickedest raptors. Established in 1984 by the Peregrine Fund, the center not only contains a wealth of information about hawks, owls, falcons and more, but also breeds them in captivity.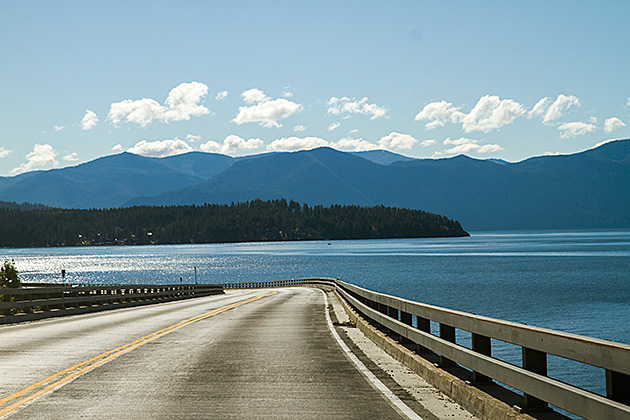 The Pond Oreille Scenic Byway follows Highway 200 east from Sandpoint to the Montana border, between the mountains of northern Idaho and its most unforgettable lake.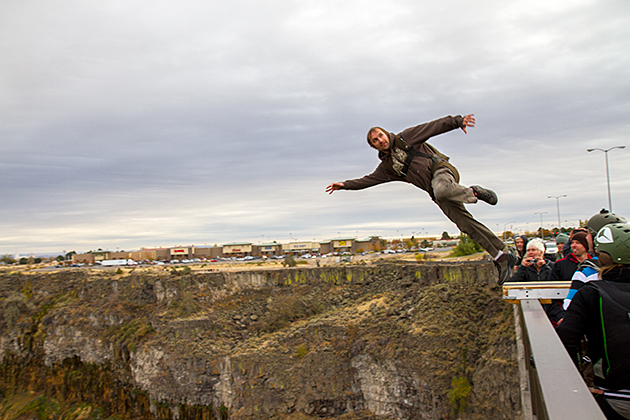 There are extreme sports, and then there's BASE Jumping. It's bungee jumping without the cord. Skydiving without the airplane. You just strap on a parachute and jump off something tall. And Twin Falls is the only place in the world you can legally do it year-round.