For 91 Days
we lived in Idaho. Famous for its potatoes and little else, this state is easily one of the USA's most under-appreciated. Amazingly varied, from the fields of the south to the mountain ranges of the north, with some of the country's most bizarre and remote nature. Lava fields? The continent's largest sand dune?! If you're planning a trip there, you'll find a ton of great information and ideas in our blog. Start reading
at the beginning
of our adventures, visit our
comprehensive index
to find something specific, or read one of the articles selected at random, below:
Idaho is without a doubt one of the most under-appreciated of all America's states. For three months, we explored the state from top to bottom, east to west, and found one memorable sight after the other. Unbelievable nature, adventure, funny people, bizarre museums, a surprisingly fascinating history and culture, and unknown gems far off the beaten path.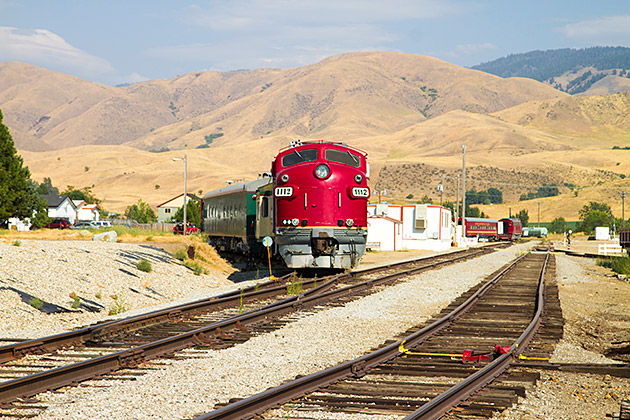 Around the rest of the world, trains are an everyday mode of transportation — whether it's the high-speed bullets of Asia and Europe, or the achingly slow, rustic rides we've endured in Sri Lanka and Bolivia. But in the States, nobody takes the train anymore. In fact, American train rides are such a rarity that they're now sold as touristic experiences.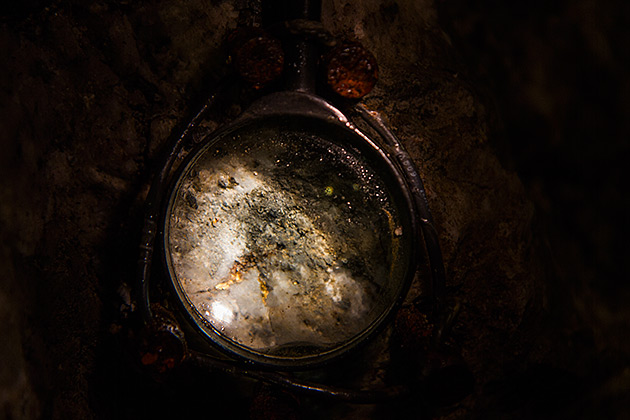 The day after visiting the Sierra Silver Mines in nearby Wallace, we were invited to check out Kellogg's Crystal Gold Mines. Two mines in two days might sound repetitive, but they offered sufficiently distinct experiences to make each worth the time.
We enjoyed our self-guided walking tour of historic Idaho City immensely, but our favorite house didn't appear anywhere in the brochure. We decided to just call it the Crazy House, because it's among the most eccentric structures we've seen anywhere in the States.
It was a beautiful Sunday afternoon. Along with the entire town of Ketchum, we were waiting on Main Street for a parade which was thirty minutes late. Just as I was starting to feel the first pangs of boredom: they were there. Thousands of sheep running, sprinting down the street, bleating and panicked and jumping over each other, trying to escape through the crowd, getting reined in by barking dogs, cheered on by screaming kids, and blessed with holy water by a courageous preacher standing his ground in the middle of the street. And then it was over.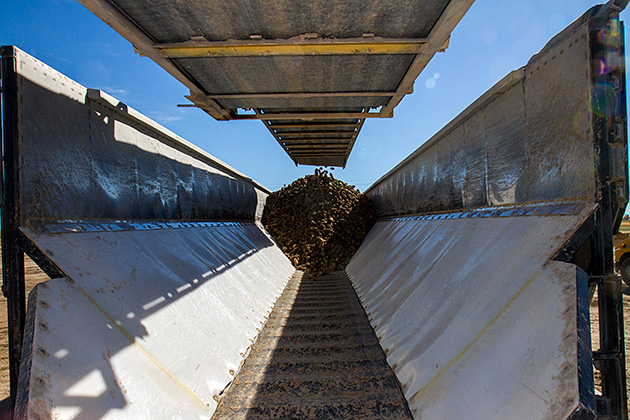 They're the first thing most people think of when they think "Idaho". And usually, they're the only thing people think of. Potatoes aren't just the most famous product of Idaho, but practically the only thing the state is known for. Crazy, when you consider the amazing variety of sights and experiences available here. It is, I suppose, a testament to the marketing prowess of Idaho's potato manufacturers.
On Saturdays, traffic in downtown Boise comes to a standstill for the Capital City Public Market, which brings vendors together to sell organic veggies, clothing and artwork. It's a popular weekly event which we got to experience shortly before the onset of winter.